They're cuddly and they waddle and are oh so awkwardly cute. Here are 10 adorable penguin GIFs to brighten your day!
When someone asks if you want more coffee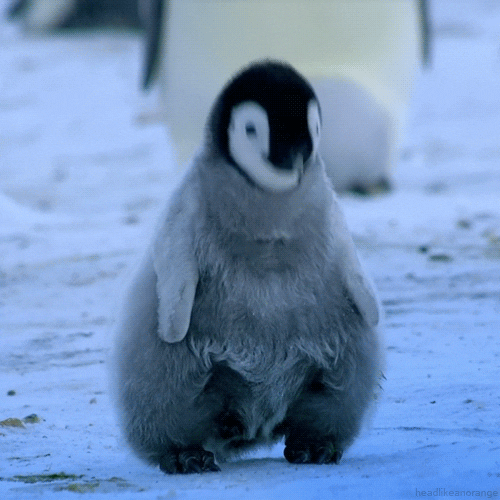 When you're running late to work…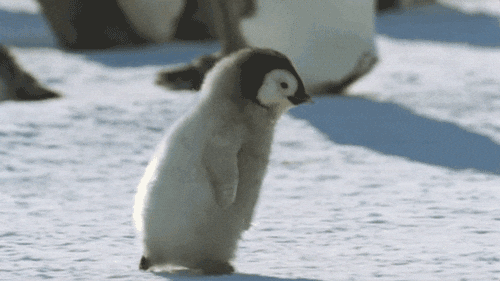 We all need a penguin butler to bring us the paper.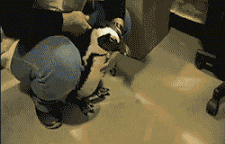 Your worst nightmare – you walk up on stage and BOOM.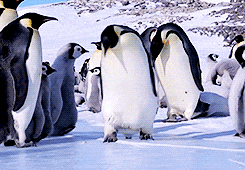 TEAM EDWARD! TEAM JACOB!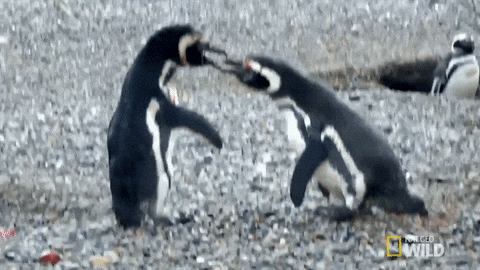 When your little brother ruins your trick.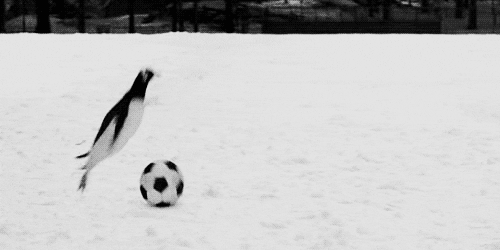 Waddling is for losers.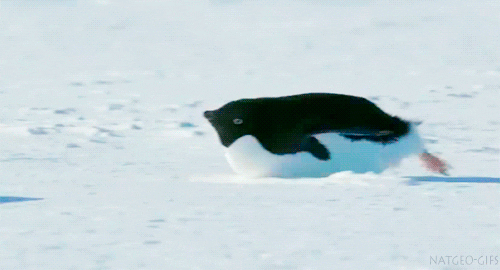 "Though she be but little, she is fierce."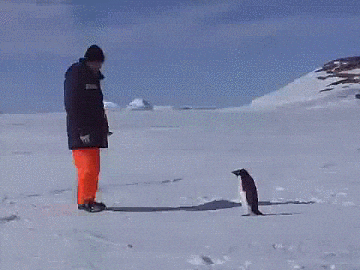 You go in sober but soon you're singing and someone is filming it.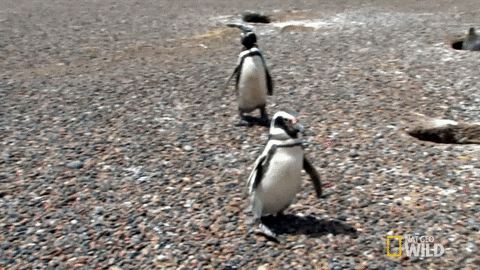 If you like then you shoulda put a rock on it.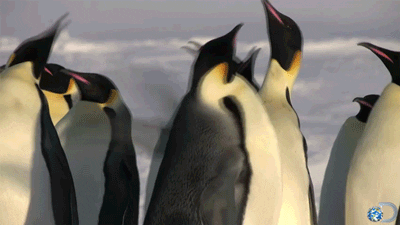 Learn all about how penguins fall in love.
The Monterey Bay Aquarium held their very own March of the Penguins March for Science!
It's the March of the Penguins for Science! #MarchForScience

Posted by Monterey Bay Aquarium on Saturday, April 22, 2017
Facebook Comments
comments