Born in London in 1986, December 26th marks Kit Harington's thirsty …er… thirty-first birthday! Because we'd be hard-pressed to give him an *appropriate* gift, we're giving you (and ourselves) the gift that keeps on giving: Kit—and his glorious hair—in gifs!
OMG his hair–I just want to …run my hands through it. Yeah, that's the ticket.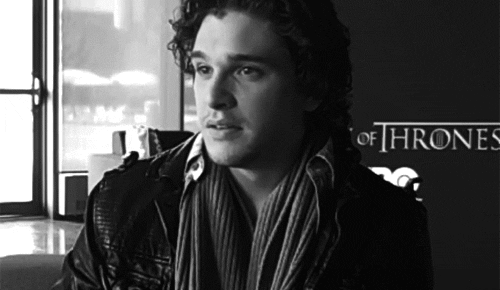 Please raise your hand if you also want to be reincarnated as *this particular* coffee cup.
Can't words. Too pretty. Words hard.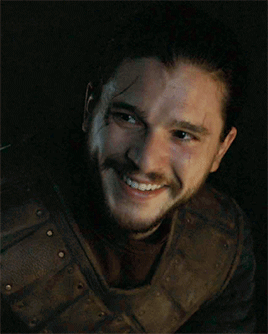 *melts*
Y'all. I can't stand spiders. But I will 100% listen to him talk about hostile environments for spiders all day long.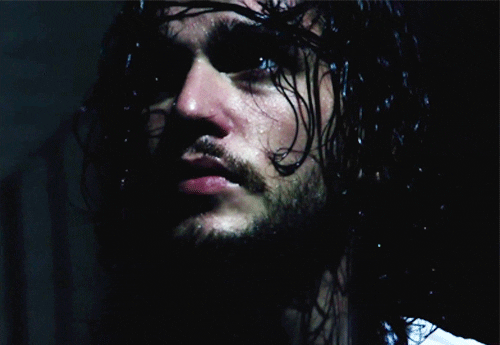 Let me kiss it better…?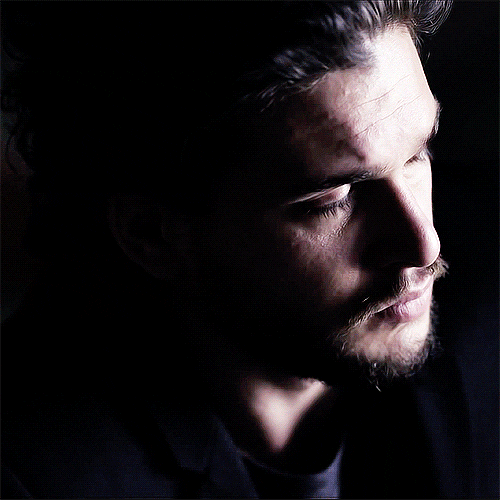 Get you someone who looks at you like Kit Harington looks at whatever is going on to his left in this gif.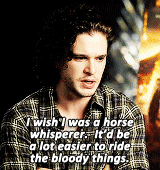 Something, something whisper, something ride something, something.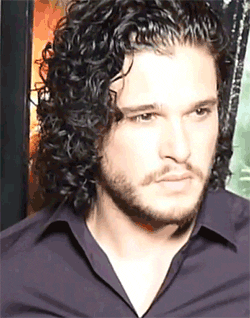 It is just really warm in here, right?
AAAAAAAH! Too cute!
Bonus:
There are a few things sexier than someone willing to not take themselves too seriously.
Happy Birthday, Kit! May your thirst… oops, sorry. May your thirties bring you laughter and adventures. And may they also bring you more opportunities for shirtlessness—though, that one's a little bit more for our sake than yours.
Promo large source (x) Promo small source (x)
Facebook Comments
comments