1. Wine is a social drink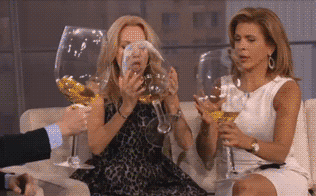 At four drinks to a bottle, it's the perfect size for sharing. Although, you don't HAVE to share…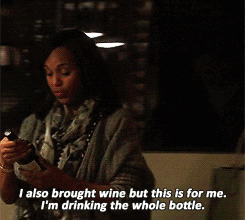 2. It pairs well with food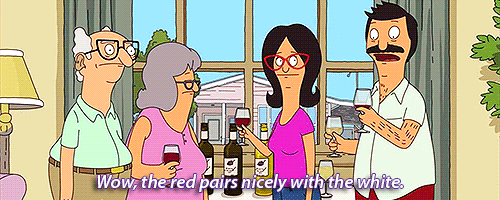 Try a red wine with blue cheese, or a white wine with shellfish. You'll feel like you're truly tasting them for the first time!
3. It's sophisticated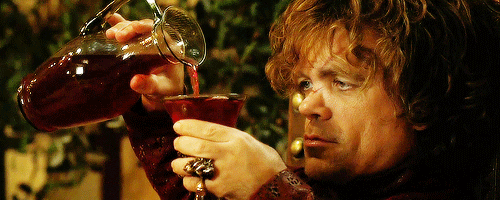 Tequila sounds like spring break. Wine sounds like an elegant soiree.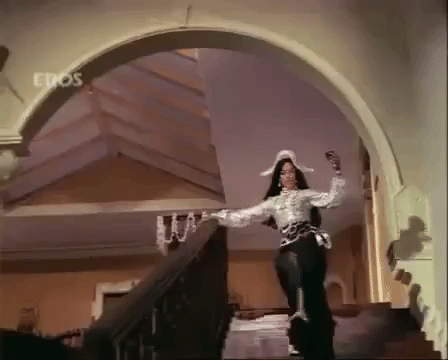 4. There's a wine for everyone
From sweet Moscato to a sharp Sauvignon Blanc, from dark Cabs to bright Tuscan reds, wine covers the entire taste spectrum.
5. Wine is complex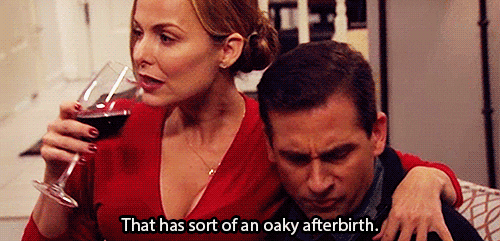 Fruit, tobacco, flowers, herbs, smoke– there are hundreds of descriptors for wine, layered one after the other. You don't need to know them to drink wine, but knowing them might increase your appreciation!
6. You can spend as much or as little as you choose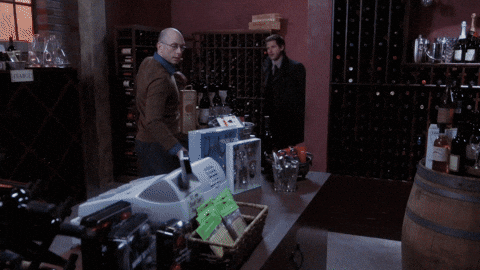 I recommend wines over $10, but… whatever floats your boat. just maybe stay away from the jugs.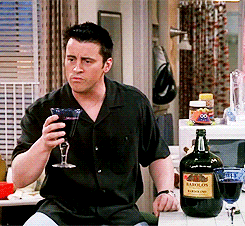 7. It's healthy(ish?)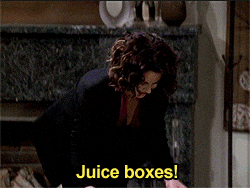 Wine has antioxidants and immune-boosting properties, and it reduces the risk of stroke and heart disease. The catch? That's at just one glass a day…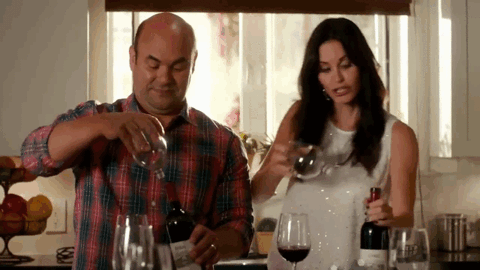 8. It's great for remembering special occasions
Champagne and celebrations go together like peanut butter and jelly.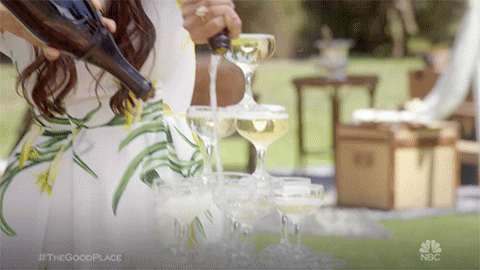 9. It's great for forgetting your problems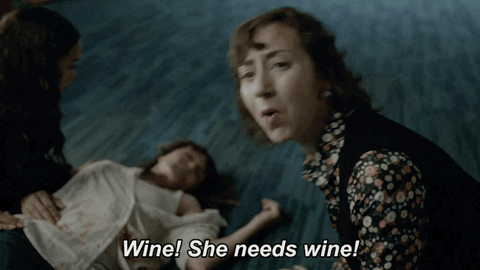 Whether you're with friends or alone, wine is there to help.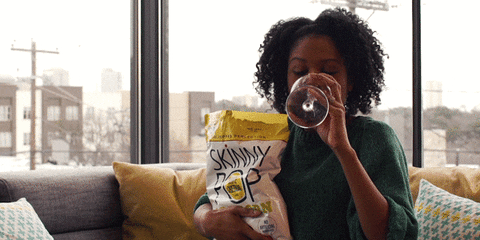 10. Wine just gets you.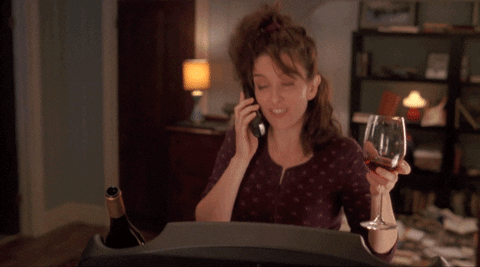 Happy National Drink Wine Day!
Facebook Comments
comments