Award-winning, handsome, talented, piercing blue eyes, funny and charming what more could you want in a celebrity crush? Bradley Cooper checks all those boxes, plus some. In honor of his birthday here are 11 of his most charming GIFs.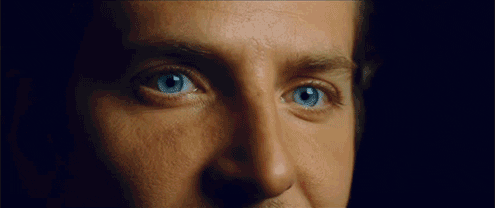 Those eyes…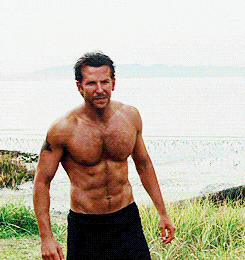 Those abs…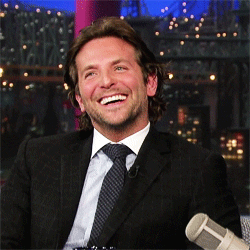 That laugh…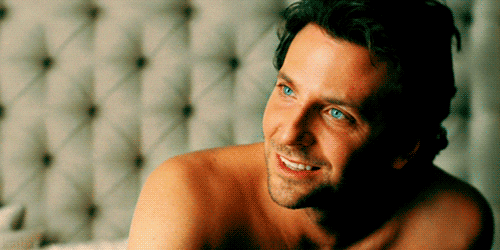 That dreamy look…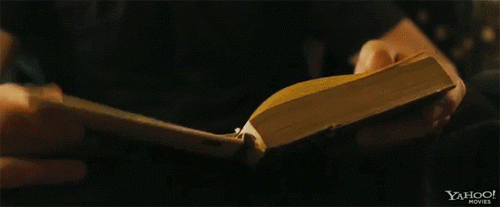 That passion when reading…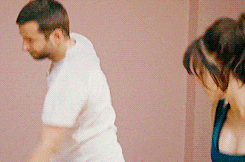 Those sweet dance moves…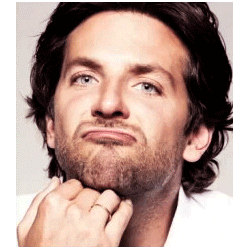 That perfect face…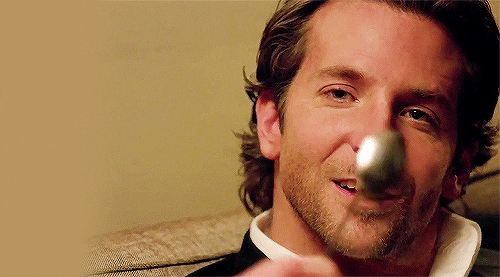 Nobody holds a spoon better.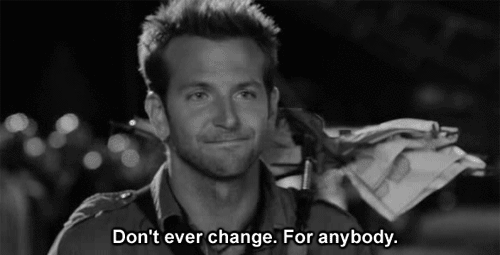 Take your own advice handsome!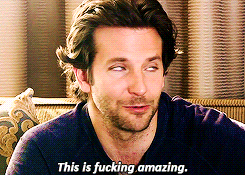 Thank you, we think you are too. 
Happy Birthday, Bradley Cooper!
We love you too. 
In need of a Bradley fix? Burnt, Silver Linings Playbook. Wet Hot American Summer, and A Place Beyond the Pines are all streaming on Netflix.
Facebook Comments
comments