In 2006 a little film called Step Up graced our theaters and the world was properly introduced to the smooth, sexy moves of Channing Tatum. After the success of Step Up he went to steal our hearts in Dear John, make us laugh in 21 Jump Street and then danced his way into our pants in Magic Mike.
Here he is showing off his moves on SNL.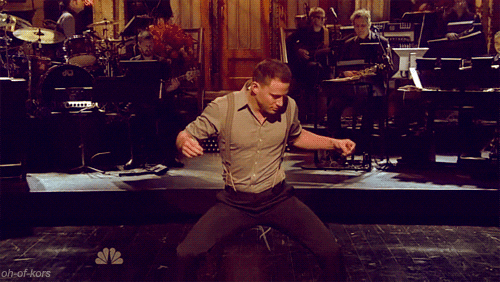 VOGUE!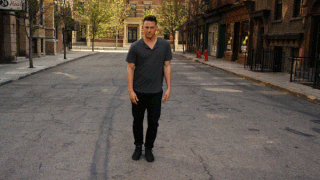 Working it in Magic Mike.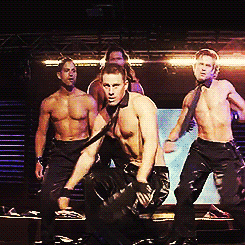 Channeling his inner-Bey on Lip Sync Battle.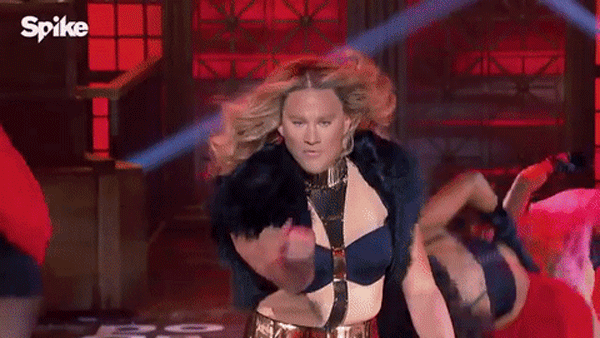 We all know Channing can dance, but did you also know he looks extra yummy when holding cute animals?
He's adorable with puppies.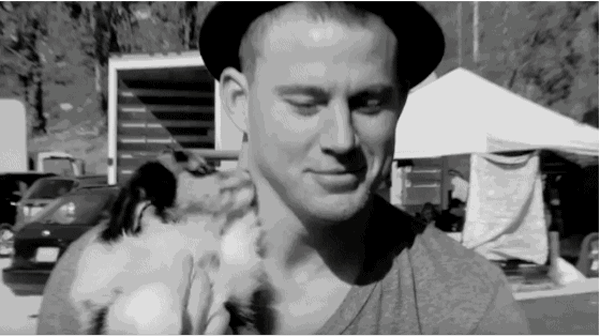 And kitties!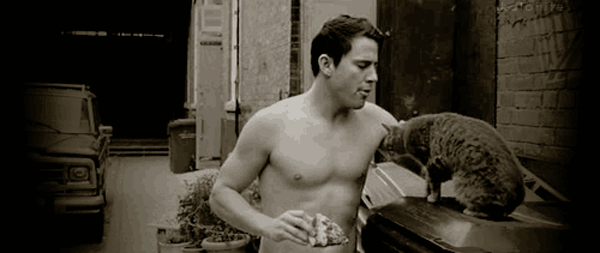 He doesn't just have the looks to make us swoon, he also has the words.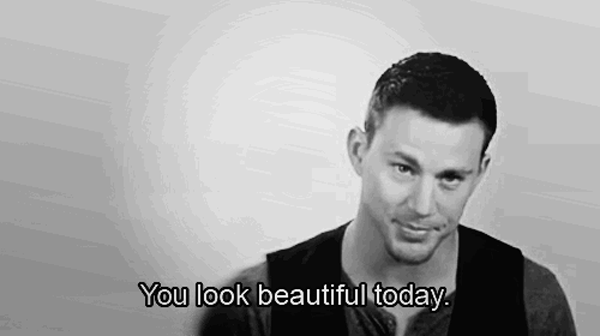 *swoons*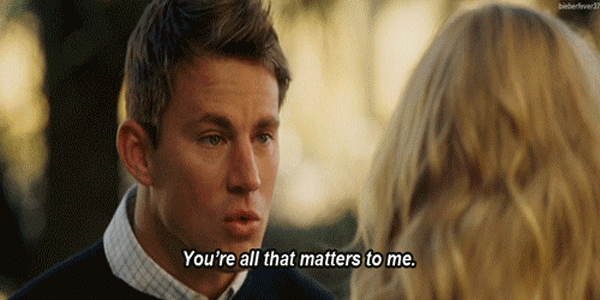 He looks great no matter what he's wearing.
Whether it's this dashing suit…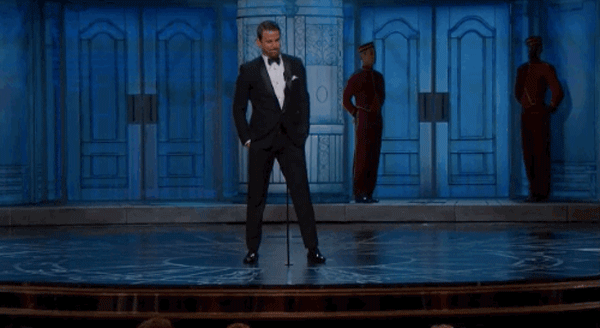 These totally casual sweatpants…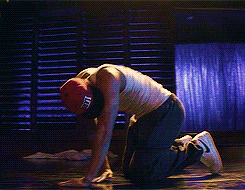 Or nothing at all.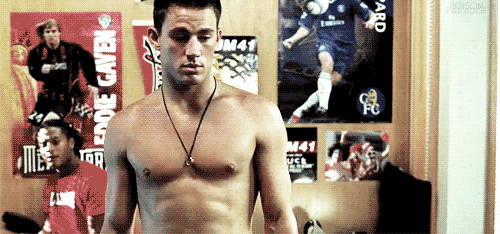 Facebook Comments
comments