Need a little relaxation break? These GIFs are the visual equivalent of a soothing spa session. Okay, maybe not exactly like that. But try doing some deep breaths while you take a few minutes to chill out. Wooosahhhhhh….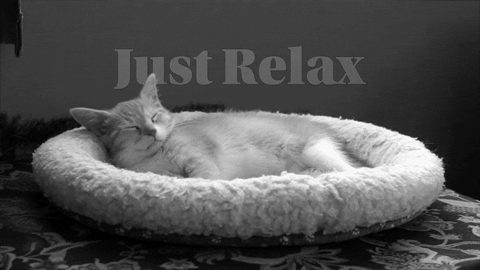 Look at that little kitty belly and just breathe.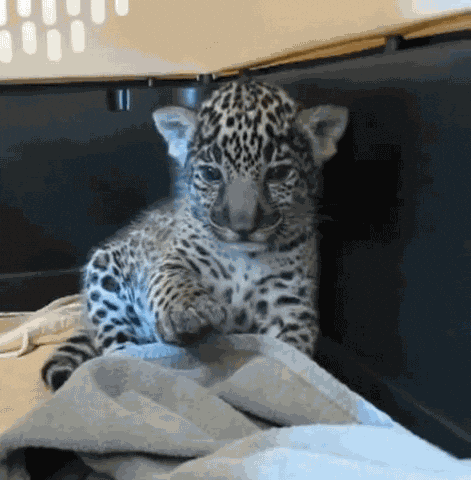 Baby leopard is wise. Listen to him.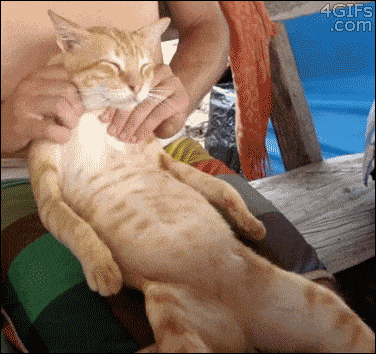 This cat's level of relaxation is goals.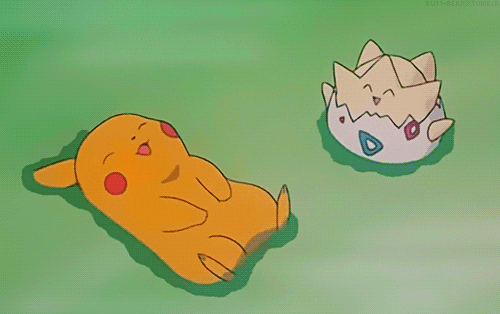 Even Pokemon know the benefits of relaxation. Or maybe a nice couch potato day.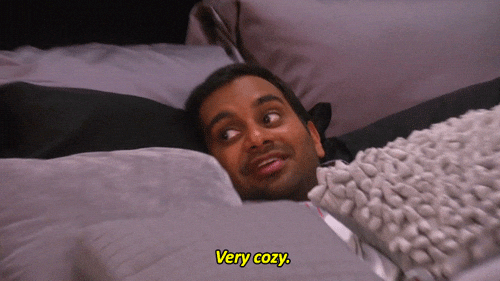 In fact, you don't even have to be a couch potato. You can just bury yourself in cushions.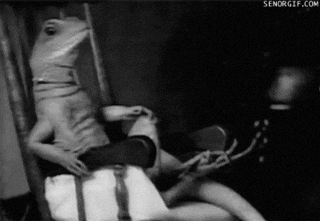 Or rock back and forth in a non-traumatized way.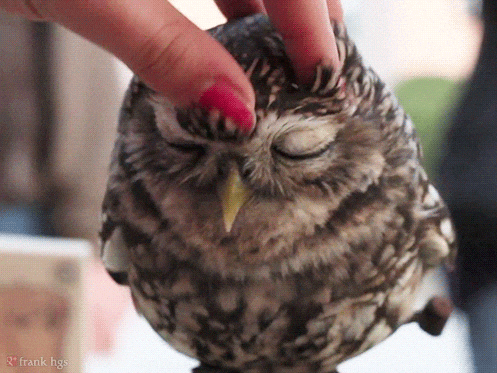 We're also huge fans of head massages.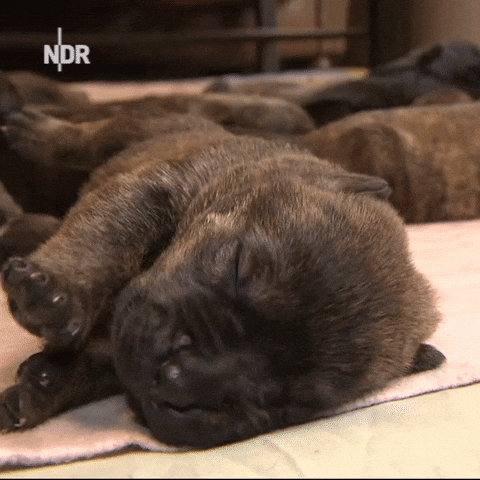 And naps. Just breathe in….and out….
Like so.
And soon you will be as calm and relaxed as Drake in a pancake.
Facebook Comments
comments