Whether he's riding on the back of a stallion as Khal Drogo or saving the world alongside Wonder Woman as Aquaman Jason Momoa has cemented a place in our hearts.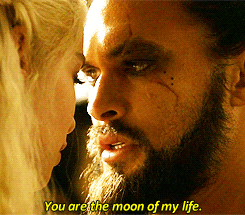 *swoons*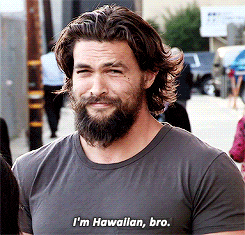 Aloha!
If you insist…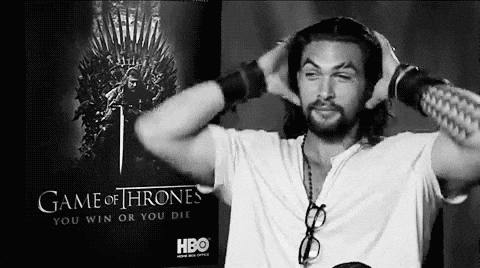 We'll help you with that hair.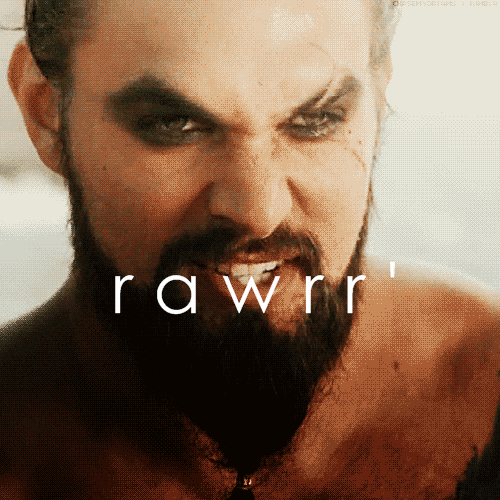 Rawr, indeed.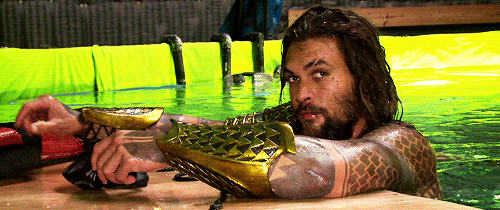 *winks*
Oh my…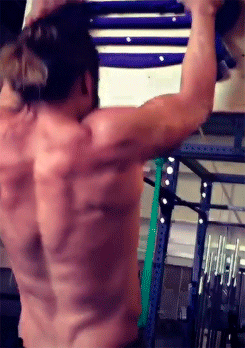 Think he needs a spotter?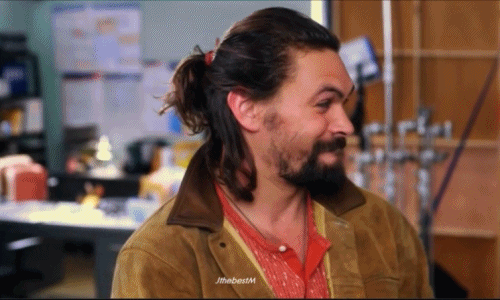 ADORABLE!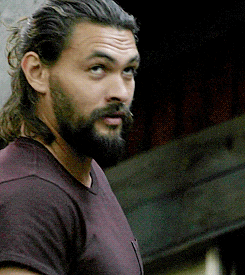 That smile!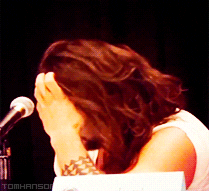 That hair!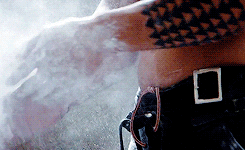 THAT BODY.
And last but not least, in glasses.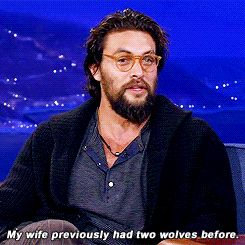 GIFS via GIPHY.com
Feature Image

Jason Momoa by Gage Skidmore is licensed under a Creative Commons Attribution 4.0 International License.
Facebook Comments
comments