16 Cheesy GIFs for Cheese Lovers
By Charlotte Smith
Today is National Cheese Day!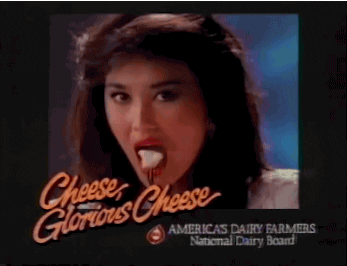 And while I'd love to regale you with delicious cheese recipes, or some vital information for your everyday life regarding special types of cheese, let's be honest. There's something more important.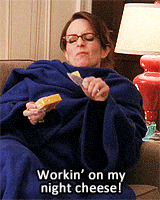 So today, we're going on a visual adventure. Of cheese.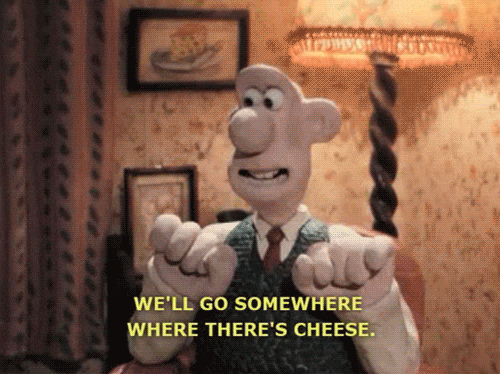 Let's start our journey with some salty shreds.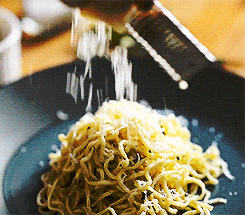 Mmm, look at that mac.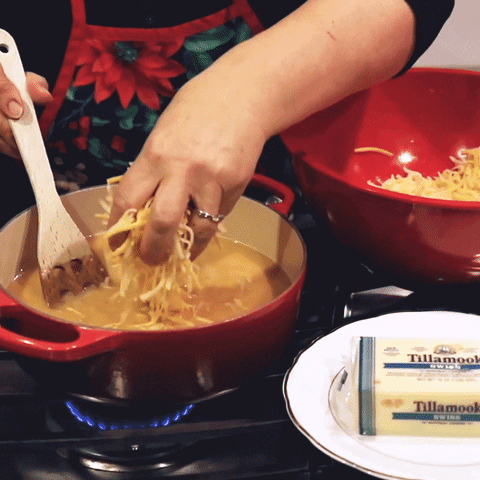 Seriously, can this just pour in my mouth?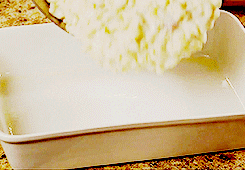 Then migrate on to some crumbly goodness.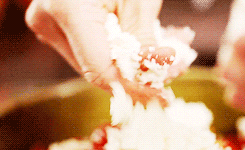 These butter like slices of joy are an excellent next step.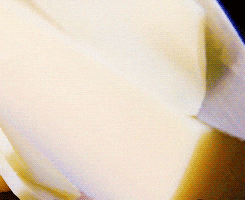 But…I think we all know what you're really here for.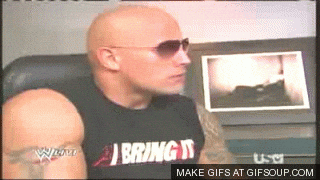 And I think we're ready.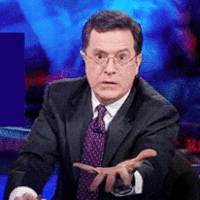 Cheese pulls and melted cheese.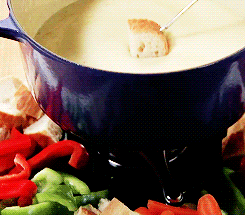 Sweet.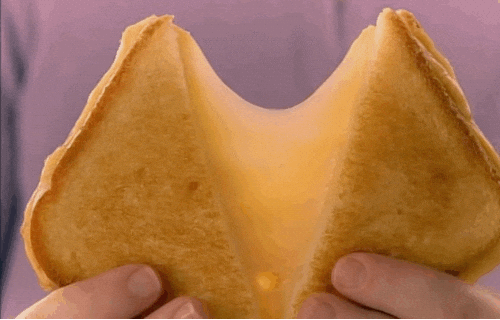 Baby. Jesus.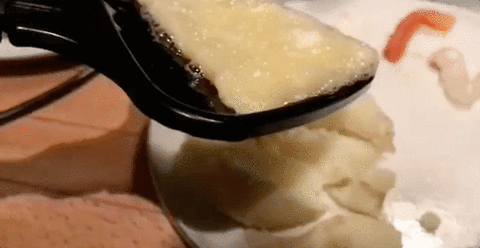 This.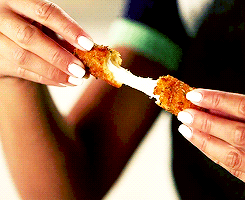 Is.
So.
Good.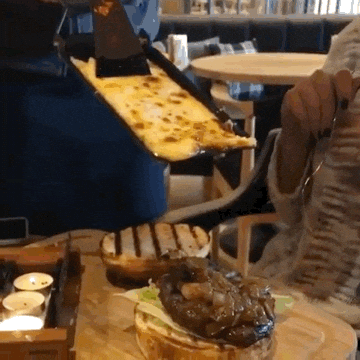 Thus, dear readers, concludes our adventure.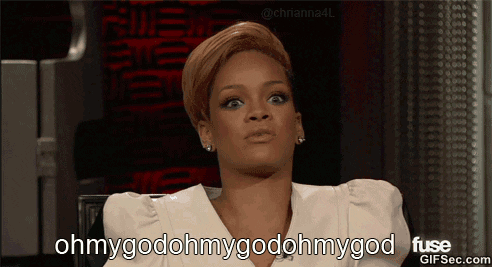 May the cheese gods bless you this year with many cheese pulls and zero stomach aches.
Facebook Comments
comments