Our girl Ellen turns 60 today! Can you believe it?!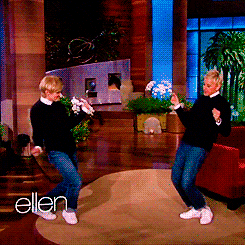 In honor of such an epic milestone birthday – we wanted to celebrate it by talking about 6 of the many epic things about our favorite funny lady.
1. In 1982 – Showtime named Ellen the "Funniest Person in America" little did they know that she would eternally hold that title.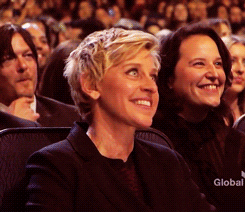 2. She holds the record for the "most retweeted tweet" for this epic photo.
3. According to her 2011 interview with Good Housekeeping, Ellen reserves the best seat in the house on "The Ellen DeGeneres Show" for her mom and biggest fan, Betty. It is also reported that her mom regularly attends tapings.
4. Ellen is one of 2 women who has hosted the Oscars solo.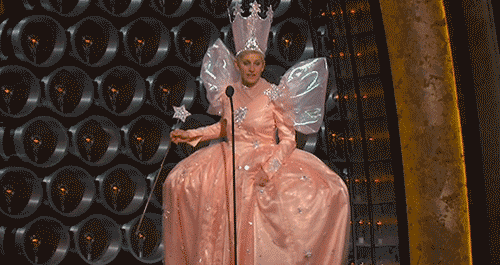 5. She was awarded the Mark Twain Prize for American Humor in 2012.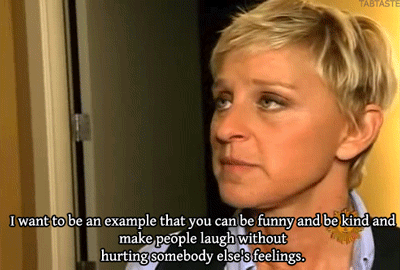 6. Ellen is a prankster. She is well known for her pranks on celebrities, specifically the one time she scared Taylor Swift on her show.
It goes without saying that Ellen is funny, kind and one of the most charitable people out there. We could all learn a lesson or 5 from her. She is a true hero, and we wish her the happiest of birthdays!
Ellen wants to help the people and animals of Montecito. The area has been devastated by record-breaking fires, and then a mudslide that wiped out nearly everything in its path. While the town rebuilds, Ellen and her friends want to support the thousands of people and animals affected by this disaster. You can help by donating to her campaign here.
Facebook Comments
comments