Rx: "Group: How One Therapist and a Circle of Strangers Saved My Life"
Prescribed by: Christie Tate
Prescribed for: Seekers, survivors, and anyone on the journey to self-discovery and forgiveness.
Side Effects:  Uncontrollable laughter and tears.  A slight feeling of paranoia that the author has been inside your head and is the only one brave enough to give voice to what she sees there.
Directions:  This debut memoir is poignant, funny, gut-wrenching, and painful, much like therapy.  The author spares no details; nothing in her life or her journey to self-awareness is off limits.  What starts as a desire to "fix herself," ends up being a years long process of stripping away all of the baggage that was keeping her from feeling worthy.  While heartbreaking at times, this novel is about redemption and loving yourself first, imperfections and all.
Christie Tate is a bright, driven, top-of-her-class law student whose overwhelming sense of despair leads her to contemplate suicide.  In a last ditch effort to pull her life together, and with much trepidation and cynicism, she begins group therapy. Her journey requires her to confront painful truths from her past, recognize her own self-destructive tendencies, and ultimately forgive herself and allow herself to love and be loved. It takes her years to dredge up all the feelings of anger, resentment, fear, embarrassment and dismay in order to move past those feelings and realize she is truly ready to move on with her life. Being honest with herself is hard enough. Being honest with a group of strangers is a whole new level of commitment.  The author fumbles along the way, but her journey is one we can all relate to and take to heart making us better, more empathetic humans in the end.
Special Instructions:
This book is all about opening yourself up to possibilities and giving yourself permission to be, well, just you, flaws and all.  Everyone deserves to be surrounded by people that protect them, prop them up, call them out on their bullsh*t, and make getting through one more day bearable.  Here are a couple of delicious winter recipes to share with your favorite group of supporters: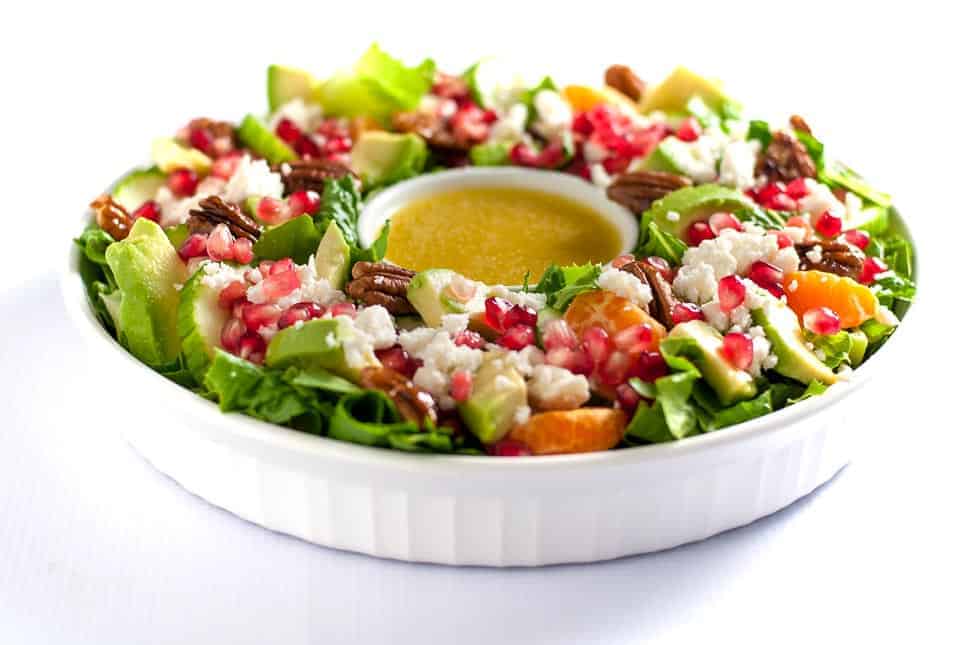 Pomegranate Mandarin Salad with Avocado and Feta
From the website: "This gorgeous orange and romaine salad is bursting with Vitamin C-rich fruit, crunchy pecans and creamy avocado.  It's topped with crumbled feta or goat cheese. Make it festive by serving it as a holiday wreath in a round serving dish, decked out with cheerful colored fruits and nuts, tiny pomegranate jewels and sprinkled with a little feta "snow" on top."
Pomegranate Lime Fizz Cocktail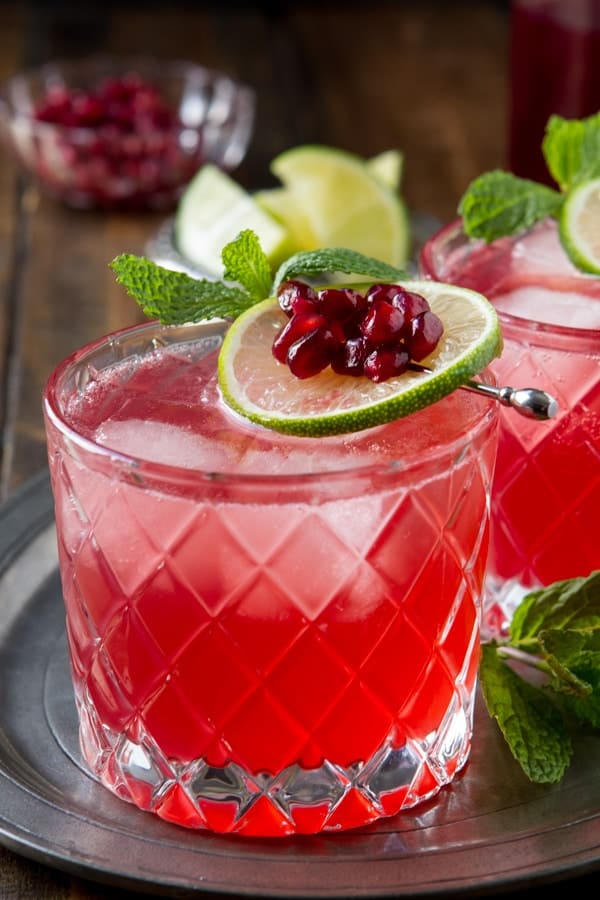 From the website: "Although it looks fancy, this Pomegranate and Lime Gin Fizz couldn't be easier to make – which is one of the many reasons I love this cocktail for the holidays! Homemade grenadine, simple syrup,  fresh lime juice and gin – that's it!"
Refill: https://www.indiebound.org/book/9781982154615
Facebook Comments
comments