Rx: "Little Secrets"
Prescribed by: Jennifer Hillier
Prescribed for: Fans of psychological suspense like "Girl on the Train" and "The Deep End of the Ocean."
Side Effects: Vertigo from all the twists and turns in this roller coaster thrill-ride of a novel.
Directions:  Marin Machado seems to have it all. A successful business, a handsome, accomplished husband, and an adorable 4 year old son. In the blink of an eye, Marin's world is turned upside down when her son is abducted from the bustling Pike Place Market. Things are not, however, as they seem. How far will Marin go to find the truth and have her revenge?
Marin feels like she has it all, the perfect marriage, the perfect home, and a career she loves. When her son, Sebastian, disappears during a holiday shopping trip, Marin's whole world crumbles. She and her husband, Derek, grow apart as tensions run high and apathy sets in once their son's case grows cold. When Marin discovers her husband is having an affair, she becomes fixated on exacting her revenge on the woman who is trying to take away the one person she has left who connects her to her son. Good thing she can always rely on her best friend, Sal, for emotional support; he is always in her corner, regardless of what that entails. Marin soon finds out, however, that it's best to trust no one and it will be up to her to figure out what really happened to Sebastian before it's too late.
Special Instructions: Seattle is known for its coffeehouses and unique take on classic sweet treats. Since whipped coffee is all the rage, definitely try this boozy whipped coffee!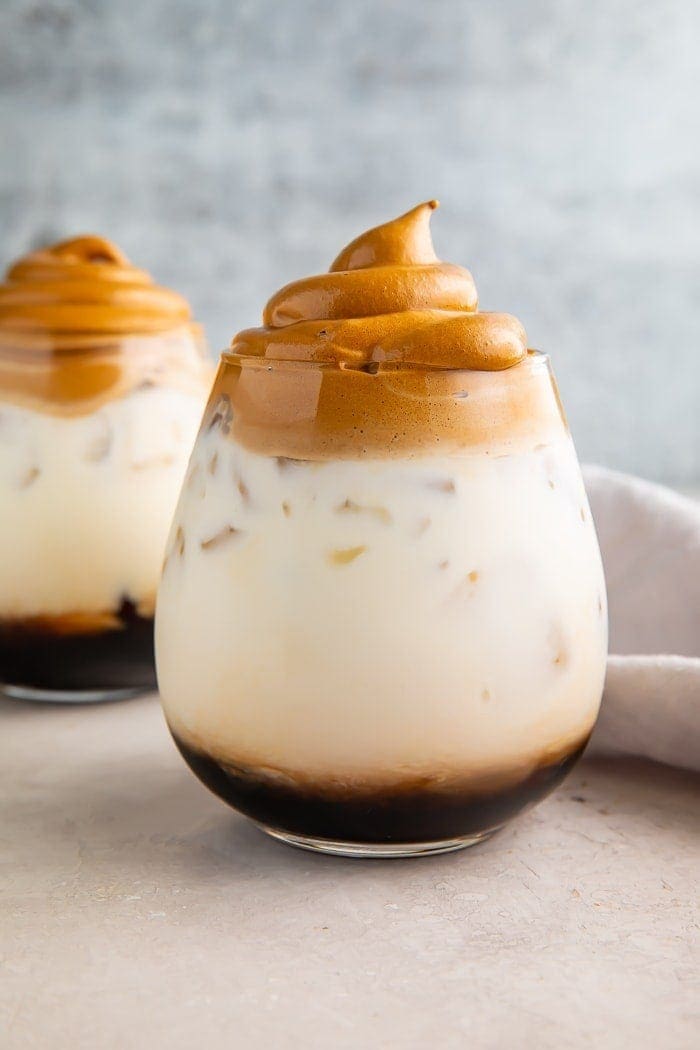 Boozy Whipped Coffee from 40 Aprons
From the website: "What's better than fluffy, sweet whipped coffee over milk? Boozy whipped coffee, of course! This easy cocktail pairs coffee liqueur with milk, all topped with a little cloud of whipped coffee for an Instagram-worthy drink. Perfect for brunch or after dinner, and easy to make vegan."
And if you can't get to Daily Dozen Doughnuts on Pike Street for their mini donuts, you can certainly make them at home .
Cinnamon Sugar Mini Donuts from Yammy Recipes
From the website: "Summer's arrival reminds me that the State Fair is almost here. And that means that my extreme culinary adventure of deep fried candy bars, pronto pups, fresh juicy peaches (to offset all the fried food), Sweet Martha's cookies, corn on the cob, and deep fried mini donuts is close at hand."
Refill: https://www.indiebound.org/book/9781250154224
Facebook Comments
comments