Rx: "Perfect Tunes"
Prescribed by: Emily Gould
Prescribed for: Anyone who appreciates and celebrates the voices and lives of women songwriters and the power of music to bring us together and sometimes break our hearts.
Side Effects: A desire to re-watch "A Star is Born" while digging through your vinyl collection for your Carly Simon, Alanis Morissette, and Sheryl Crow records.
Directions: This novel is about music and motherhood. It's all about the dreams we follow and the ones we've given up on. It's a book about relationships; those we have with our parents, our children, our friends, and our lovers. It is funny, heart-wrenching, and honest, the kind of book you will stay up way too late binge reading.
Laura began writing songs as an Ohio teenager before heading to New York with her best friend, Callie, to make it big. As with many dreams, life got in the way, and Laura finds herself in her 30's with a teenage daughter of her own, teaching music to make ends meet. When her relationship with her daughter begins to fall apart, Laura takes a hard look at her life, her loves, and how music has played a pivotal role in every choice she has ever made. Is there still time for Laura to reclaim her heart's desire?
Special Instructions: Foodies know that many amazing dishes originated in New York. Try this recipe in your air fryer using Nathan's Famous Hot Dogs!
Air Fryer Hot Dogs from Grace Like Rain Blog
From the website: "The Air Fryer is the BEST way to cook hot dogs. No more blackened hot dogs from the grill. Air Fryer Hot Dogs turn out perfectly crisp on the outside and juicy inside."
And to drink? Why a Manhattan, of course!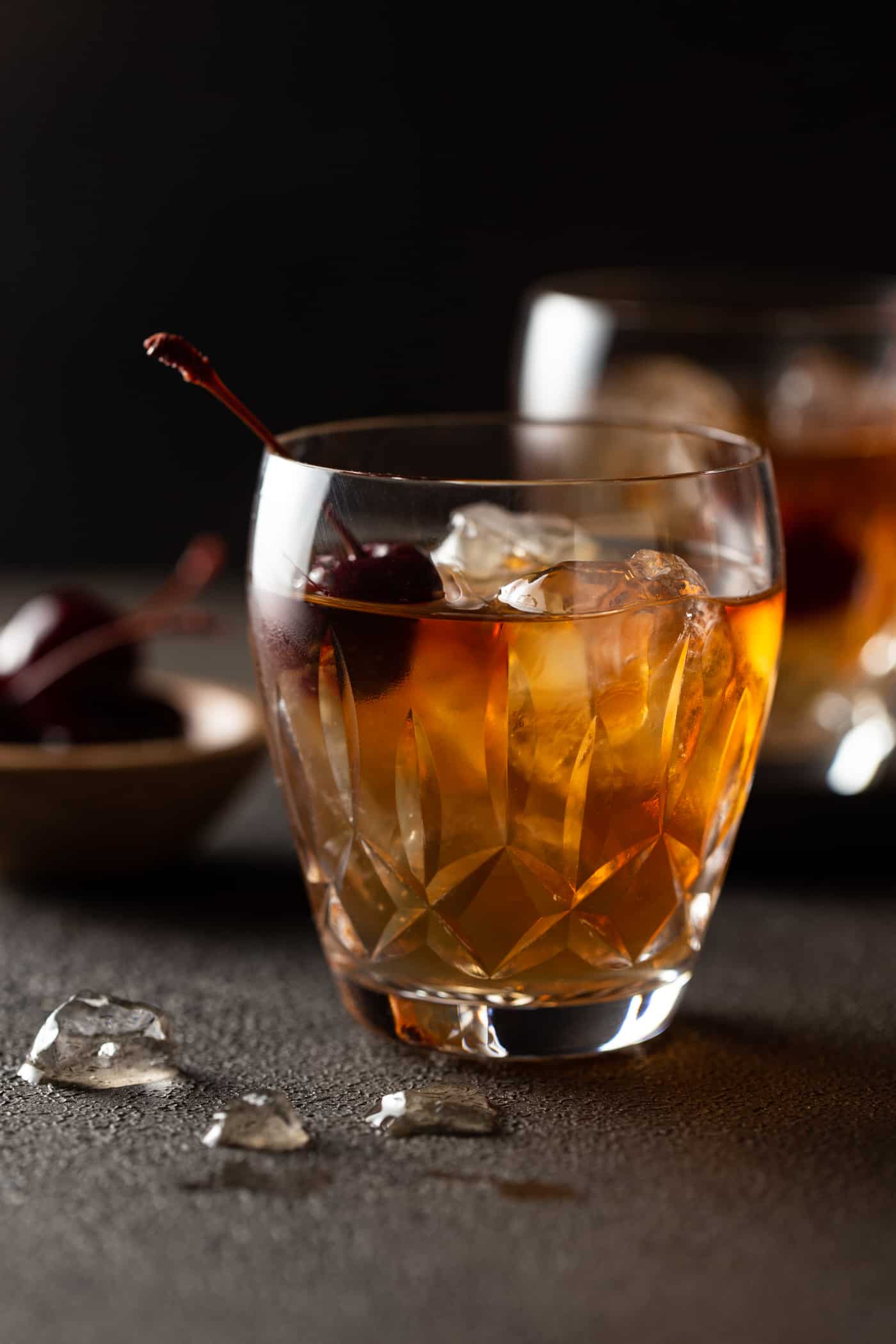 Perfect Manhattan Cocktail from Garnish with Lemon
From the website: "No matter how you mix things up, this manhattan is the ideal drink no matter the occasion. Whether you want to impress your friends at your next dinner party, or just want to feel sophisticated on a weeknight at home you'll want to break out this recipe. It's easy to make, fantastic to drink, and so much fun to enjoy with friends."
Refill: https://www.indiebound.org/book/9781501197499
Facebook Comments
comments