Rx:  "The Other Black Girl"
Prescribed by: Zakiya Dalila Harris
Prescribed for: Fans of "The Devil Wears Prada" and "Stepford Wives."
Side Effects:   An overwhelming desire to binge watch Jordan Peele's horror movies "Get Out" and "Us."
Directions: Nella Rogers would like to be more than a "worker bee" at Wagner Books, but as the only black employee at this renowned publishing house, she feels she needs to be cautious climbing the ladder so as not to alienate anyone or put herself in a position to be unfairly judged.  When Hazel is hired at Wagner, Nella is excited and relieved to have another black woman on the editorial staff, fantasizing about how they can share everything from hair care product recommendations to strategies for dealing with office politics and insensitive co-workers.
Nella's world at Wagner Books is about to change.  Hazel is smart, ambitious, and self-confident, all the attributes Nella possesses but has been afraid to put on display at work. While Nella first sees Hazel as an ally, she soon finds Hazel to be more of a competitor.  As Nella struggles to figure out who is sabotaging her work and leaving her nasty notes, Hazel continues to become Wagner's shining star. Maybe Nella is being paranoid, but it does seem like everything bad started happening as soon as glossy-haired Hazel entered the building.  Soon Nella will figure out that it isn't just her position at Wagner Books that's on the line, but her very soul.
This novel is complex, part horror, part social commentary, and full of dark humor. This is a provocative read that will have you questioning everyone's motives, cringing at the lengths these two women will go to in order to find success, and what they are willing to sacrifice along the way.
Special Instructions:
You are going to be tempted to binge this book in one sitting, so better load up on coffee and energy bars so you can keep up with all the plot twists:
Boozy Whipped Coffee by 40 Aprons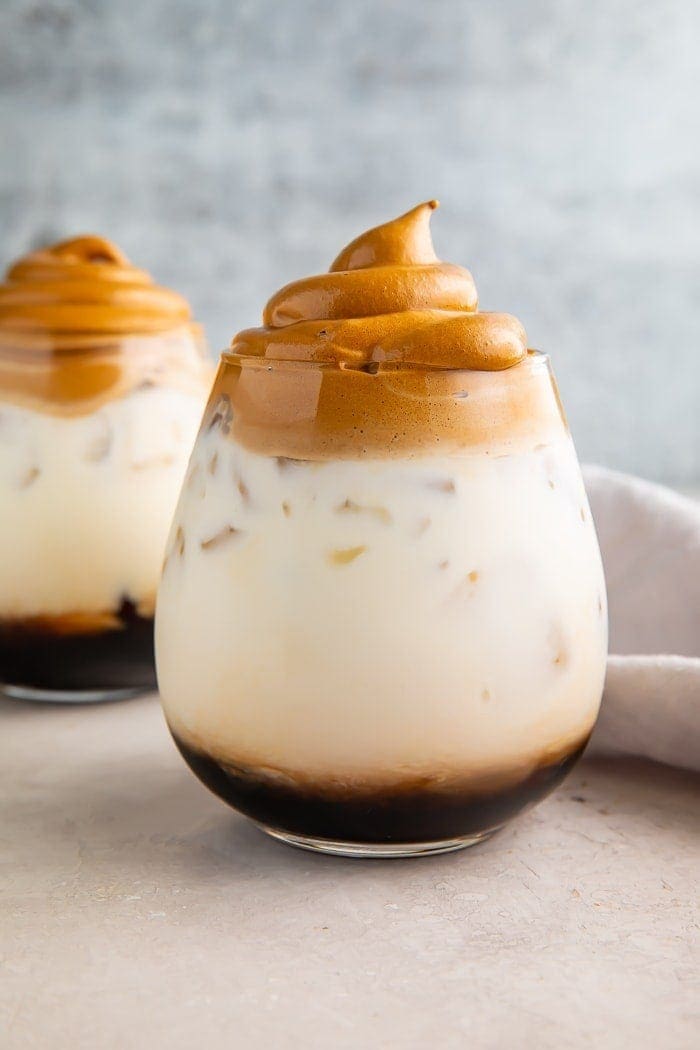 From the website: "Like a delicious, chilled coffee house speciality coffee with a kick of Kahlúa, this is about to become your fave drinks for brunch, parties, and just special treats."
Chocolate Raspberry Energy Bars by The Loopy Whisk
From the website: "These chocolate raspberry energy bars are the perfect healthy snack – handy, nutritious, satisfying and utterly delicious. They are super easy and quick to make, requiring only 7 ingredients and 10 minutes. If you're looking for your go-to afternoon or post-workout snack: this just might be it!"
Refill: https://www.indiebound.org/book/9781982160135
Facebook Comments
comments