Rx:  "The Inheritance of Orquídea Divina"
Prescribed by: Zoraida Córdova
Prescribed for: Fans of the author's YA "Brooklyn Brujas" series and anyone who enjoys the darkly tantalizing and magical novels of Alice Hoffman and Isabel Allende.
Side Effects:   An overwhelming desire to seek the magic that surrounds us all.
Directions: You will be tempted to devour this beautifully written and complex novel in one sitting, but please don't. Savor it, like you would your favorite dish.  There is so much magic, intrigue and power in this family saga that you won't want to miss a single, nuanced moment.
Magic has always been a part of the Montoya family.  Many family members choose to ignore their gifts, however, and go to great lengths to distance themselves from their family matriarch, Orquídea. When she sends them all an invitation to her transition from life to death, no family member can resist the pull back to the family home in Four Rivers.  There they will confront each other, and Orquídea's secretive past, in an effort to save themselves.  Along the way, they will have to acknowledge their gifts in order to lift the curse on their family, before no one is left to carry on the Montoya name.
This novel is one of the best I've read this year. The stories of each family member, weaving together the past and present, make for a captivating, entertaining, and mystically compelling read that will leave you wishing on a star for more.
"Orquídea Montoya was untethered to the world by fate. The two most important moments of her life had been predetermined by the stars. First, her birth. And second, the day she stole her fortune."
Zoraida Córdova, author, "The Inheritance of Orquídea Divina"
Special Instructions:
Orquídea's family prepares all of their traditional recipes for the gathering at her request.  This cocktail is served, as is this delicious rice recipe, made easier here with the help of an Instant Pot:
Arroz con Gandules Instant Pot Recipe by My Stay at Home Adventures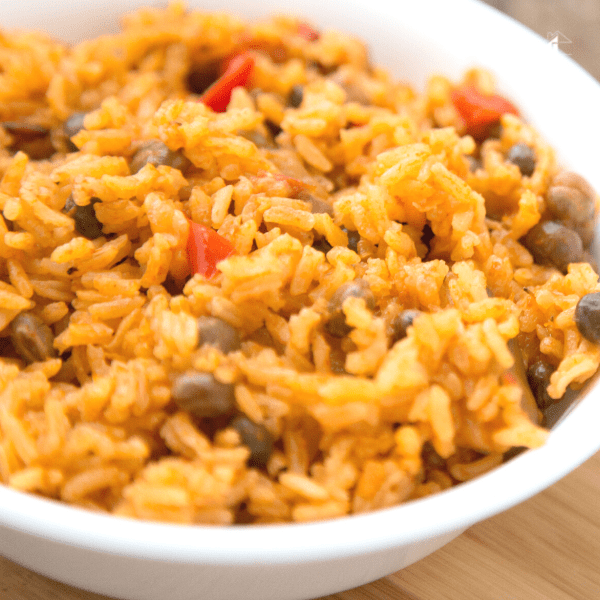 From the website: "What I love about this Instant Pot Arroz con Gandules recipe is that it is an easy meal and when I'm busy all I have to do is add the ingredients and let my instant cooker do the rest."
Refill: https://www.indiebound.org/book/9781982102548
Facebook Comments
comments