Rx: "Wag: The Science of Making Your Dog Happy"
Prescribed by: Zazie Todd
Prescribed for: Dog owners who want to better understand their canine companions.
Side Effects: Compassion and a better understanding of the world from a dog's perspective.
Directions: While there are a lot of books out there about dogs, many are outdated and/or full of misinformation. This one is different as it presents the most recent scientific advances with respect to our dogs' well-being, and presents this data in a way that is not just informative, but entertaining, thought provoking, and insightful. This book will be a go-to resource for new and seasoned dog owners alike looking for practical, easy-to-follow advice.
Zazie Todd, a social psychologist, was intrigued by the behavior of her own dogs. She began to wonder how owners could make the world a better place for their canine companions. She asked experts what they felt could be done to make dogs happier and the results are incorporated in this book, along with practical tips and scientifically proven strategies for coping with everything from puppy behavior to special needs dogs and seniors. Don't be deterred by the word "science" in the title of this book; the science is there to lend "street cred" to the wonderful information being presented. This book is for everyone who wants to better understand the dogs in their world.
Special Instructions:
This book will make you want to cook for your dog, so here are a couple recipes for you to enjoy together:
Made To Share: Beef Jerky Recipe For Dogs AND Humans by Little Dog Tips
From the website: What could be more tasty than a snack that you can share with your very best friend?
Homemade Frosty Paws from Patch Puppy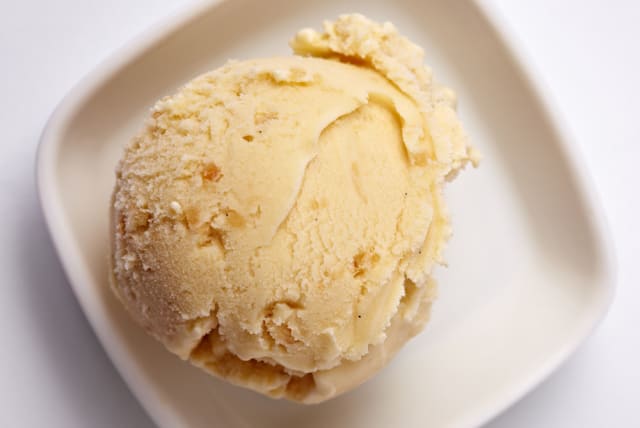 From the website: There is almost nothing better than taking a long walk with my dogs in the green woods of Pennsylvania during the summer months. When we get home from those walks, my pups REALLY enjoy these DIY Dog Ice Cream recipes.
Refill: https://www.indiebound.org/book/9781771643795
Facebook Comments
comments