This might be the King of Boozy Cupcakes, friends.  It's got tequila in the cake, tequila ON the cake, and tequila in the frosting. That might sound like a lot of tequila (you say that like it's a bad thing) but it's supposed to be a margarita cupcake, and it had better taste like a margarita if you ask me. I actually drank three margaritas while I tested this recipe, for research. You're welcome!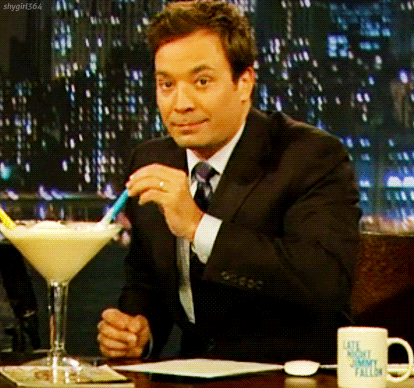 Here's what you're going to need:
2 cups all-purpose flour
1 ¾ cups sugar
2 teaspoons baking powder
1 teaspoon salt
12 Tablespoons butter, melted
4 eggs at room temperature
Zest and juice of 2 limes
2 Tablespoons tequila
¼ teaspoon vanilla extract
1 cup whole milk, warmed to room temperature
More tequila to brush the cakes with
Preheat the oven to 350 degrees.
Combine flour, sugar, baking powder and salt in a medium bowl and whisk to thoroughly incorporate. Set aside.
Start by putting the eggs in your mixer and running it with a paddle attachment for a couple of minutes.  While the mixer is running, melt the butter. Once the butter is melted, add it to the mixer while the machine is running. Pour just a little drizzle so that the warm butter brings up the temperature of the eggs slowly.
Let that run for about a minute, and then add in the vanilla, tequila, lime juice and lime zest. Pour in milk. Add dry mixture slowly and mix until combined.
Scoop the batter into lined cupcake pans, filling each one about 2/3 full. Bake for approximately 15 minutes.
I watch carefully after the 10 minute mark because I don't want to over bake them. Use a cake tester and the minute they are done, take them out. Don't be like my grandmother and keep baking them "just in case." In case of what, exactly? I never did find out what she was waiting for.
Once the cakes are finished, set them aside to cool and then eventually take the cakes out and move them to a cooling rack.
Psst! Here's my secret recipe for the glaze… are you ready? Get a small bowl and put some tequila in it. Voila! Brush the cakes with tequila. Disposal of any leftover tequila is at your discretion and I won't tell anyone.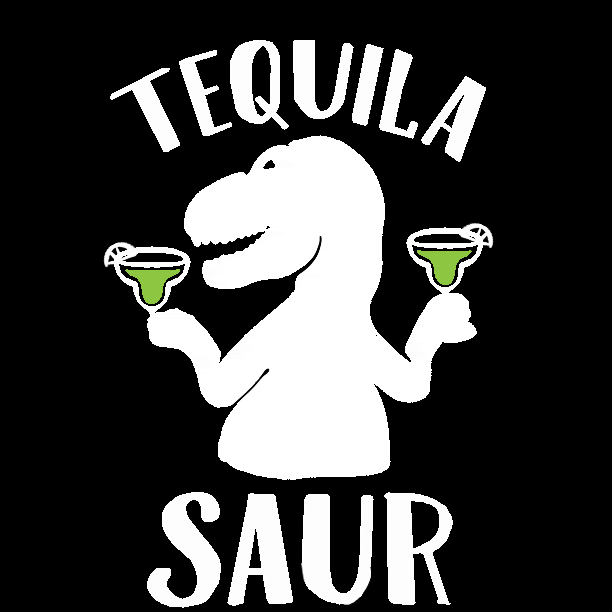 Frosting:
2 sticks butter, softened
4 cups powdered sugar
2 tsp heavy cream
Juice and zest of 1 lime
2 tsp tequila
Sprinkling of large-flaked sea salt
Lime zest for topping
Put the butter in the bowl of a mixer with the paddle attachment.  Beat the butter for a minute or so. I can't tell you scientifically what this does, but it seems to help the sugar mix in a little better.  Add the sugar one cup at a time.  Once the sugar is mixed in well, add the heavy cream and tequila and beat again.  Stop and scrape down the bowl.  Taste!  If the frosting seems like it's going to be too stiff to work with, add a little more cream. Once you're satisfied with the flavor, turn up the mixer speed and make it fluffy.
Frost the cupcakes and finish by zesting a lime over all of them and then adding salt.  Don't use table salt!  Kosher salt will do in a pinch, but I've found that sea salt is not terribly expensive and will make a difference.  Actually, let's talk about salt for a second.  Check out this photo.  It's not the greatest picture, but you can see the difference in the size of the salt flakes.
My current favorite salt for topping chocolate chip cookies and these cupcakes is the pyramid salt on the right.  The flakes are huuuge!  You don't need very much for this recipe, but baby I'm telling you it makes this a genuine margarita cupcake.
What if you took this recipe and made mini-cupcakes, and at your next party, you told people to lick off the frosting, do a shot of tequila, and then eat the cake?  YUSS!  Just use caution, tequila packs a whallop!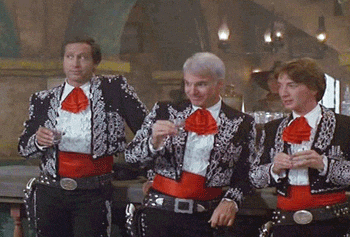 Facebook Comments
comments