In honor of it being Friday and being a grown-ass woman who can do what she wants, I present to you:
8 Reasons why Michelle Obama is the front-running nominee for my new best friend.
Reason #1 – She has great moves. My dance moves look like a complicated death ritual featuring flailing arms and hopping back and forth. She could totally help me.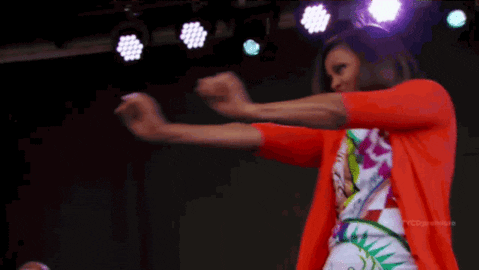 Reason #2 – She can do this without causing major bodily injury. I could burn calories just by watching this gif.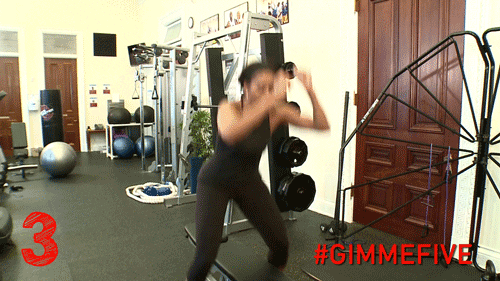 Reason #3 – She can make Oprah laugh.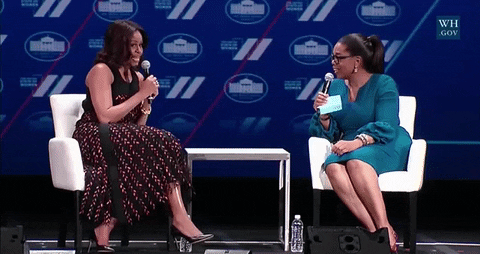 Reason #4 –She loves a good pun.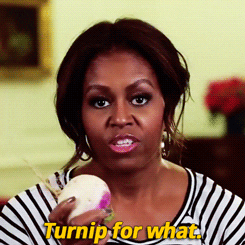 Reason #5 – She believes in herself.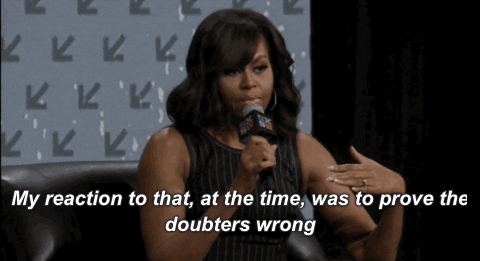 Reason #6 – She is passionate about education.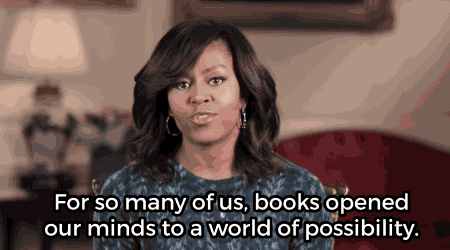 She is helping to spearhead The Let Girls Learn Initiative. 62 million girls around the world are not in school. This initiative is working to change that. Access to education as a girl and now a woman is something that I have taken for granted. I am now also a mom. I can't imagine my daughter not having the same access to learning as my son. Michelle Obama and the leadership of this project are doing awesome things.
Reason #7 – She has a Snapchat account: @MichelleObama.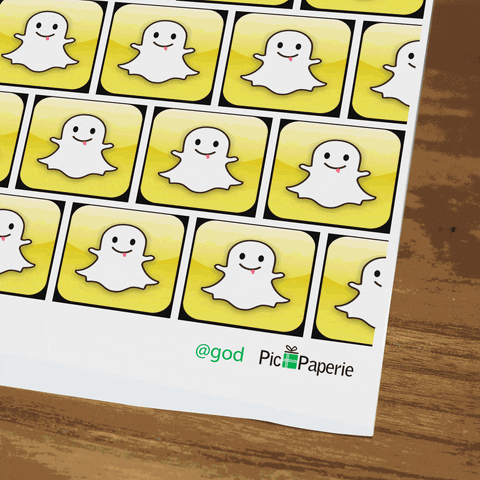 In a Medium post, she announced the opening of her new SnapChat account as a way to share stories from her visits for the Let Girls Learn initiative. I suspect her snap game is strong.
Add MichelleObama on SnapChat? I can check that off my to-do list for today.
And last, but certainly not least —
Reason #8 – She knows all the words to "Single Ladies" by Beyonce. How cool is this: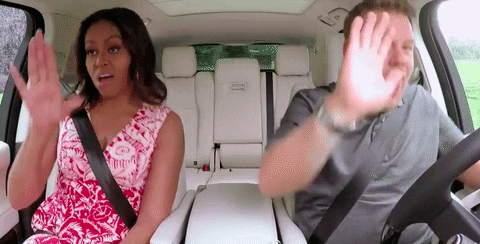 Happy Friday!
Facebook Comments
comments