Wonder Woman isn't just the heroine we needed and deserve, she's a role model. We can all learn a thing or five from Diana of Themyscira.
1. Always pick clothes you can move in. Whether your priority is comfort or being able to throw a good roundhouse kick, range of motion is important for the stylish badass.
2. Heroism has nothing to do with superpowers. It's the willingness to act, even in the face of despair.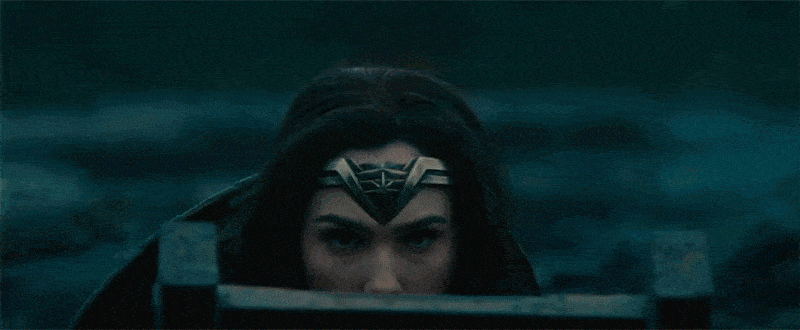 3. Action empowers you. Maybe the odds are crappy that you will succeed, but you get to decide whether or not you will try.
4. No one is the boss of you.
5. Ride or die girlfriends are everything.
Facebook Comments
comments