We pay tribute to our adorable, prickly little friends with this collection of GIFs. Why don't hedgehogs share the hedge? Because they're so cute your argument is invalid.
They are great coffee buddies.
They're musically inclined.
They love pool parties.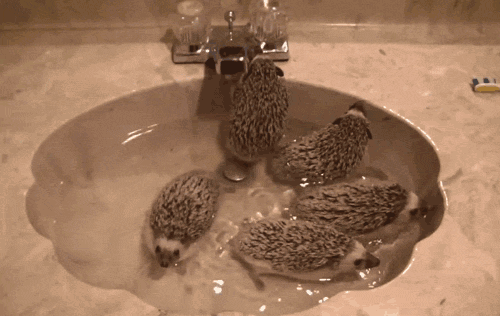 They understand the need for relaxation.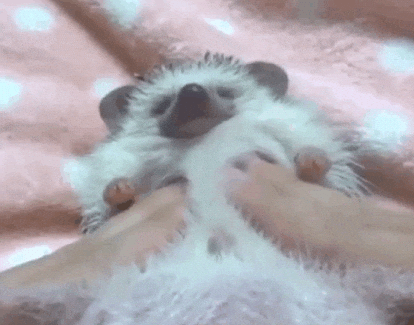 They know which fork to use.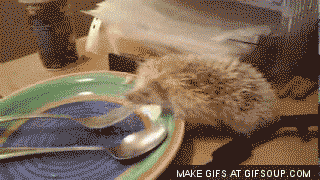 They're good at parking.
They know how to party like it's their birthday.
They're buoyant.
They don't mind sharing food with friends.
They appreciate nature walks.
They can tuck themselves in.
They have sick skateboarding moves.
They're great at bowling.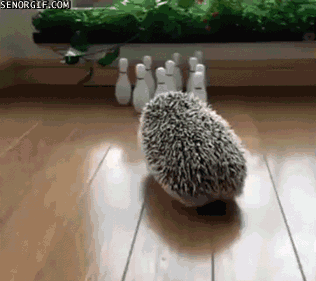 They understand introverts. They're always ready to roll with it.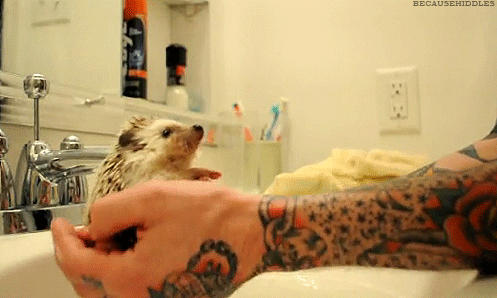 Save
Facebook Comments
comments