Cognitive Surplus is the brainchild of Geoff and Kristen Zephyrus. Their bio on Etsy shows: "We got started making science products in a little apartment in Manhattan because we got a periodic table shower curtain one day that had terrible mistakes on it (it listed Carbon as a noble gas! The horror!!), and thought we could do better. We do our very best to source the most sustainable materials, and to make things locally wherever possible."
I stumbled upon a gem while engaging in an unabashedly beautiful and time honored tradition of shopping for myself at Christmas. I looked up Nerd Coffee cups and here I landed. The universe rejoiced. By the universe, I mean me, jumping up and down with all of the cool stuff that I need to buy my nerd friends. By my nerd friends, I mean myself.  Merry Christmas to me? I am lusting after the Krebs Cycle mug. That needs to live at my house.  That mug and I have a beautiful future together.  Now I need to rustle up some funds to make it happen.
I need one everything. Stat.
Coffee cup combined with science?
I am sold.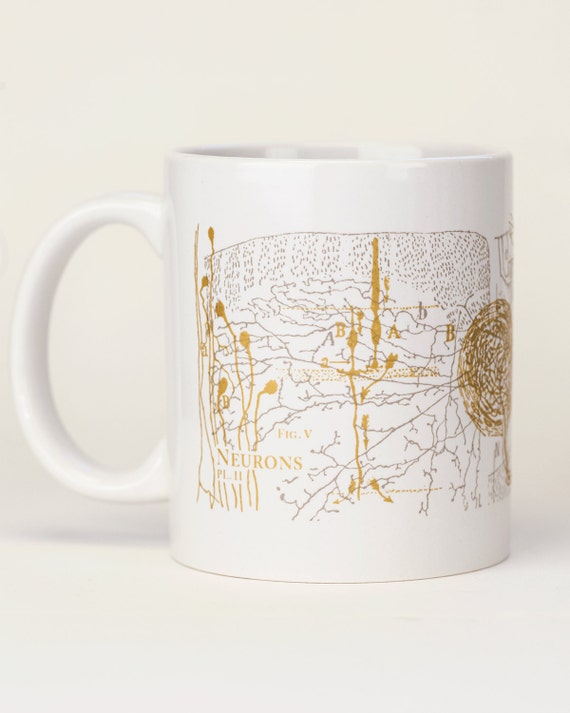 I love a good beard.  This tote celebrates beards and science.
I vote yes.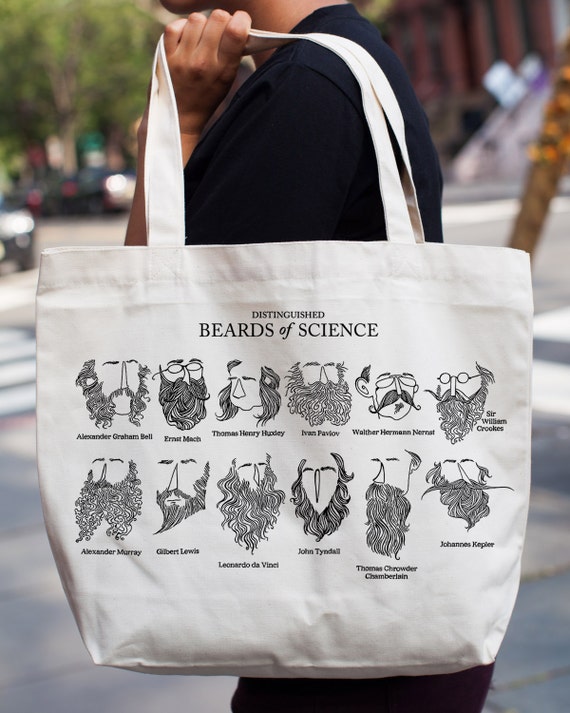 KRAKEN! Or you know – a cephalopod.
I could use it for library books, organic produce, or craft supplies. Regardless, this is rad.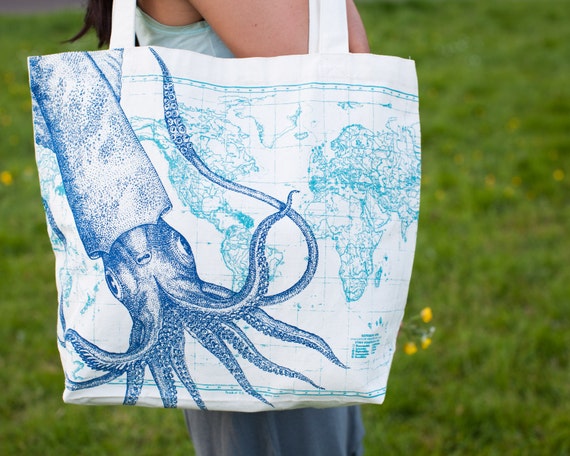 This makes me instantly think of my sister who is battling a college class from hell.
I wonder if this would help?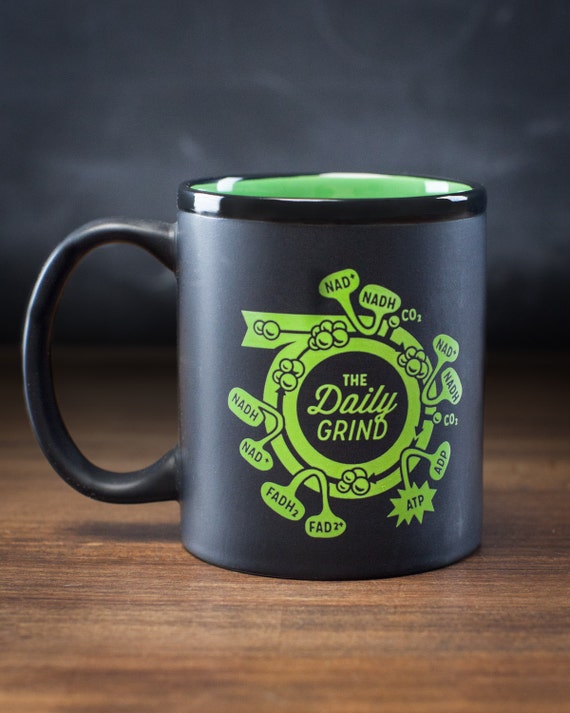 I love letter writing. I've been slacking on handwritten correspondence in 2016. The new year brings with it a big re-commitment to connecting to my loved ones in a tangible expression of how bad ass my handwriting is – and you know…. Life and love and all that stuff too.
Ps. When in doubt. Pick the dinosaur. You can't go wrong.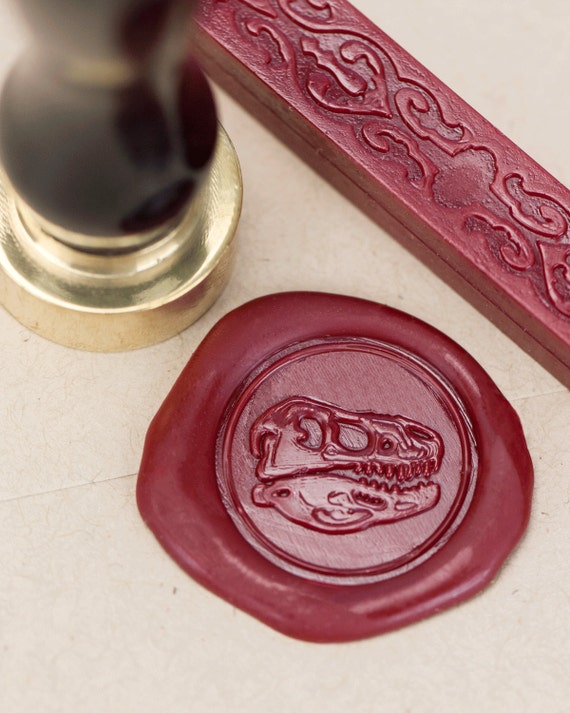 This one makes me super happy.
I may need two.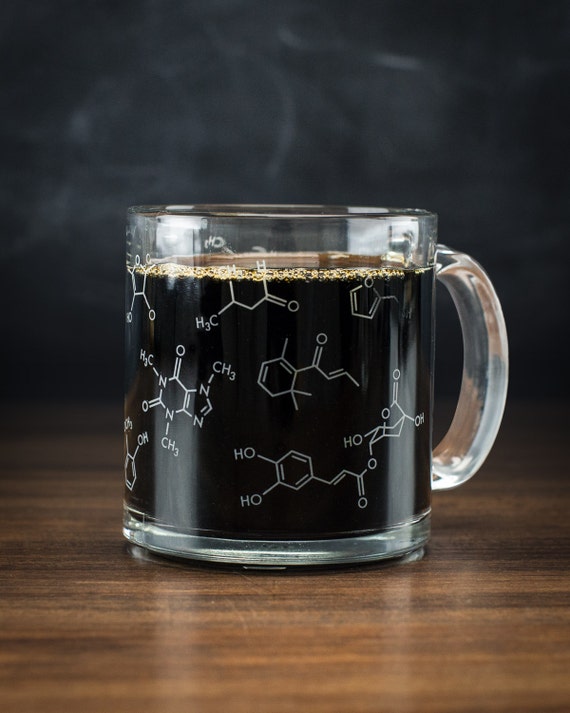 Tardigrades are tiny armored warrior bad asses that are nigh impossible to kill.
Freeze those suckers? No problem, still good to go. Eject them into space? No biggie.
Harness the epic resiliency of these tiny suckers with a tote bag for all of your stuff.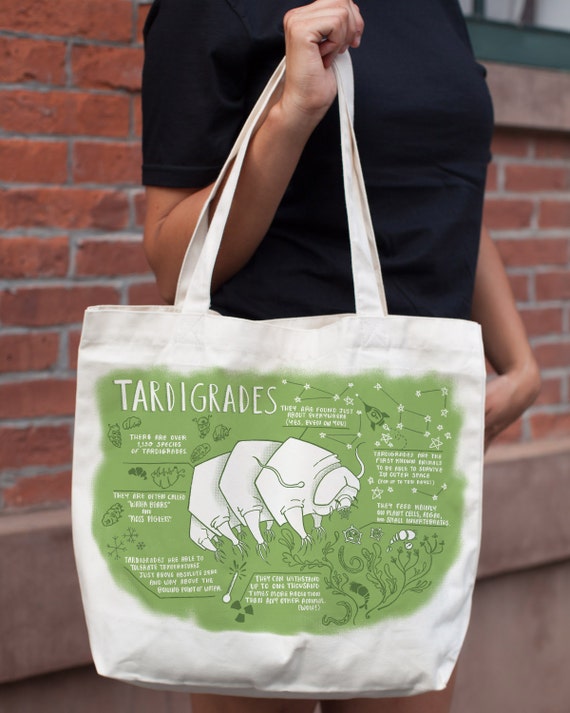 To live a creative life  – Note Card
This quote hits me directly in the gut.
Note to self – buy the damn card.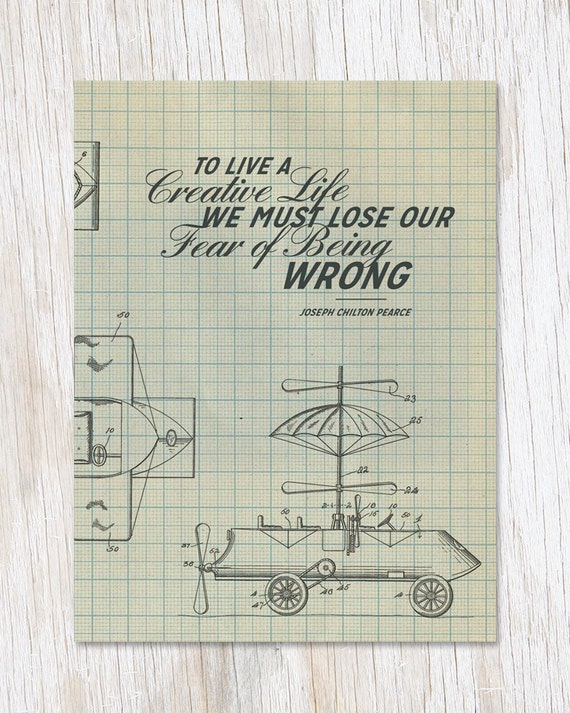 Typography? Check
Anatomical drawings? Check Check
In my closet? Not yet.
I need to fix that crap.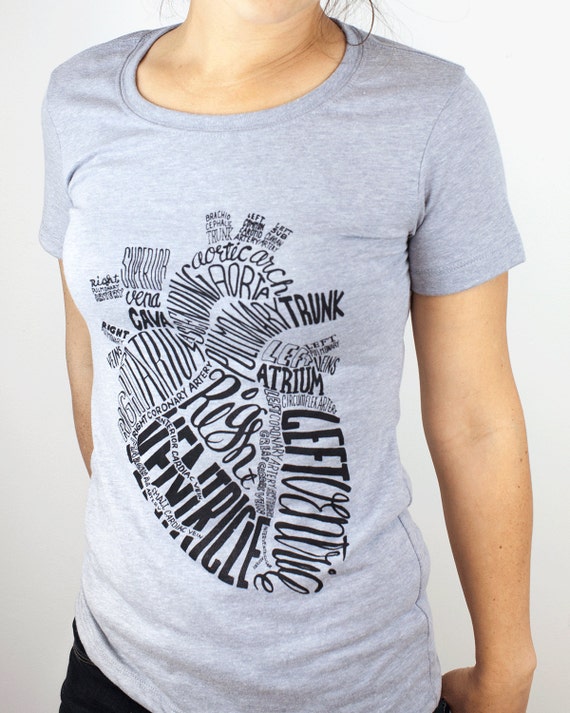 Plants and Fungi – XL Notebook
Think of all the amazing stories and thoughts I could write in this thing. It would be majestic.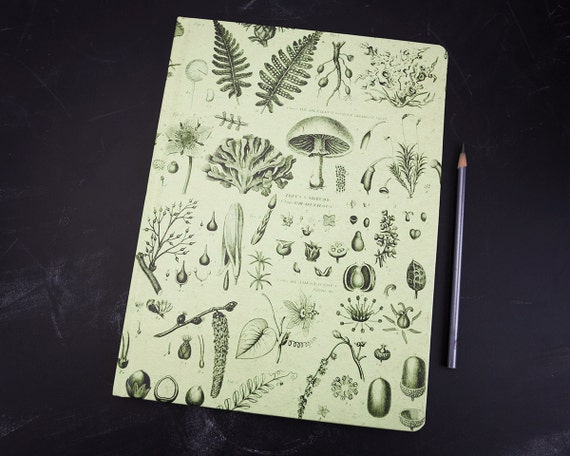 These choices are a drop in the bucket compared to the treasures available at Cognitive Surplus. It is a fantastic opportunity to support our fellow nerds, and have the coolest stuff around.
Worth the click.
Promise.

Facebook Comments
comments