International Polar Bear Day is celebrated around the world on February 27th as a means to help raise awareness for polar bear conservation efforts, and promote a better understanding of the real consequences of global warming on their environment, and our own. Polar bears are classified as marine mammals and as an endangered species. The World Wildlife Federation estimates that there are only 20-30,000 polar bears left in the wild! While hunting is no longer a threat to their existence, shrinking habitats and a scarcity of food truly are.  In honor of these magnificent creatures, here are a few gift ideas to help educate any polar bear lover, young or old, and support ongoing conservation efforts.
Books make great gifts for everyone, and this one is a beautiful retelling of a traditional Inuit folktale, suitable for all ages.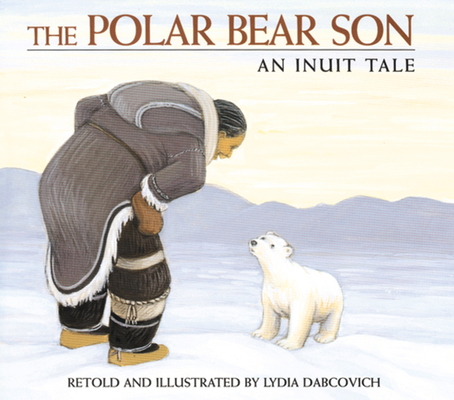 And for anyone interested in having a better understanding of these animals, their shrinking numbers, and how their survival is linked to our own, pick up a copy of this book.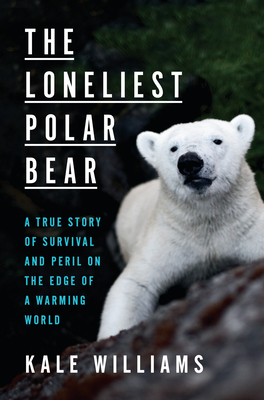 Give the gift of conservation.  At Polar Bears International you can learn what you can do to help slow global warming in your own community.  You can also donate to help save polar bears and keep them safe in their arctic home environment. Through symbolic adoptions of polar bear moms and cubs, your donations support research, education, and environmental action efforts.
Anyone can show off their support for polar bears and reversing climate change with this wall art.
And coffee lovers can do their part too.  For every pound of coffee purchased, a portion of the proceeds goes to the research and education programs at Canada's Assiniboine Park Conservancy.
Facebook Comments
comments