The year was 1936. The setting was Mexico. The players were Senior Blanco, Montalvo Lara, and the Alvarez brothers. The result was Kahlua. And for that, we are all grateful. This roundup celebrates the coffee liquor in all of its glory – from a Kahlua Chocolate Martini to Chocolate Chip Kahlua Cookies – and for that we are also grateful because, as you probably guessed, at Sweatpants and Coffee, if coffee is mentioned, we're totally here for it. Enjoy!
1. Kahlua Coffee Ice Pops from Sippy Cup Mom
From the website: If you're looking for a treat where you still get your morning coffee AND can cool off, you'll love these Kahlua Coffee Ice Pops!
2. Kahlua Brownies with Browned Butter Kahlua Icing from Recipe Girl
From the website: These are such great fudgy brownies, and if you're a fan of Kahlua… I think you're going to love them.
3. Chocolate Kahlua Fudge from The Kitchen is My Playground
From the website: Chocolate Kahlua Fudge ~ chocolate fudge loaded with Kahlua, laced with instant coffee granules, and topped with chopped dark chocolate covered espresso beans.  Oh my!  And it's so good.
4. Kahlua Chocolate Martini from Garnish with Lemon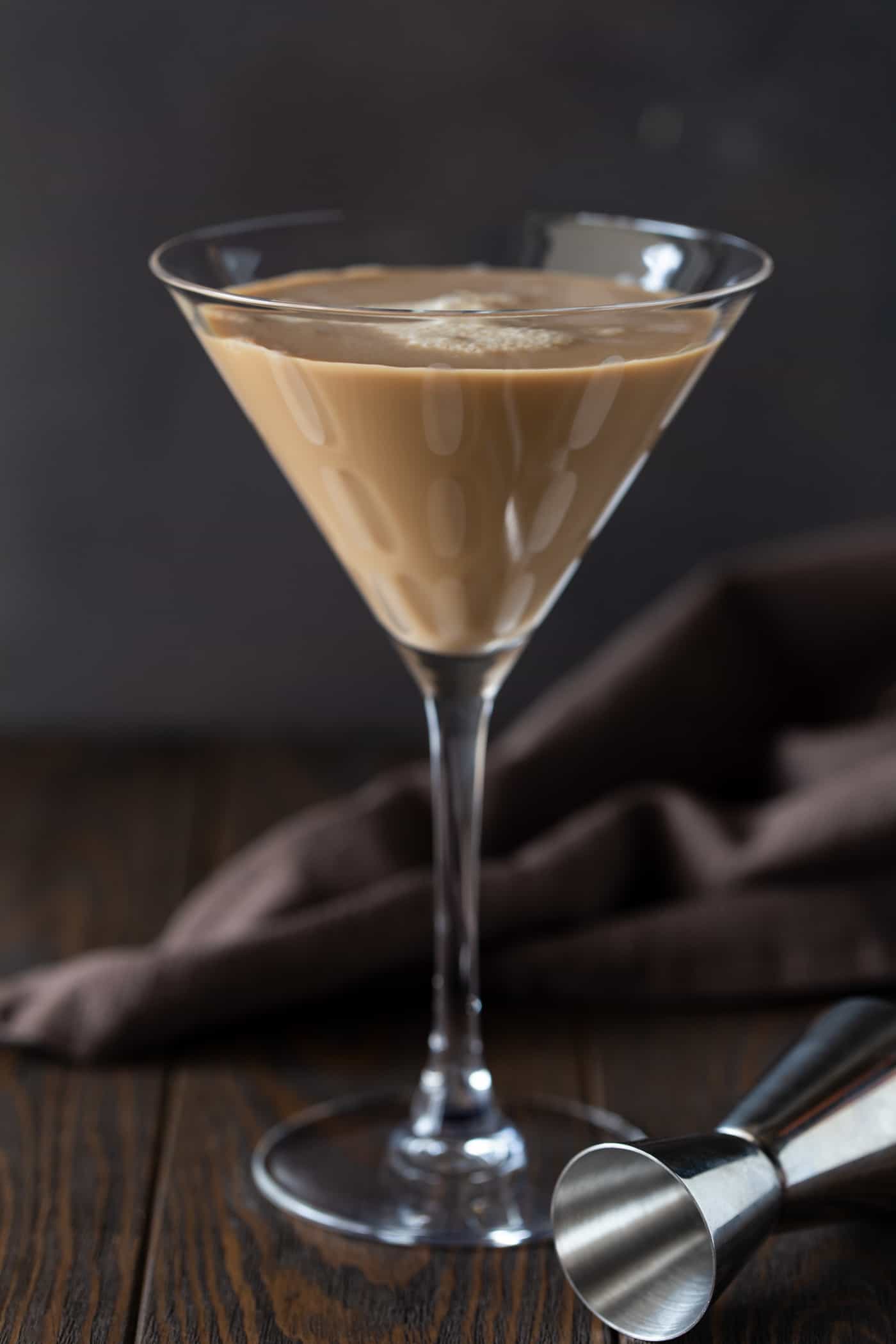 From the website: Why choose between dessert and an after-dinner drink when you can have both? This Kahlúa Chocolate Martini is a decadent spin on a traditional chocolate martini and will definitely be a party favorite.
5. Kahlua Chocolate Truffles from Baker By Nature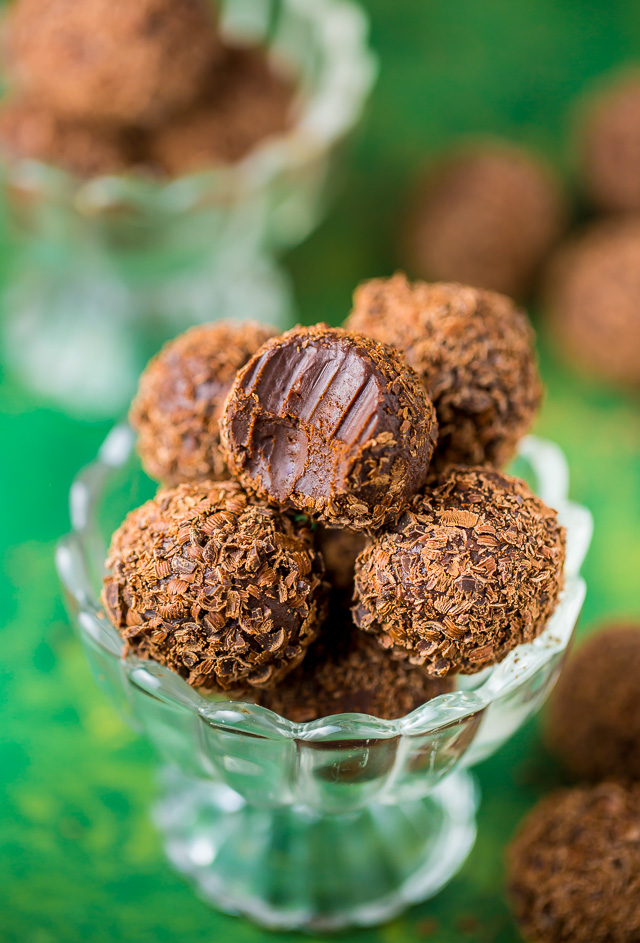 From the website: Melt-in-your-mouth Kahlua Chocolate Truffles are made with just 5 ingredients. Made with high-quality chocolate and coffee-flavored liqueur, they're a great gift to give during the holiday season! And so easy, too!
6. Kahlua Crinkles from An Affair From the Heart 
From the website: Chocolate-Coffee flavored cookies rolled in Kahlua sugar, and baked to a chewy perfection.  This just may be your new favorite cookie!
7.Kahlua Coffee Chocolate Layer Cake from Life, Love and Sugar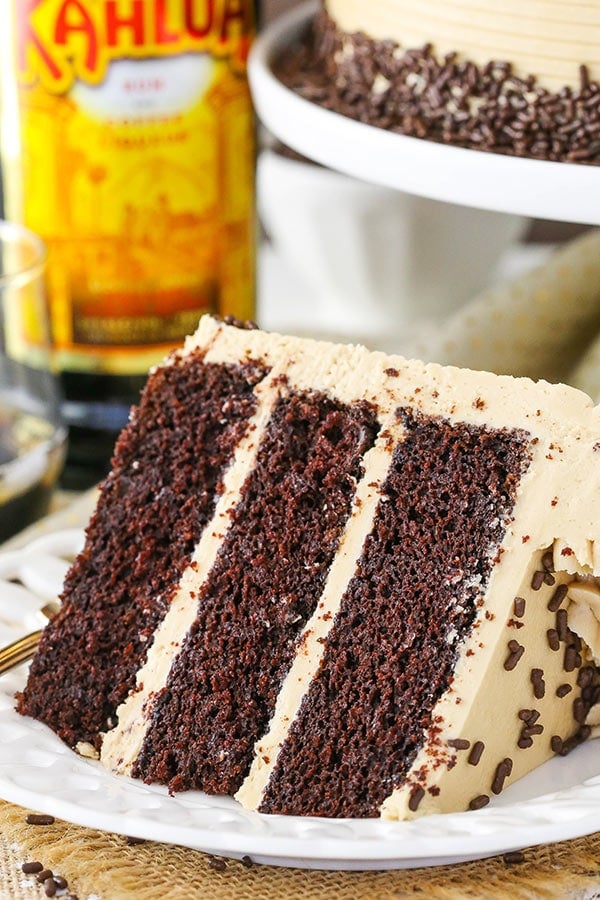 From the website: This Kahlua Coffee Chocolate Layer Cake is made with a moist chocolate Kahlua cake covered in Kahlua coffee frosting! It's seriously so good – you won't want to share!
8. Kahlua No Bake Cookies from Sugar and Soul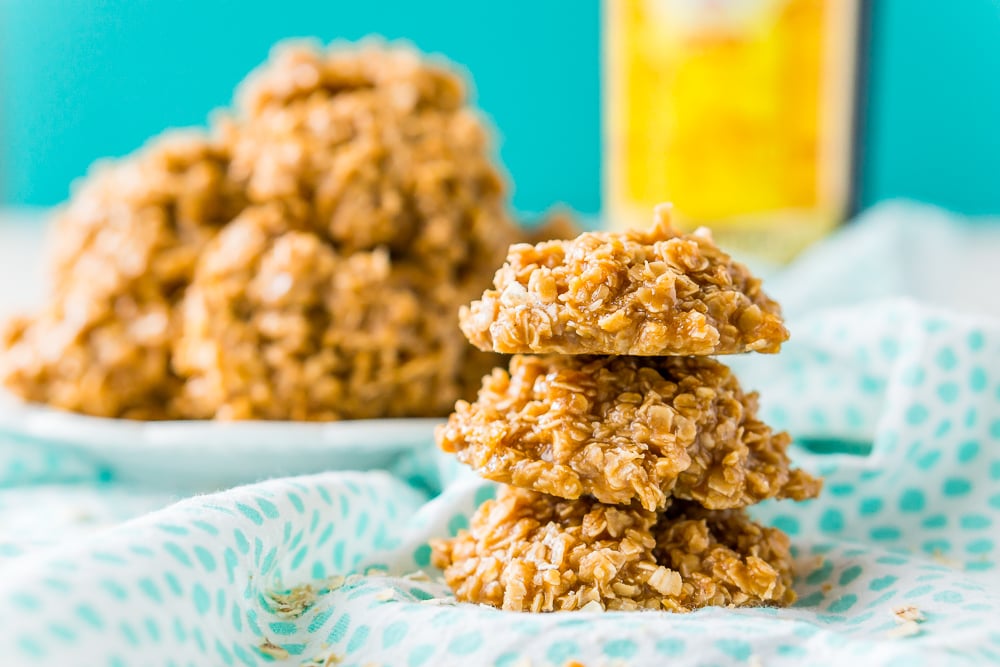 From the website: These cookies are rich, indulgent, and complete with a hint of boozy goodness. If you're a fan of Kahlua — or you have an extra bottle lying around! — whip up a batch of these decadent goodies!
9. Chocolate Chip Kahlua Cookies from Half Baked Harvest
From the website: And seriously, there could not be a better cookie to relax with! I mean you  have got chocolate and just a kick of kahlua all baked into one heavenly cookie. Served up with a cold glass of milk. So comforting, so delicious!
10. No-Bake Chocolate Kahlua Cheesecake from My Evil Twin's Kitchen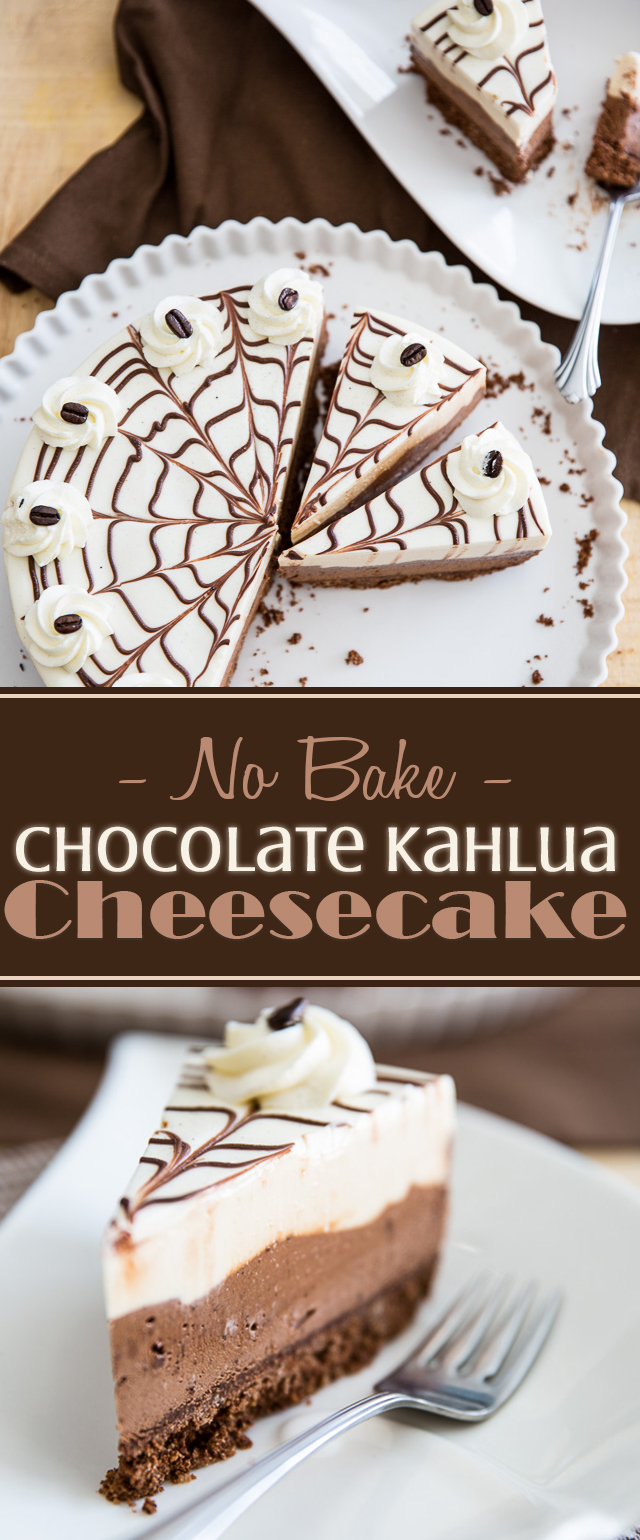 From the website: This thing was absolutely decadent: it was fresh, creamy and velvety. Its smooth, unctuous texture felt like a soft caress inside your mouth. As for its flavor, it really kept you coming back for more: it had a very pleasant tang to it, thanks to the presence of sour cream, and a very intense but not overwhelmingly sweet chocolate flavor.
Facebook Comments
comments