As Dave Barry says, "Nobody cares if you can't dance well. Just get up and dance." You know that feeling when your jam starts playing and you NEED to get up out of your chair and shake that booty? Yeah, we know you do. These dancing GIFs bring joy to our hearts.
1. When the Force is with you.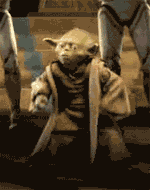 2. When you need to resolve a conflict.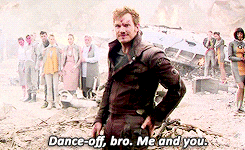 3.When you find out there's no homework.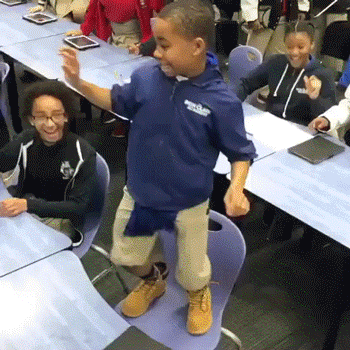 4. When you're staying in shape.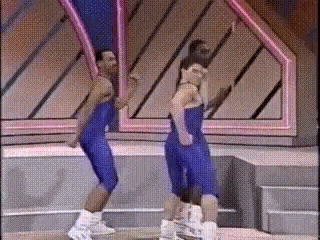 5. When you and your friends are feeling heroic.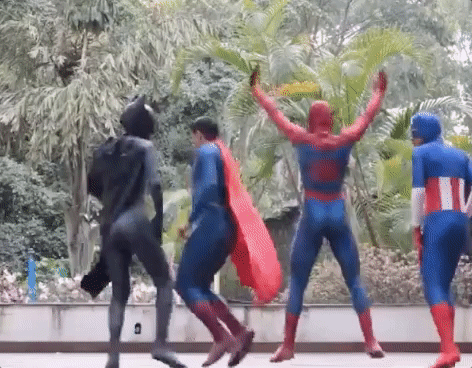 6. When you're moving on up to the East side.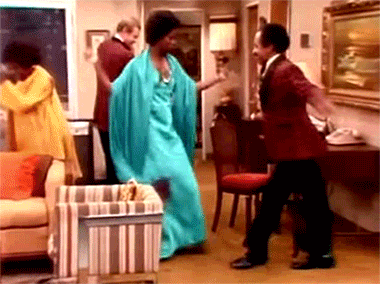 7. When you're no spring chicken, but you still got it.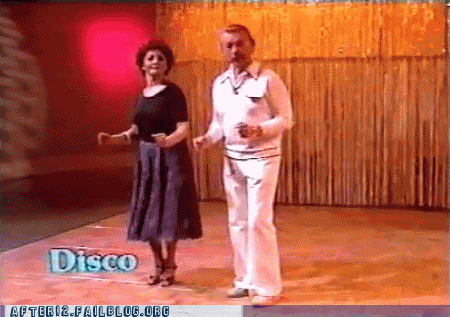 8. When you're just out of the shower and feeling all fresh.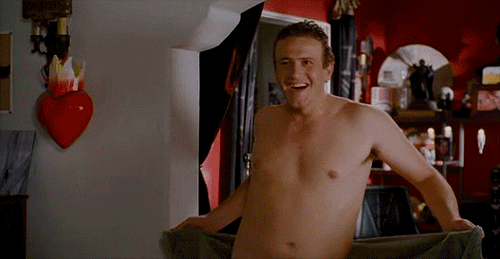 9. When no one else wants to join you on the dance floor but you don't care because you're KILLING it.
10. When you pity da fool.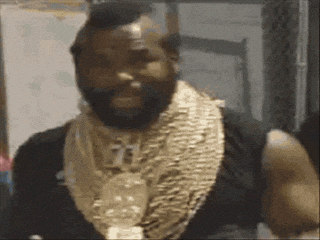 11. When you're sleeping in the car but then your favorite song is on the radio.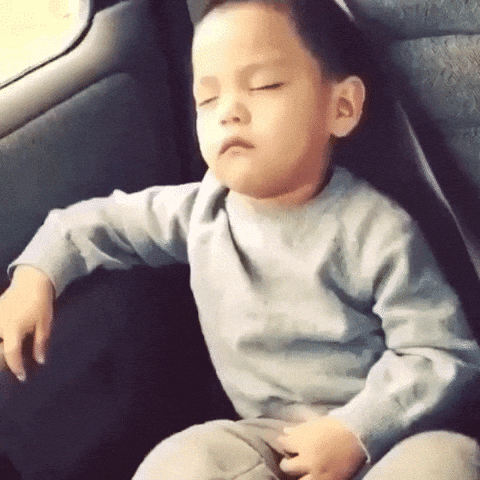 12. When you're all comfy.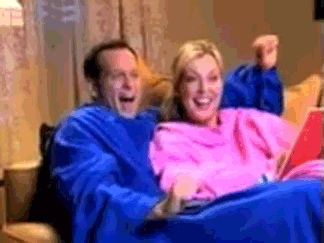 13. When you just own your weirdness.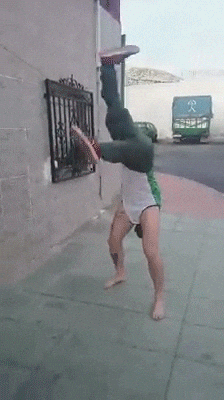 14. When you're parenting like a BOSS.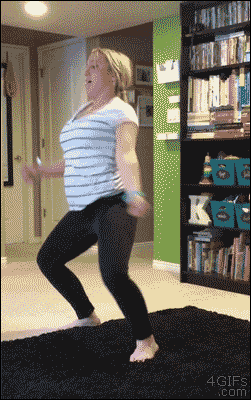 15. When he's never gonna give you up or let you down.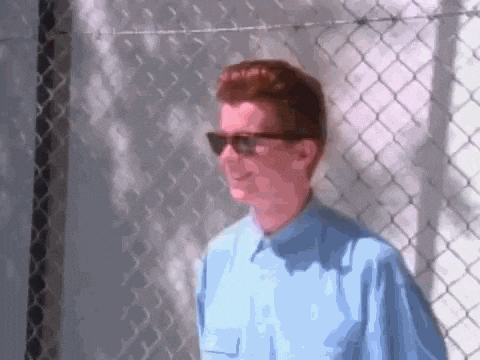 Facebook Comments
comments