Nathan Fillion isn't just another pretty face.  Well, he has a pretty face, but he also has a GIF for basically every moment of your life.  It's true!  Whatever's going on, just think of what Nathan Fillion would do.
At work!
When your manager announces a major policy change: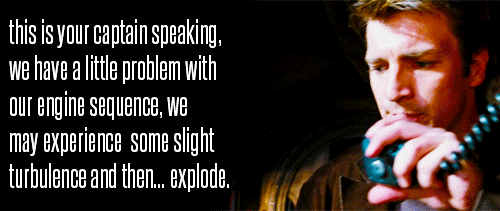 When that jerk customer won't shut up about their grievance and you have to start talking to yourself in your head to stay cool: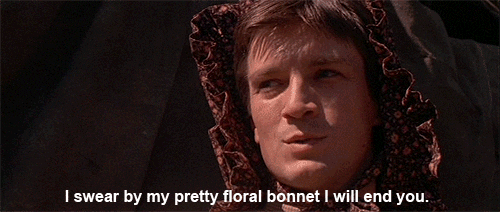 When your co-workers ask what your weekend plans are: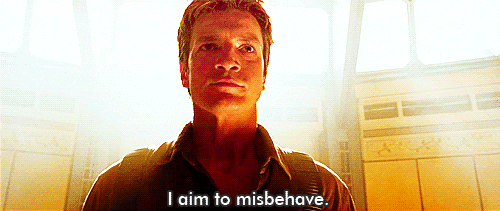 When you have to act a little unstable so people will leave you alone on your lunch break: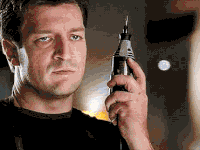 When you've failed, once again, to get a margarita machine installed in the break room: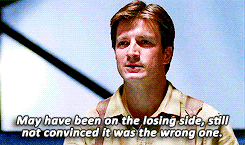 In social situations!
When you're trying to impress someone by destroying their ex: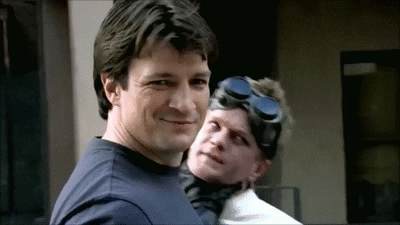 Just before you tell a wildly inappropriate story: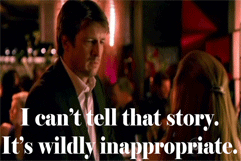 Going out with friends!
When you're ready to go out and you know you look good: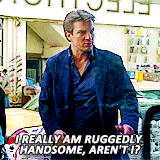 Encouraging your friend when she hits on that hot guy (or girl):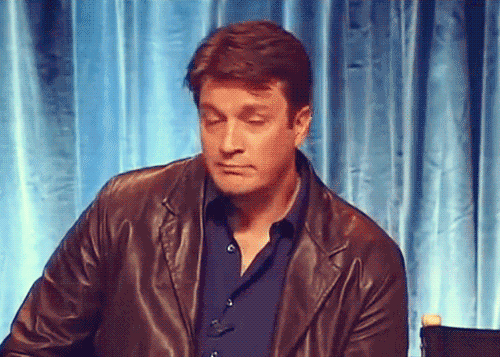 The next day when you can't quite remember what happened the night before: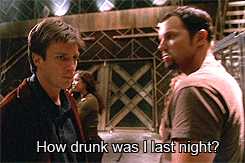 If all else fails, just give a stunning smile!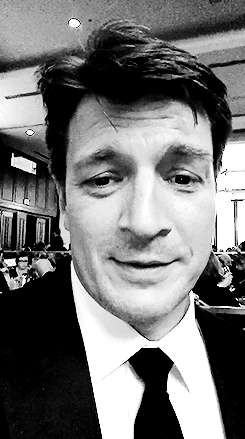 Feature Image:

Nathan Fillion by Gage Skidmore is licensed under a Creative Commons Attribution 4.0 International License.
Facebook Comments
comments