If you've never had the pleasure of coming home after a long day and being greeted by the delicious smell of food that's cooked in the slow cooker all day, it's time. Happy Slow Cooker Month! Especially happy this year because if you're like almost everyone I know, you're experiencing a special level of fatigue at the moment from the ongoing pandemic. Save your energy and let the slow cooker/crock pot basically do the work for you.
If you don't think you have a slow cooker already, you may be proven wrong! I have an instant pot that also has a slow cooker function, which is my favorite appliance, but it feels like every home has a slow cooker in the garage or closet that gets used every ten years. You might be the one to bring it back to life. They're amazing appliances because the food you cook in them tends to be super easy; they bring out slower and more complex flavors and tender textures; and if you're hosting, they can keep the meal warm during your time together. 
These are some of my favorite low-effort slow cooker recipes. Enjoy the smells and tastes! And if you're like me, hop onto the ChefTap app and cut internet-based recipes down to just the recipe and steps before you get started.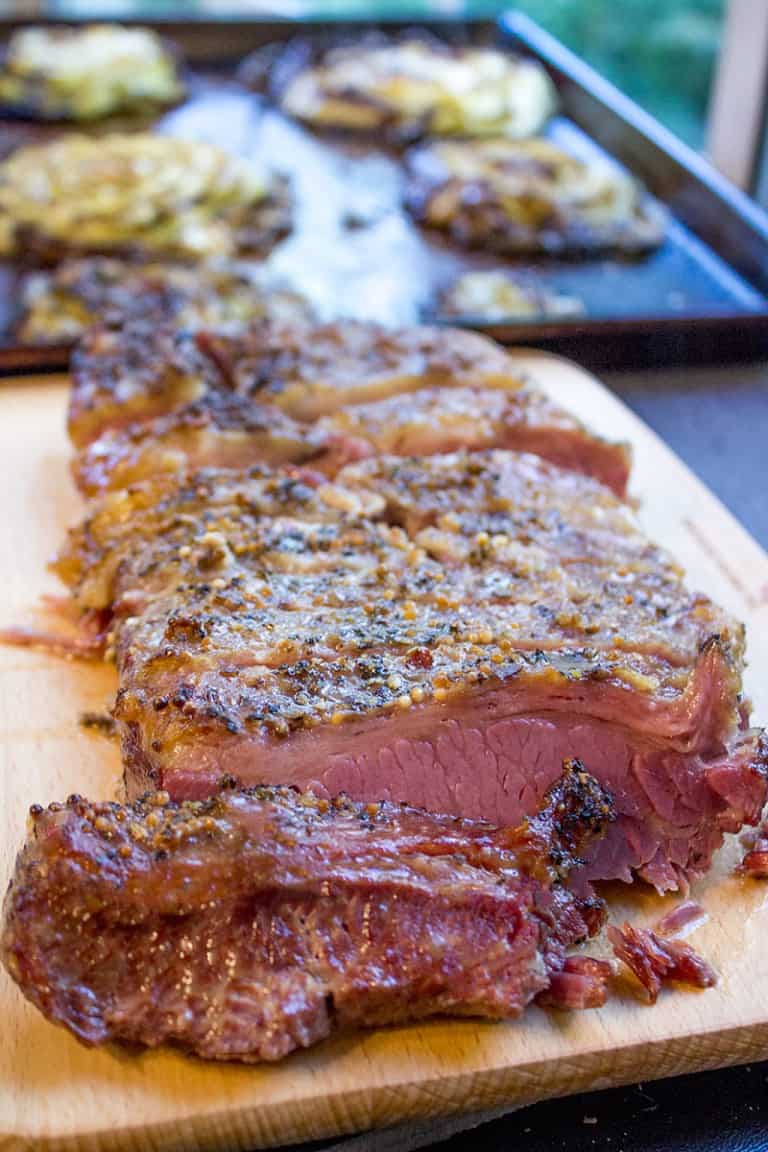 Crispy Corned Beef from "Dinner Then Dessert" – my absolute favorite of the recipes. Whenever corned beef is on sale, this is in my slow cooker. And it actually does come out crispy, which is a surprising and great texture in this machine.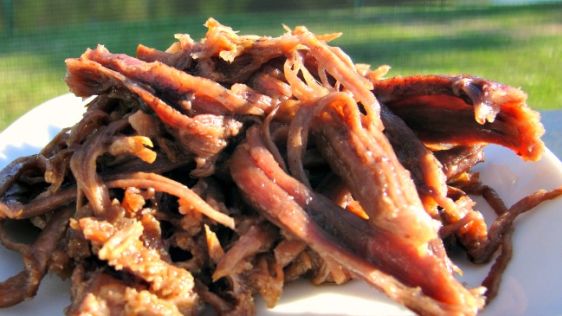 Shredded Beef from Food.com – any take I have a large group of people to feed, chances are this is cooking up somewhere in the kitchen. Get taco ingredients and you have an inexpensive meal for many people.
Spiced Apple Cider from "Taste of Home" – you don't even have to put in these spices because people love warm cider without anything in it, but if you prefer with spices and/or extra fruit flavors, this recipe has ideas. And you bet your booty hot chocolate is a good slow cooker drink as well.
Butternut Squash Soup from "Casa De Sante" – this was originally for people with dietary restrictions, but feel free to use the ingredients already in your closet.
Vegan Mac and Cheese from "Any Reason Vegans" – the pasta even cooks in the pot, and I've done it with gluten-free pasta no problem. Baller.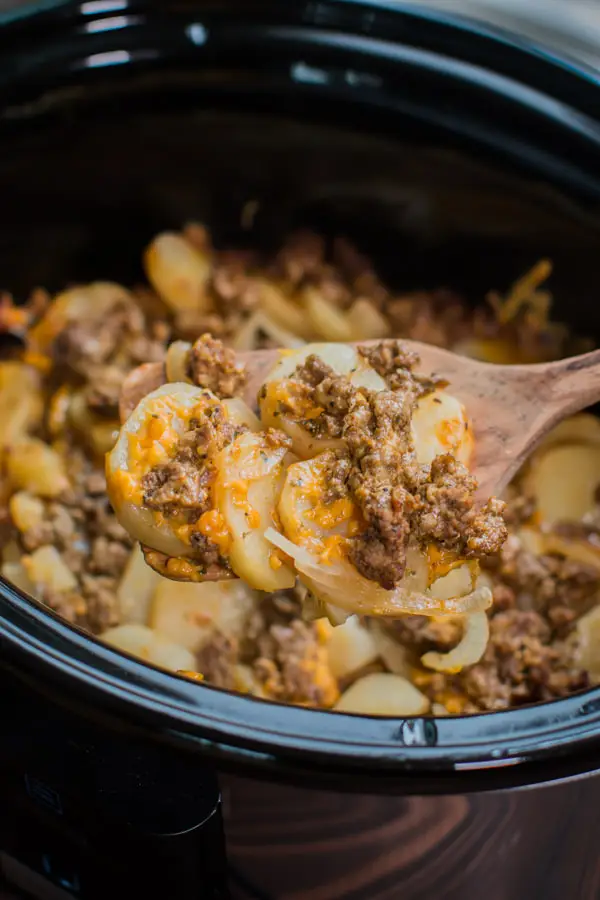 Beef and Potato Au Gratin from "The Magical Slow Cooker" – so soft and cheesy.
Whole Chicken with Italian Herbs from "Wholesome Yum" – so juicy and easy.
There are whole cookbooks dedicated to this machine, so you'll never be without recipes if you're seeking them. Best. News. Ever.
Facebook Comments
comments