National Puppy Day is March 23rd, the perfect excuse to hit your favorite bookstore and pick up some wonderful, puppy-themed books for your kids.  It was so difficult for me to pare this list down to just five books (one book for each age group), but I succeeded! These books are sure to make your puppy-loving kiddos smile, laugh, and learn as we all squeal over the cute puppies found on these pages: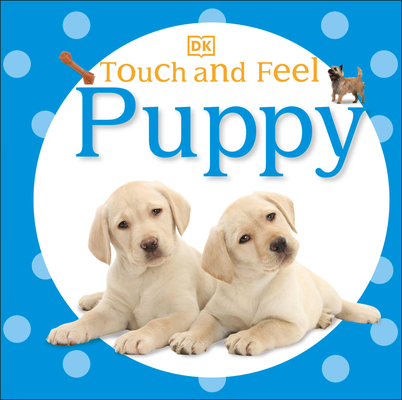 Start those babies early on the path to being puppy lovers with this colorful, touch and feel board book.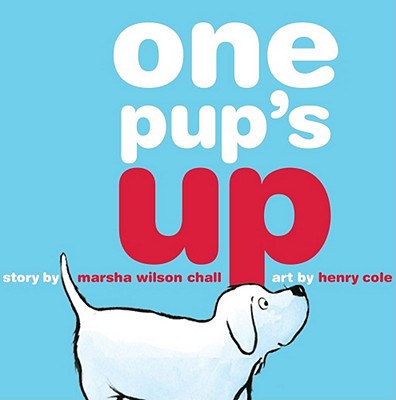 This simple and fun counting book will have your toddlers giggling with glee as they count roly-poly, sleepy puppies as they wake up for the day.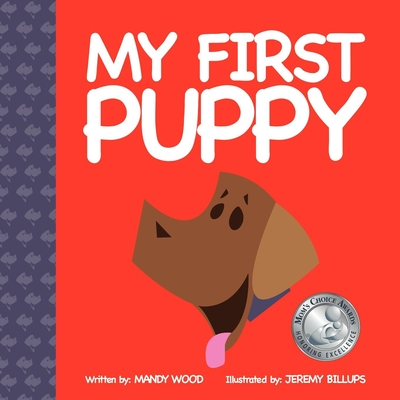 For your early readers, who want to do big kid stuff and help with the new puppy,  definitely pick up a copy of this book.
Elementary schoolers will enjoy this book that addresses being gentle with puppies and understanding their needs as different from our own.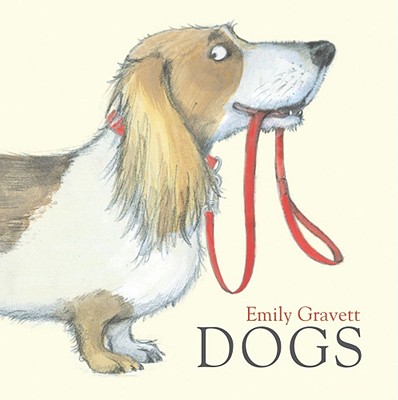 Kids of all ages (and their puppy loving older family members!) will love this picture book featuring several dog breeds and a surprise visitor on the last page.
Facebook Comments
comments