Our current global pandemic has highlighted the important things in life. Family, friends, sunshine, fresh air and, of course, a wisely stocked pantry.
You don't need to stuff your cabinets with food to eat well in quarantine. If you shop smart — and cook just as thoughtfully — you can eat well without stockpiling in a way that could adversely affect your neighbors. Take it from me — my isolation menu has been knocking my socks off, and I just use my pantry staples to make it.
Here are the recipes that have seriously spiced up my quarantine life: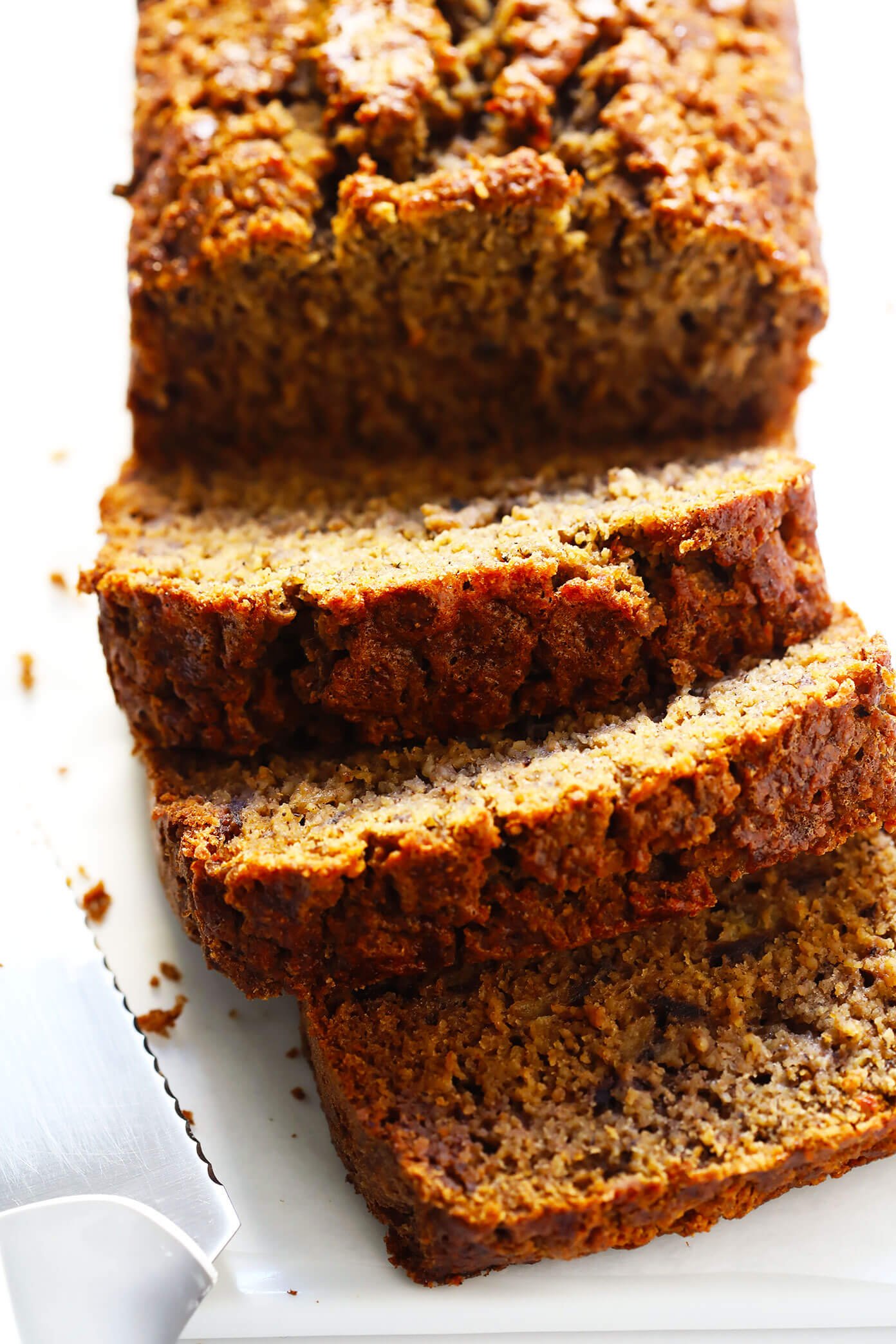 There's a reason why everyone's making banana bread during quarantine — it's the perfect slice of comfort. You can find a slew of recipes online, but I love this one for its healthy twists. Mainly, you'll use blended-up oats in place of flour, which is great news, considering flour seems to be in short supply these days. Let your bananas get nice and ripe before you try this recipe for an even sweeter loaf of bread.
2. Vegetarian Tacos With Sweet Potatoes and Corn
Potatoes make for an excellent pantry addition. They can last for up to five weeks there or a whopping three months in the fridge, if you have space.
As such, I stocked up on sweet potatoes pre-quarantine knowing I'd be cooking with them and other tubers quite a bit. This recipe's great whether or not you have tofu on hand — a can of beans can fill out the tacos, too.
3. Creamy Pesto and Kale Pasta
I'm trying really hard to get in my greens while in quarantine. I've found that this kale-infused pasta is a great way to do it. Kale stays for at least a week in the fridge, so grab some on your next food run. You'll also need some cream cheese and, of course, pesto, both of which have a long shelf life for quarantine cooking.
Not all of my quarantine hits have been full plates. I'm also enjoying experimenting with sauce and dressing recipes to make my staples taste different each time. Everything included in this recipe has a long shelf life, including the fresh onion and carrots. I am particularly loving this tangy dressing over buddha bowls full of beans, rice and roasted veggies.
5. Tomato Basil Penne with Spicy Italian Chickpeas
Beans. Canned tomatoes. Dry pasta. This recipe truly flaunts your pantry staples in an indescribably delicious way. You'll need a bit of pasta to add into the sauce and, if you can find it, a ball of burrata to rip up and sprinkle over the top. If you're looking for comfort food in the midst of quarantine, this is it.
I'm an egg lover, so I'm lucky they last a while in the fridge. I've become very creative with the ways I use my eggs. This frittata recipe gave me inspiration — namely, it made me realize that just about any veggie tastes good in a giant omelet. So, I've been chucking whatever veggies I have on hand into my eggy base. Bonus points await if you have cheese to add or a nice, crusty bread with which to serve the finished product. Yum.
Sometimes, you just want a taste of your childhood — same here. That's why I keep making this classic tuna noodle casserole. Its main ingredients are all non-perishables, from canned soups to tinned tuna to frozen peas. Needless to say, there's plenty of protein to go around in this traybake.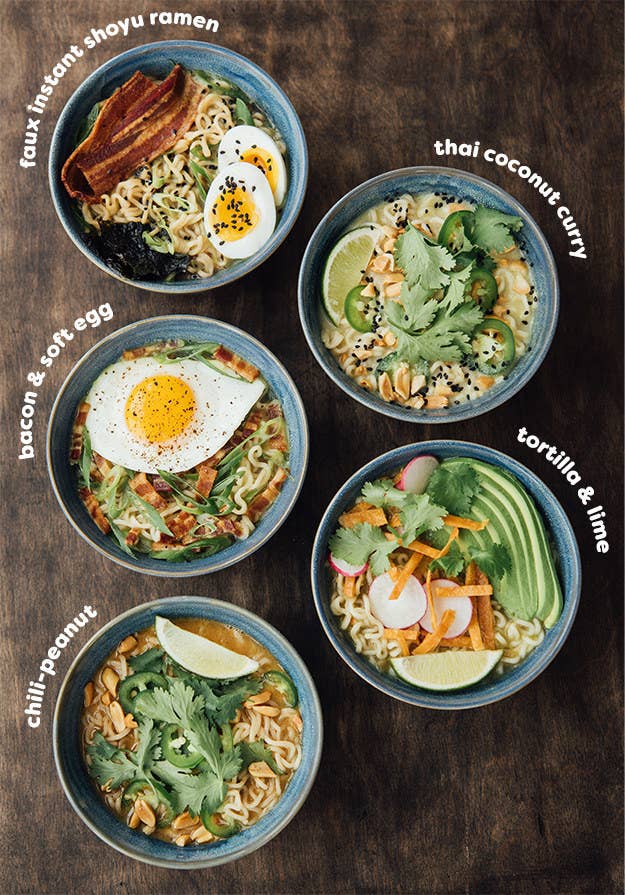 That packet of Ramen Noodles you picked up for an emergency situation? It can serve as the base of a killer bowl of soup. You just need to add bacon — even bits will do — as well as green onions and a fried egg. Indeed, there are plenty of ways to amp up an average bowl of ramen. See what's in your fridge and cupboards and get creative!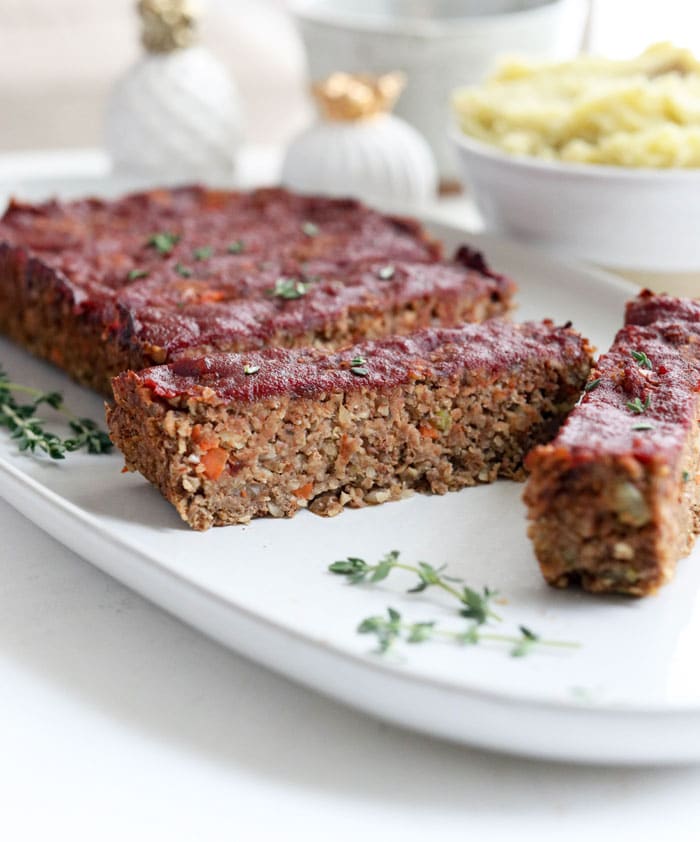 Some shoppers have found that meat's currently in short supply. However, if you have a supply of dried beans in your pantry, you can whip up a vegan meatloaf in no time. I love this recipe because most of what it incorporates will be on your shelves, especially during the quarantine. I'm talking oats, soy sauce, dried nuts, maple syrup, balsamic vinegar… but combining it all as a meatloaf makes it new and interesting.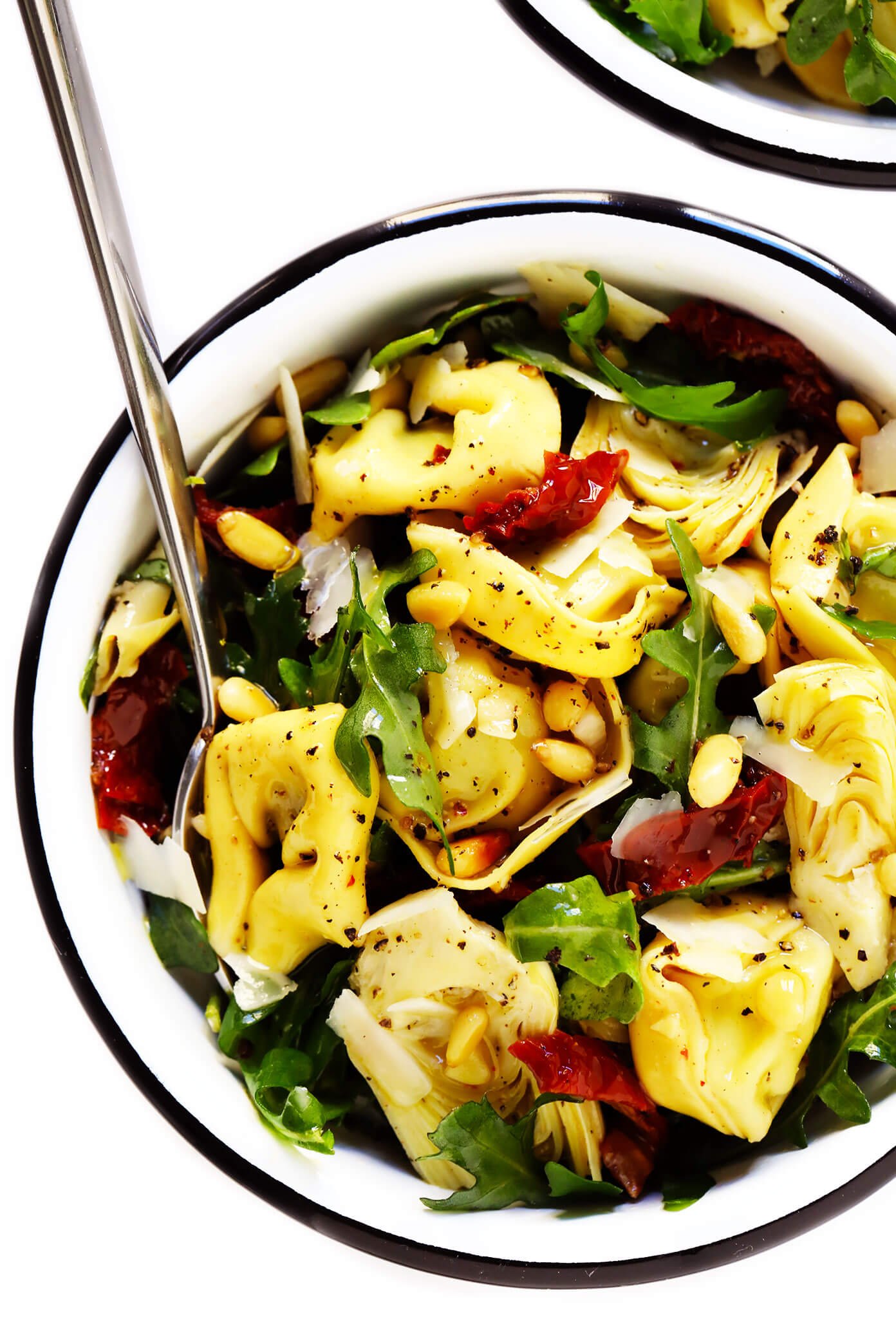 10. Tortellini Pasta Salad With Sun-Dried Tomatoes and Artichokes
I've had pasta salad before, but not like this — who knew tortellini was allowed to be used in this way? Order some sundried tomatoes and jarred artichoke hearts in your next grocery order so that you can quickly craft this easy salad. Even picky eaters will love it because, you know, there's a cheesy pasta involved.
Eat Well All of the Time
Quarantine doesn't mean that you have to settle for subpar meals. Instead, scope out the basics in your pantry and start looking at them in new ways. Soon enough, you'll be eating like the queen (or king!) you are — and isolation will become a little bit better because of it.
Facebook Comments
comments