What if you had a friend who could teach you to be a better cook with just a few guidelines to help you along the way, no matter what dish you're preparing? And because she is a lovely person and not at all judgmental about your cooking ability, she's the kind of teacher you really need, whether you've been preparing boxed mac and cheese or a 3-course meal. Ladies and gentlemen, let me introduce you to Samin Nosrat, your new cooking guru.
Salt, Fat, Acid, Heat is not a collection of recipes, it's a book to be read all the way through. Essentially, this is a cooking class, so don't skip to the end! Nosrat comes with a seriously badass pedigree. Foodies will know the name Michael Pollan, who penned the book's opening and has written several books about the food industry.  Nosrat taught him to cook. Wowza. She began her career at the famed Chez Panisse restaurant working her way up and soaking up knowledge from every cook along the way. She traveled the world tasting, learning, cooking, and now she's passing her wealth of information on to us.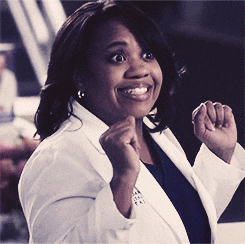 Hooray!
If you've seen her Netflix docuseries, you've wished you could be in the kitchen watching her prepare food and asking her questions, because she's so engaging. Her warmth and enthusiasm come through in her writing as well, which makes the book a treat to read.
The book is divided into five sections: Salt, Fat, Acid, Heat, and Recipes. In each of the first four, Nosrat talks about why that element is important, what effect it has on food, and gives you an experiment to compare a dish prepared properly versus one that is not, so you can see for yourself the difference. Cooking is science, after all, so let's experiment! Once you get some practice applying each of the elements, you move to the Recipe section. This, however, is not the Land of a Thousand Recipes. There are a few basic ones to get you started, but the idea is for you to apply the techniques to your own cooking.
The illustrations are gorgeous, and far more informative than I would have guessed. You won't see glossy photographs of the finished product, instead, you'll find hand-drawn instructions on how to break down a whole chicken, or a graph of the acidity of various ingredients (including sour gummies, which made me very happy).
The first recipe I chose to try was a basic chicken, broken down and salted overnight. I'll admit, it baffled me to leave a salted chicken overnight. I'd certainly seen it done to beef, and I had brined a turkey, but this called for the bird to be salted and left out in the open refrigerator. Despite my reservations, I followed Nosrat's recipe to a T. The result was delicious. I overcooked it (my fault completely), but it had great flavor, and the skin was excellent, almost crunchy. It's a technique I'll certainly use again, and breaking down the chicken was not hard, thanks to a pair of very good poultry shears.
It won't shock those of you who know me to be a baker, but I had to try Lori's Chocolate Midnight Cake. It wasn't a difficult recipe and didn't require any exotic ingredients (she suggests Valrhona dutch processed cocoa, but I used Hershey's Special Dark and it was fine), so even novice bakers should give it a try because the result was incredible.
Announcement: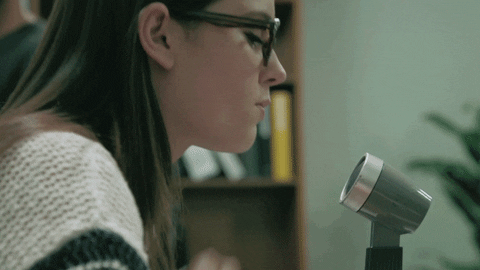 This is the best chocolate cake I've ever made. 
I've tried a lot of chocolate cake recipes and honestly, most of them are not very exciting… but THIS.  THIS is my go-to cake from this day until the end of time.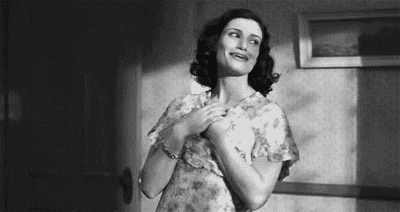 I used her Scented Cream recipe and added Kahlua as the flavoring and slathered it on between the layers and on top of the cake. Then, just to be fancy, I got out my fine mesh strainer and sifted some more cocoa powder lightly on top.
There are so many culinary adventures in this cookbook, and each one will help you understand cooking on a deeper level and help you turn out better and better food. Pick up a copy and spend some time with it. Read it. Cook from it. It's time well spent.
Get your own copy here.
Facebook Comments
comments