Sweatflix & Chill | Monsters, Aliens, and Mutants
If your idea of a cozy night in involves movies featuring alien attacks, dystopian thrillers, multi-dimensional monsters, and strange superpowers, we've got you covered with these picks. So, put on the comfy pants, grab the remote, and enjoy!
Rim of the World
"Stranded at a summer camp when aliens attack the planet, four teens with nothing in common embark on a perilous mission to save the world."
Watch it on Netflix, here.
I Am Mother
"Following humanity's mass extinction, a teen raised alone by a maternal droid finds her entire world shaken when she encounters another human."
Watch it on Netflix, here.
Stranger Things, Season 3
"One summer can change everything."


Watch it on Netflix, here.
Umbrella Academy
"Reunited by their father's death, estranged siblings with extraordinary powers uncover shocking family secrets — and a looming threat to humanity."
Watch it on Netflix, here.
Enjoy your movie with some delicious pizza snacks and a pitcher of rum punch!
Buffalo Chicken Pizza Sticks
by Inspired Taste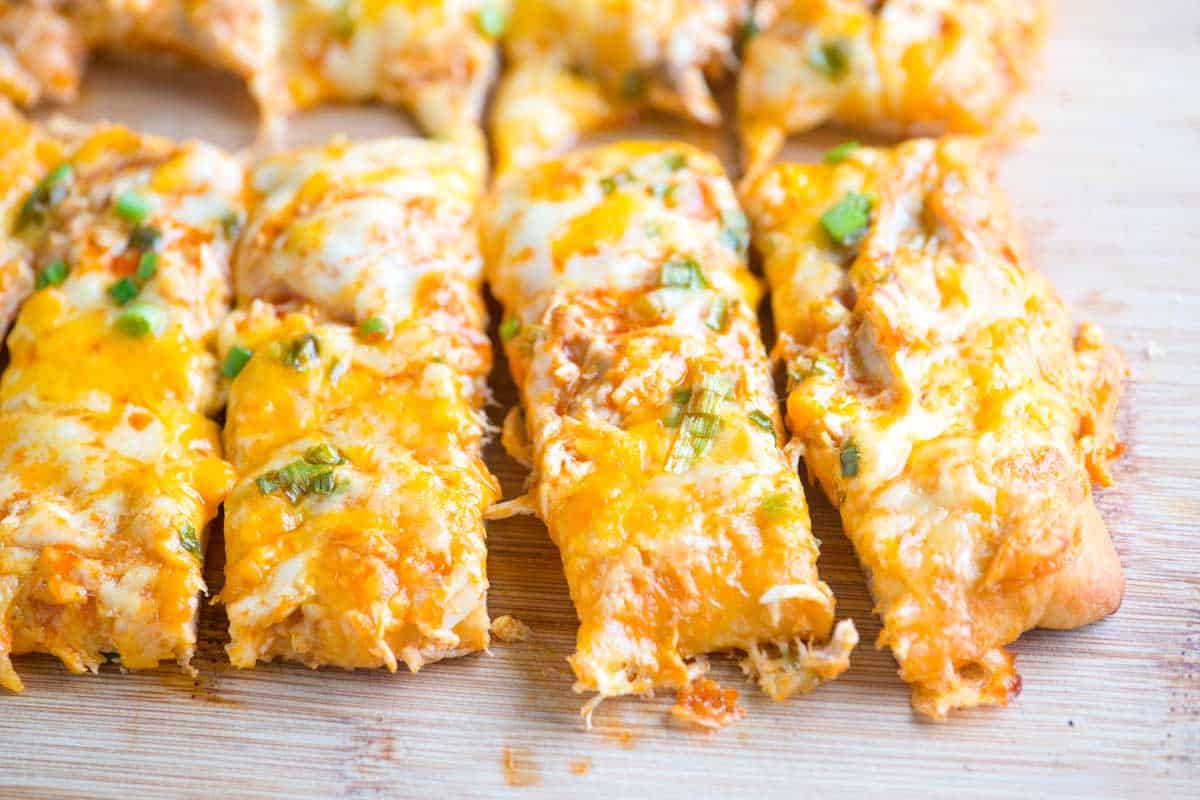 Caribbean Rum Punch
by Kitchen Dreaming
Facebook Comments
comments