It's no secret that here at Sweatpants & Coffee, we love our books. Long ones, short ones, e-books, physical books, fiction, biographies, fantasy and even YA. We do not discriminate when it comes to our book love.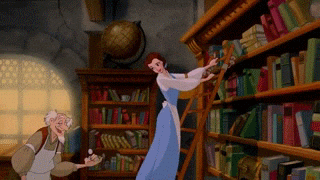 Books allow us to use our imagination and escape into other words, all from the safety and comfort of our couch.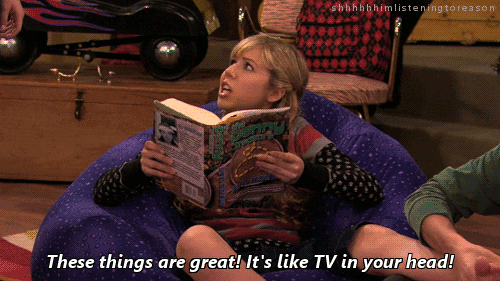 They smell really good.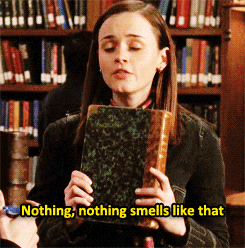 There is nothing better than discovering a new series.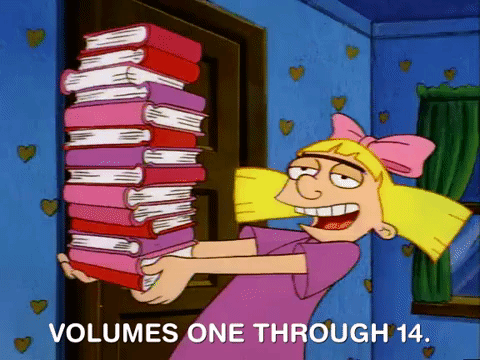 They help us to not feel alone.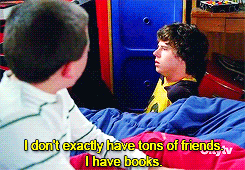 We develop crushes, fall in and out of love with fictional characters and become emotionally invested, without shame.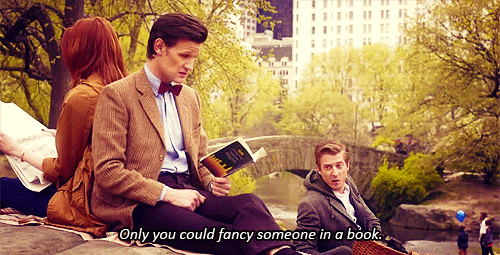 Getting lost in a book is a great excuse to avoid adult responsibilities.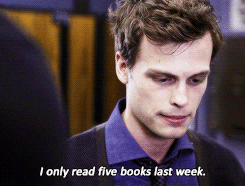 Books go great with coffee.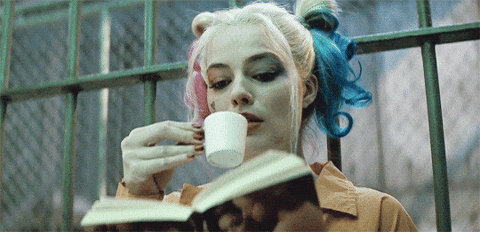 When they turn your favorite book into a movie or show you can finally share your wealth of knowledge with your peers.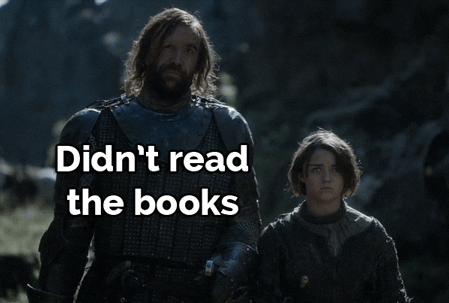 And of course, you can critique everything they changed.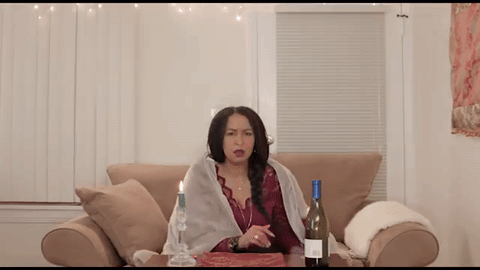 You are the easiest to shop for, all your loved one needs to do is buy you a book or money to buy more books.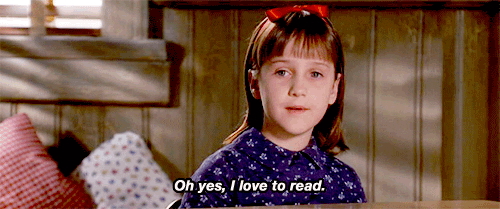 They keep us company even when we're feeling introverted.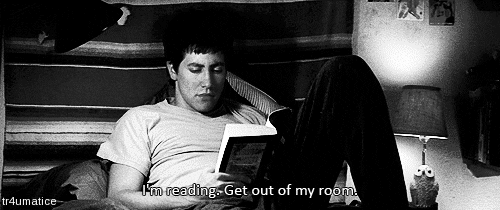 Getting lost between the rows at a bookstore or library is soothing for your soul.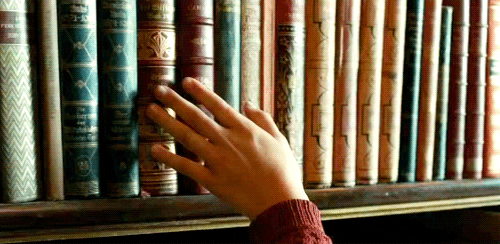 Facebook Comments
comments