Now that we've had a return trip to Stars Hollow, what can we do while we wait for more installments of Gilmore Girls?  Order pizza?  Attend a Town Meeting?  Take a dance class at Miss Patty's?  A Gilmore-inspired book will fill the void for now, but Amy Sherman-Palladino if you are listening…
Where'd You Go, Bernadette? I don't recall seeing Lorelai reading very often, but she did have this in hand at one point, and it seems like just the thing for her.  Funny, quirky and touching, this book is all of the things we love about the Gilmores.  A fifteen-year-old girl's brilliant mother goes missing, and her young daughter must track her down from their home in Seattle.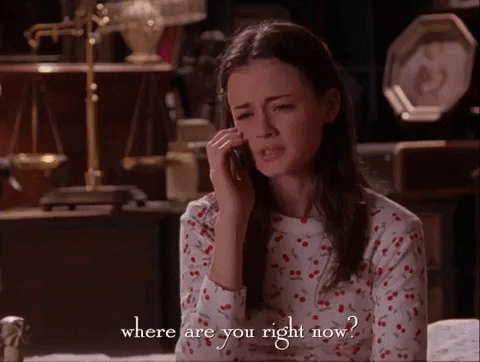 Wild, by Cheryl Strayed. If you've seen A Year in the Life, you know what a key role this book plays for Lorelai.  Generally, I'd say be a book person, not a movie person.  Except that the guy who plays Daario on Game of Thrones was in the movie, so I'm totally a movie person on this one.
Let Me Explain You, Annie Liontas. This is the story of Stavros, a Greek immigrant who believes he has only ten days to live, so he sends emails to his daughters and ex-wife explaining what they need to change about themselves.  This doesn't go over very well, as you can imagine, but then Stavros suddenly goes missing.  Equal parts absurd, funny and sweet, this is a story that stays with you long after you finish it.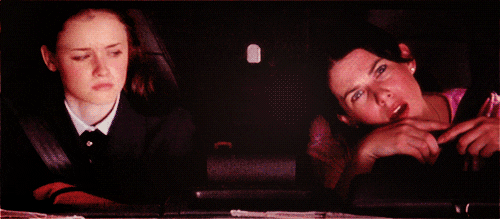 The Coincidence of Coconut Cake, Amy Reichert. In the spirit of Sookie and Jackson's love story, this is the tale of a grouchy food critic and a chef with a struggling restaurant in Milwaukee who fall in love.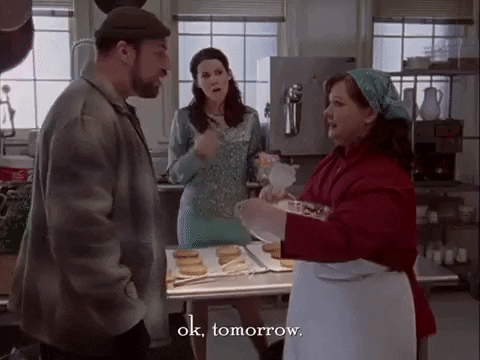 Eat Like a Gilmore, Kristi Carlson. I'll admit, the first time I heard about a GG cookbook I was confused, because all I remembered was Lorelai and Rory ordering takeout.  How I forgot Sookie's culinary creations and Emily's grand catered events I do not know.  WHAT IS WRONG WITH ME?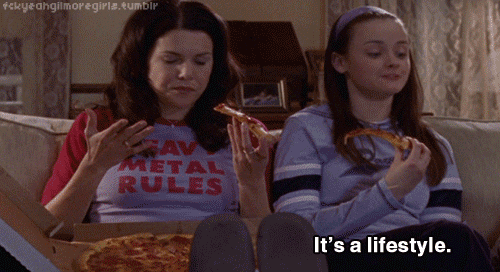 Talking as Fast as I Can, Lauren Graham. Lauren recounts her memories of working on the show as well as her experiences in Hollywood, told just like you are hanging out with your bestie and she's spilling the deets to you.  And yes, I just said deets.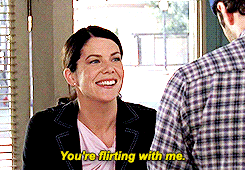 Cat Castles: 20 Cardboard Habitats You Can Build Yourself, Carin Oliver.  I see Kirk spending endless hours constructing things like airplanes and cat canopies for Cat Kirk to enjoy and destroy.  These are fairly complex, but if you have Kirk's level of dedication you can make it happen.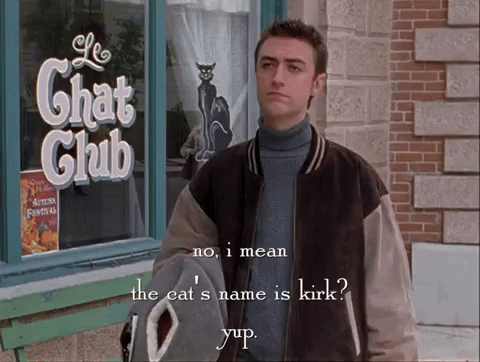 Coffee Gives Me Superpowers: An Illustrated Book about the Most Awesome Beverage on Earth, Ryoko Iwata.  This might be the perfect gift for a Gilmore Girls fan.  There are plenty of charts and lists to explain to your friends who don't drink coffee (who are those people, anyway?) why nothing is as important as COFFEE.  Also, that decaf is from the devil.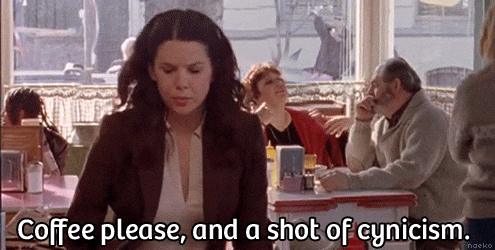 New England Farmgirl: Recipes from a Farmer's Daughter, Jessica Robinson. Do you dream of visiting farmer's markets with Sookie, taking in the sweet aroma of the summer's peaches or biting into a crisp apple in the fall?  Robinson's recipes are chock full of New England flavors: maple, blueberry, apple, and pumpkin, and features gorgeous photography and a list of local farms, wineries and more.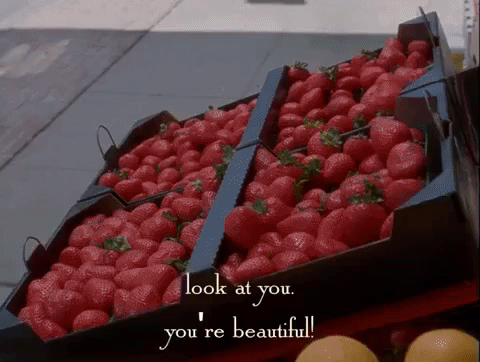 Let's Pretend This Never Happened, Jenny Lawson. I recommend this (mostly true) memoir to almost everyone because it's hands-down the funniest thing I've ever read.  Unconventional doesn't even begin to describe Lawson's upbringing, and she tells each riotously funny anecdote with genuine affection for her family.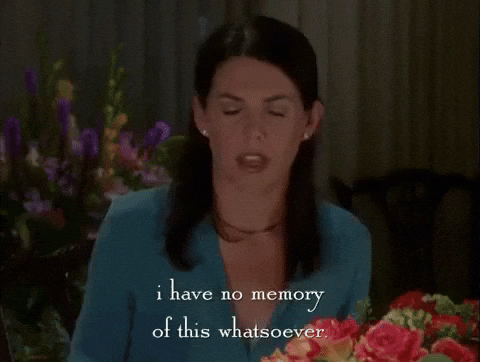 All GIFs via Giphy.com
Facebook Comments
comments