Sometimes, the reality of Monday hits you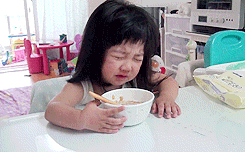 right in the face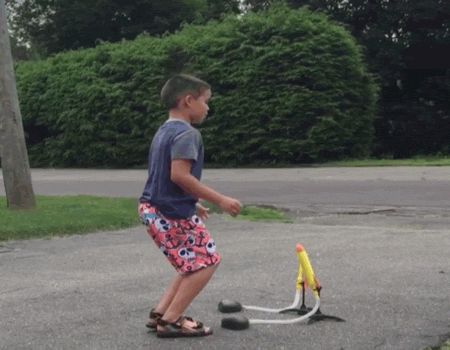 and you realize
so you just accept it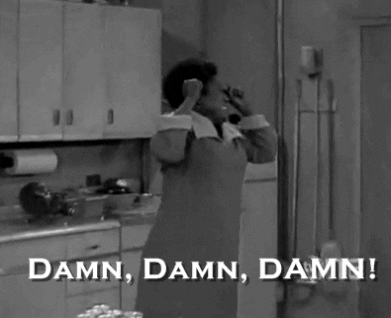 like a grownup person even though you don't want to.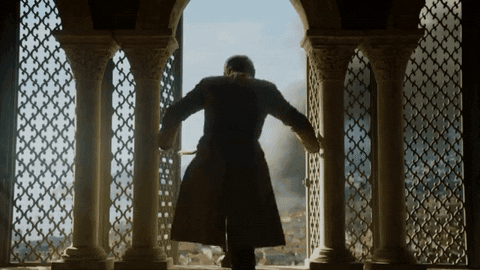 You push through

no matter how much you want to avoid the nonsense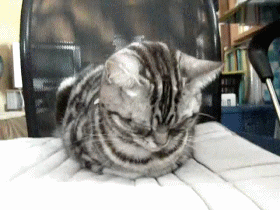 because you are a badass.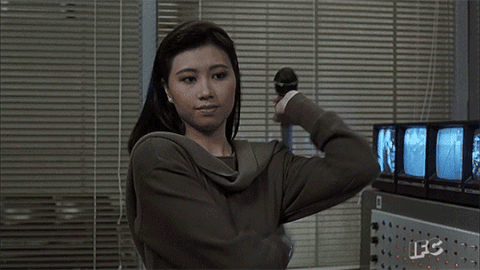 And that makes you pretty danged cool.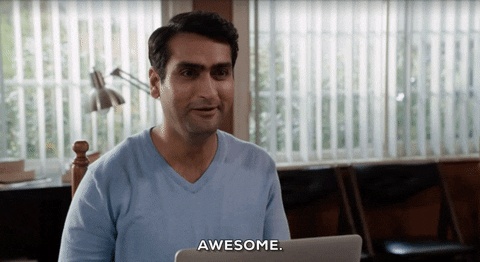 Are you going to make it through this week?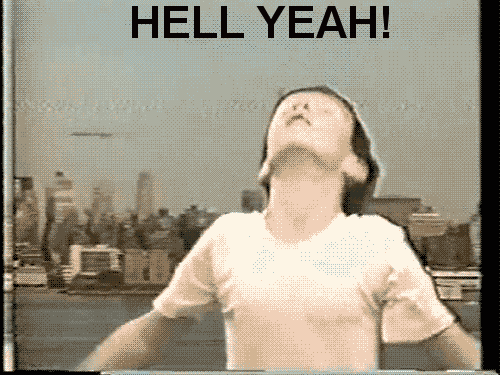 Absolutely! Just don't forget to fuel up.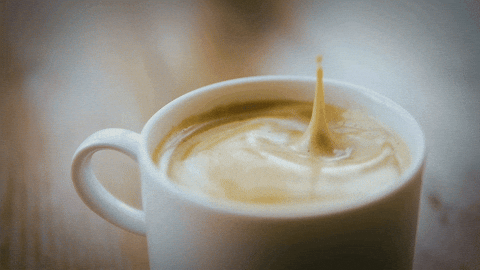 Save
Save
Facebook Comments
comments