It started with the pie. Thanksgiving and Christmas, we always had pumpkin pie for dessert. I looked forward to it more than any other holiday food. It never occurred to me to have pumpkin pie any other time during the year; having it during the holidays made it more special.
Growing up during the peak of Yankee Candle and Bath and Body Works' fame led to pumpkin scents appearing on the shelves starting in mid-September. They made me and my room smell like the best part of Thanksgiving.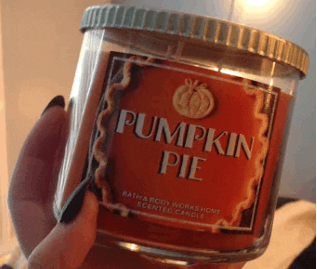 Then in 2003, something amazing happened. Starbucks released the Pumpkin Spice Latte. The Holy Grail of specialty fall flavors.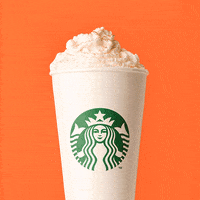 There were, of course, haters of the delicious PSL, who criticized it for not tasting like pumpkin and not actually containing any pumpkin in the ingredients.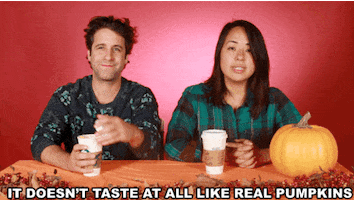 So, in 2015, Starbucks released the new and improved PSL that contained real pumpkin puree.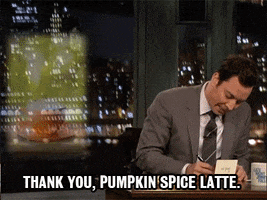 Thus, the pumpkin spice craze had begun.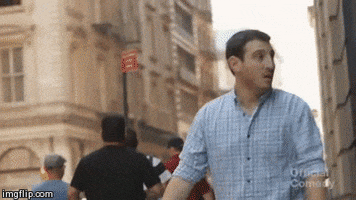 All your major chains that sold coffee had their version of the PSL and soon it was taking over every aisle at your local grocery store as well.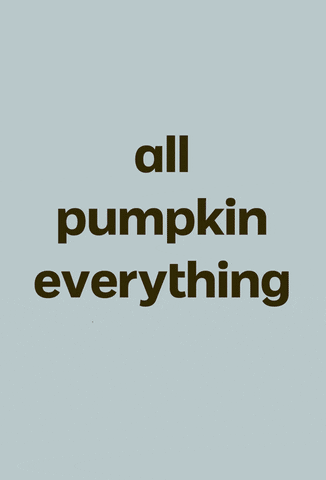 There are cakes, donuts, pies, cookies, chips, candy, popcorn, chocolates, cereals, ice cream and yogurt. If you can eat it, chances are there is now a pumpkin spice flavor available. For me, this is better than Christmas.
I can have pumpkin spice for every meal!
Breakfast: a PSL with my pumpkin bagel topped with pumpkin butter.
Snack: a delicious snack of pumpkin-flavored Noosa yogurt.
Lunch: a salad topped with Trader Joe's pumpkin spice-coated pumpkin seeds with a glass of Sprouts' pumpkin apple cider.
Dinner: a savory bowl of my homemade pumpkin soup.
Dessert: a pint of Ben & Jerry's pumpkin cheesecake ice cream.
Bedtime: a warm mug of pumpkin chai from David's Tea.
Some may call me pumpkin spice-obsessed but I wear that badge proudly. I love the spicy-sweet mix of cinnamon, nutmeg, ginger and clove in everything I eat and the warm fuzzy feelings that just the smell gives me.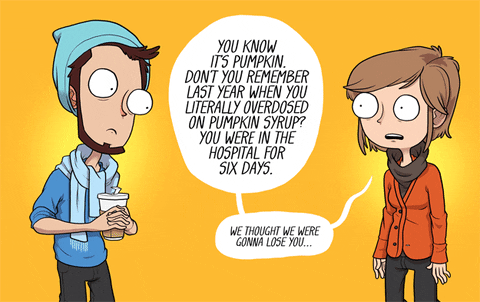 Cover art by Hyperbole and a Half.
Facebook Comments
comments