It's Tuesday.
It's Taco Tuesday to be exact, and damn it, I am hungry.
You know what is better than a taco?
NOTHING!
I will console myself with gifs until I can get off work and get over to my favorite Taco Truck.
At least these Tacos are both gluten and guilt-free.
The friendliest taco in all the land.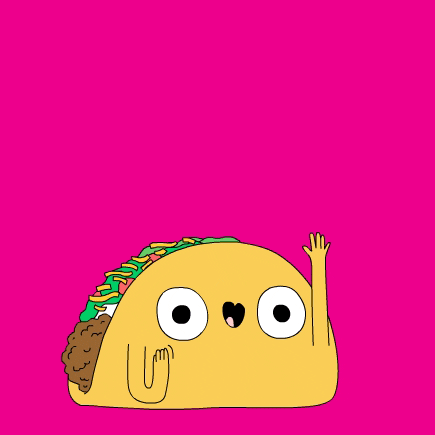 Christian Bale makes a basket.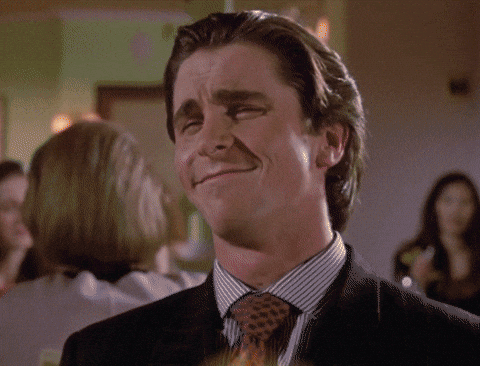 Drake hides so he doesn't have to share. He has a taco dance party by himself.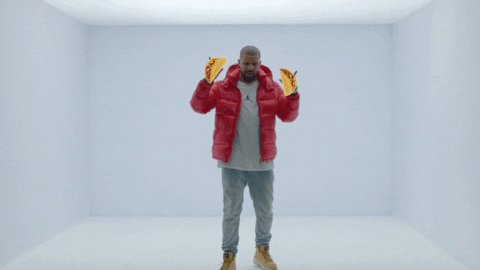 This woman understands how I feel inside.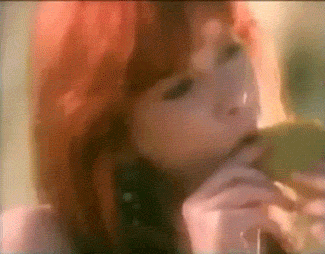 This is a shockingly accurate portrayal of what happens when I eat a taco.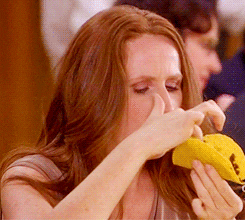 Ryan Gosling professing his deep love.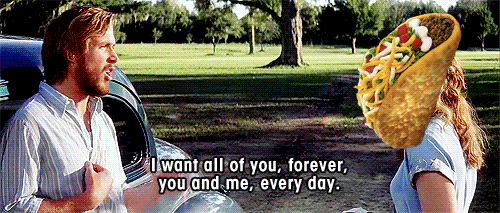 Disappointment Taco.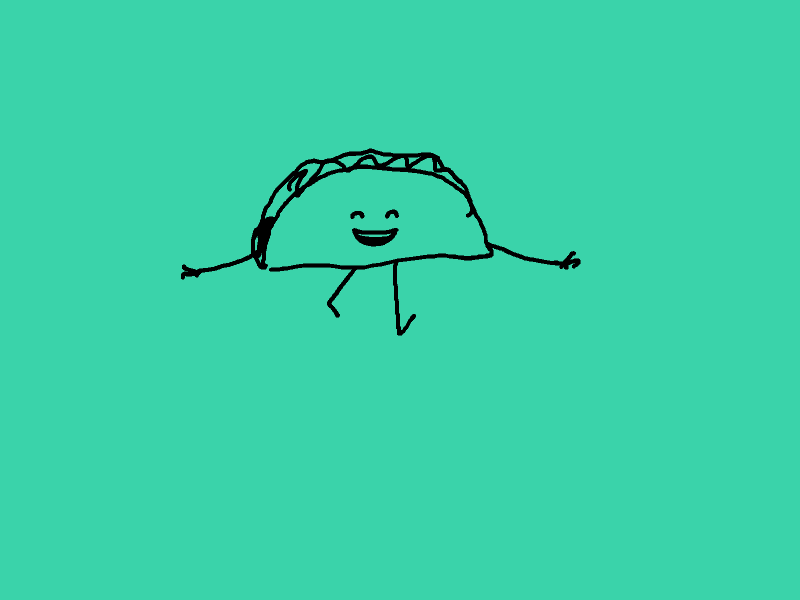 Dear Taco, I love you.
So much Gilmore Girl taco angst… whoa.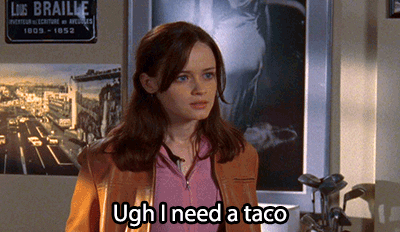 Comfort and an eye on the future.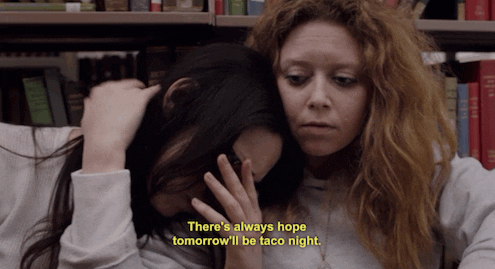 A person who has their priorities straight.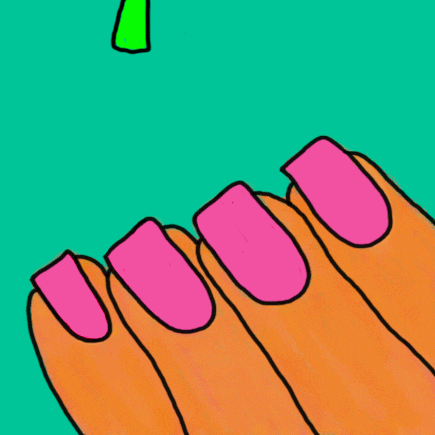 Super Sly Tacos… those suckers are sneaky.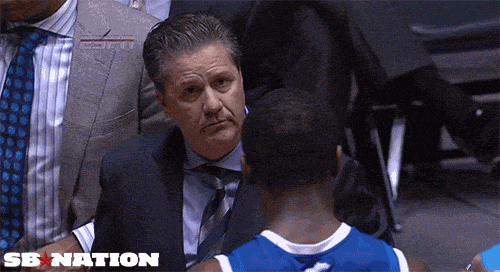 Embrace the magic. You can do it. I believe in you.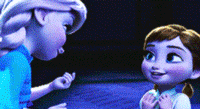 Mmmm… tacos….
Happy Tuesday Ya'll. Go eat some tacos.
Facebook Comments
comments