I'm letting my nerd flag fly and giving you a little gift to break up the middle-of-the-week slump. Words give me so much joy. I hope that they cheer you up too.
Here are 10 words to pull out at parties and impress your co-workers, your neighbor, or your dog. The possibilities are endless.
1. absquatulate – to flee or leave quickly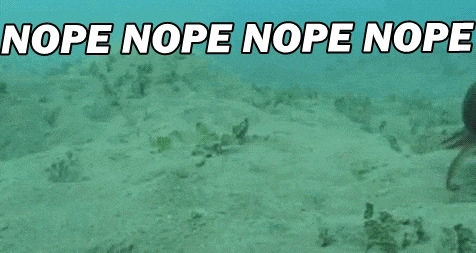 2. argle-bargle – copious but meaningless talk or writing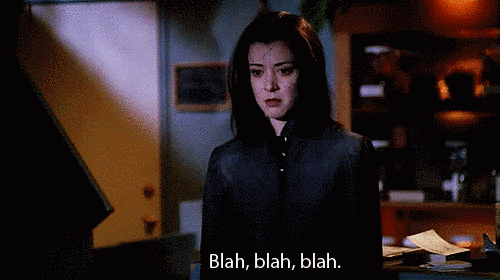 3. blatherskite – a person who talks at great length without making much sense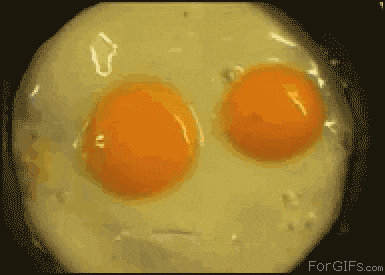 4. bloviate – to write or speak windily
5. bubulcitate – to cry like a cowboy
This is one of my favorite words ever in the history of words (at least the ones I've heard).
I tried to find a crying cowboy gif. I struck out harder than I did in middle school. Cowboy Bebop will have to do.

6. cepivorous – onion-eating
But first you have to catch it.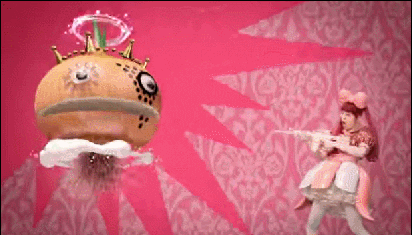 7. cumberground – someone who takes up space
I am fairly certain this is not what they have in mind… but burrito space cat.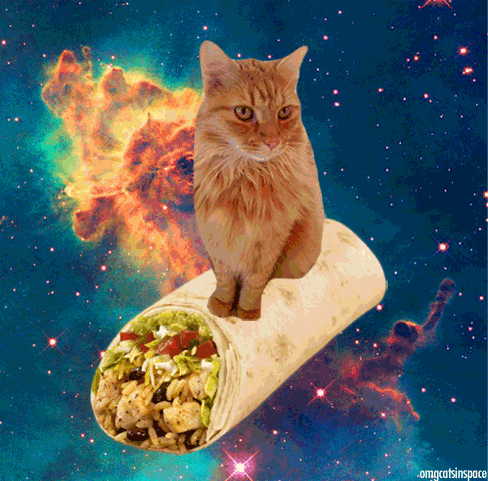 8. cryptozoology – the search for and study of animals whose existence is unproven, such as the Loch Ness monster and the yeti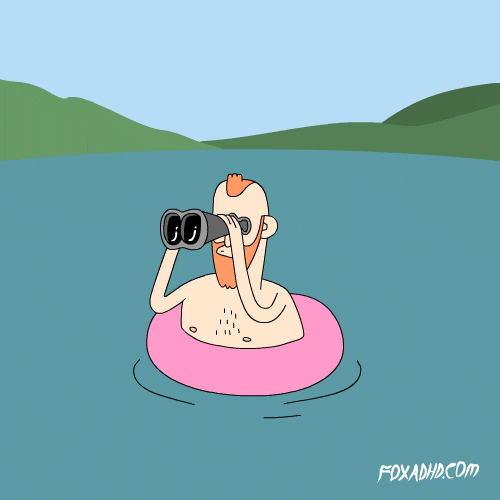 9. dirigible – air ship
There is a Led Zeppelin joke here, but I can't seem to find it.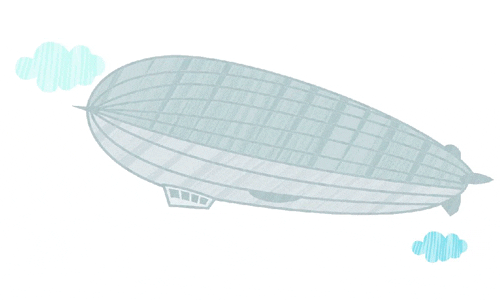 10. erinaceous – like a hedgehog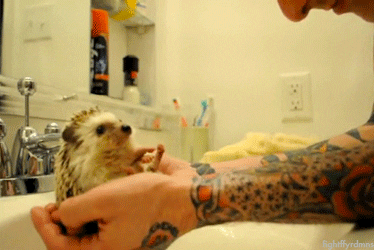 Facebook Comments
comments