January 9th is Word Nerd Day. Celebrated annually on this day, folks from around the country come together to engage in witty banter, intellectual posturing, word jousting, and general logophilia tomfoolery.  I personally use it as an excuse to get swept away by the holiday and purchase word-centric treats for myself and my friends on Etsy. In honor of this occasion – I pulled ten of my favorite finds to share with all of you.
Margaret Atwood is a bad ass lady person. This quote needs to live at my house.
Rock on with your bad self, Margaret!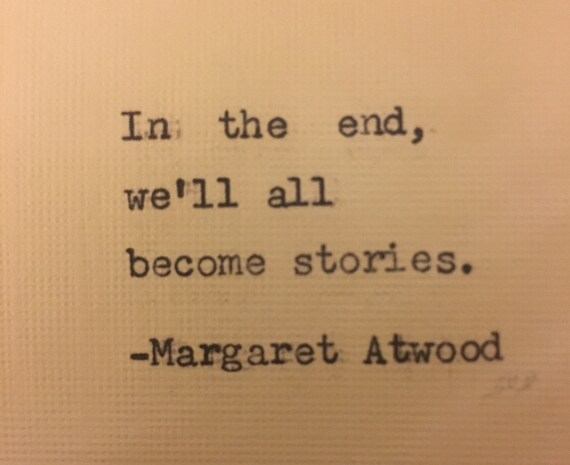 Confession time: I have to look up how to spell Onomatopoeia every single time I use. Thank Google I have spell check on pretty much everything.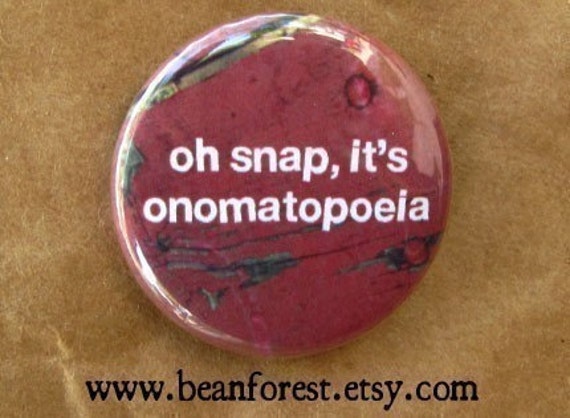 A great deal of the grammar I see online makes my eyeballs bleed. I have to keep my judgey-mcjudgerson opinions to myself. It's a cross I have to bear.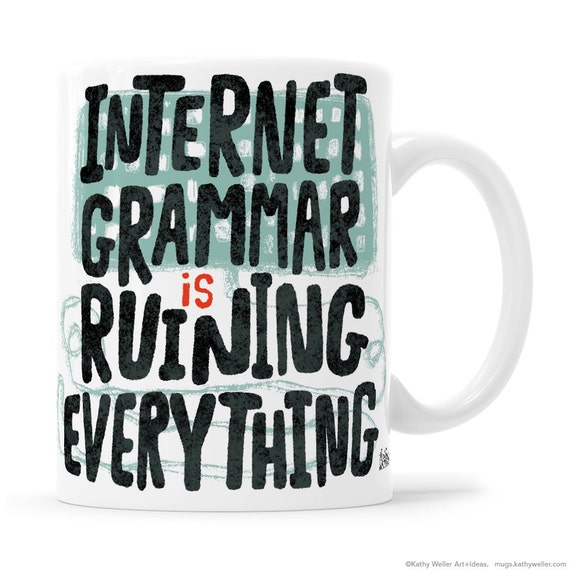 I am not one for bow ties for myself. My mastiff would look dapper with this one. I need to figure out how to keep it around her neck.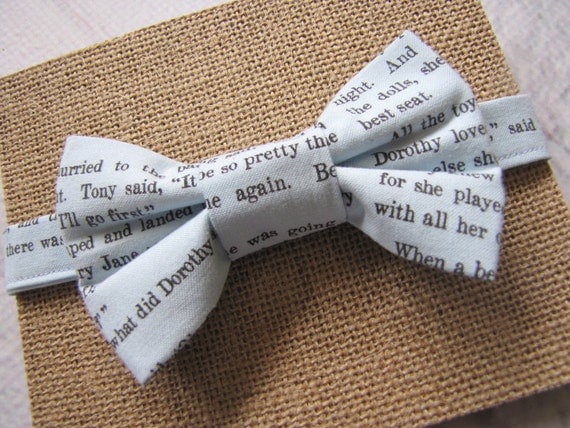 This is one of my all-time favorite books. What a super cool find!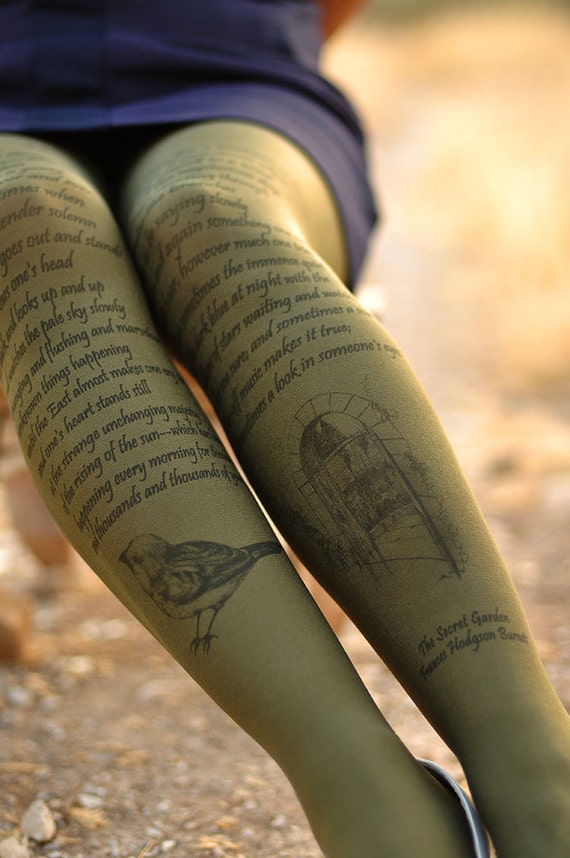 I do not think it means what you think it means.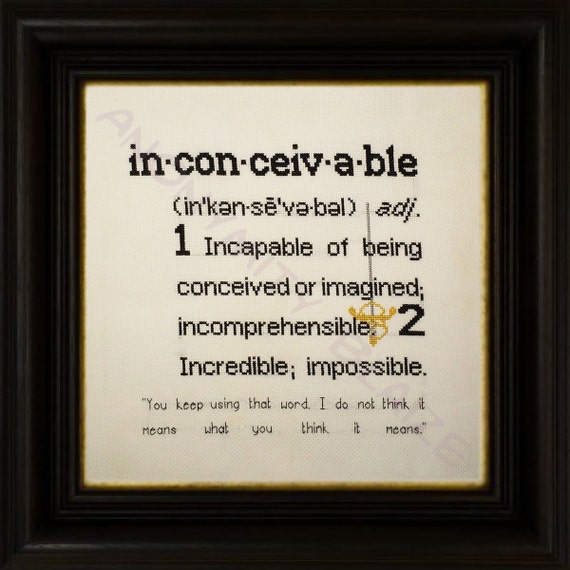 The fact that I don't already own this makes me sad.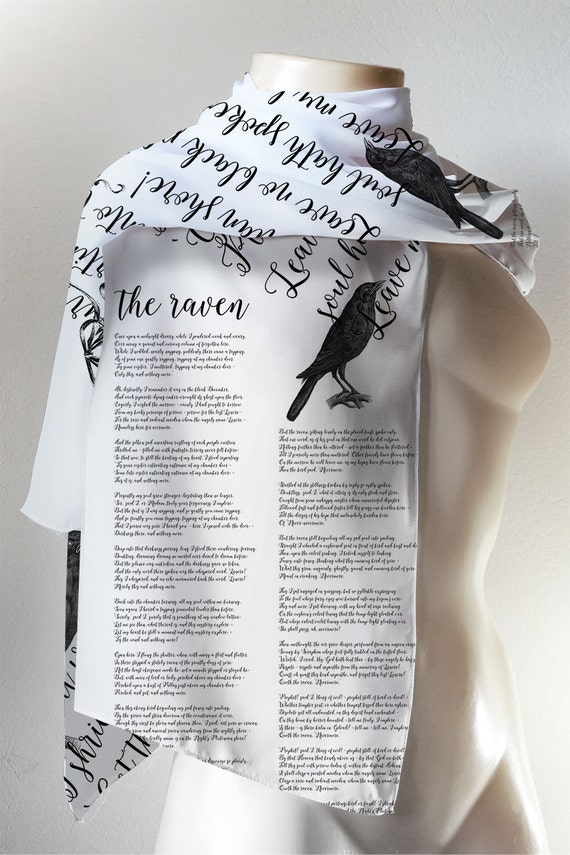 Tiny notebooks for capturing sparks of the imagination.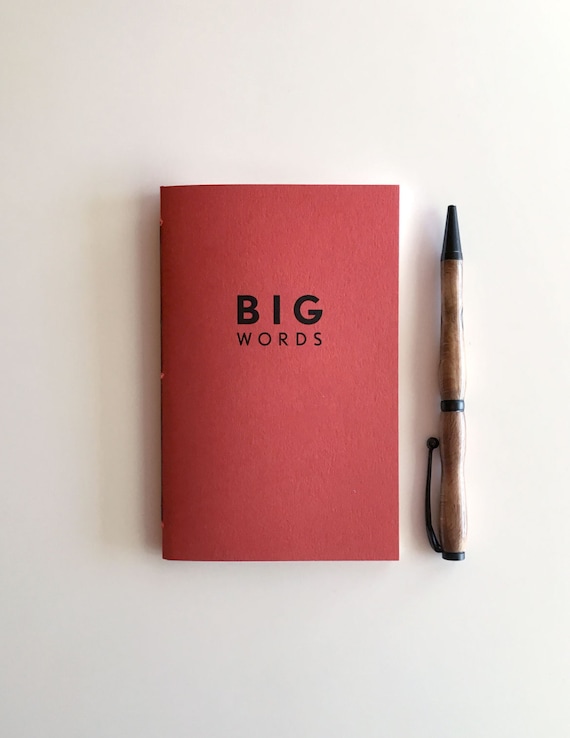 I used to hide flashlights in my bed to read under the covers…. Well, at least until my hand went numb from holding the light.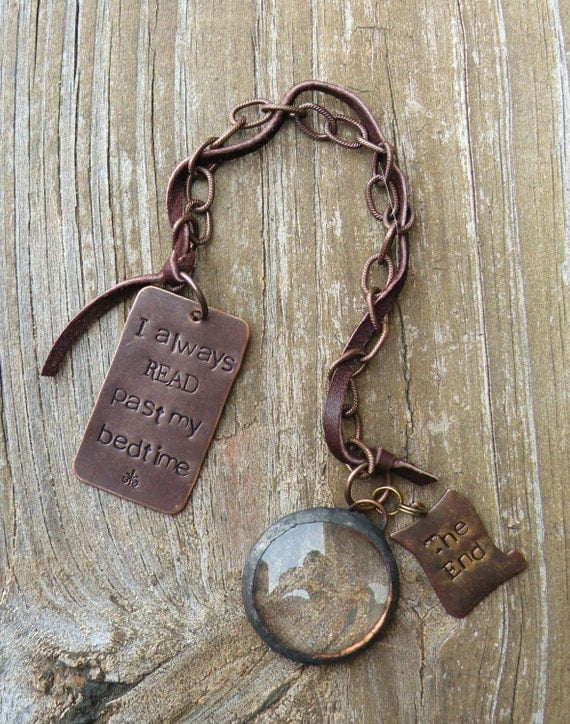 Do you need a splash of cream for that sick burn? Shakespeare is the progenitor of snark.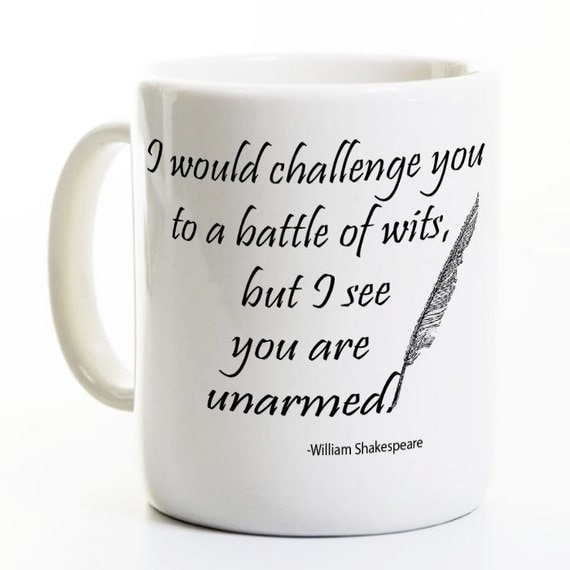 Want a slice of that snark for yourself? Check out our Wondrous Word article that teaches us how to name call like a fancy lady. You can find it here.
Happy Word Nerd Day to us all!
Facebook Comments
comments