You may know him as Andy Dwyer from Parks & Recreation or Peter Quill in the Guardians of Galaxy or maybe you saw him taming velociraptors in Jurassic World as Owen Grady. But you may not now that before he was Star Lord he was Bright Abbot on a little show called Everwood.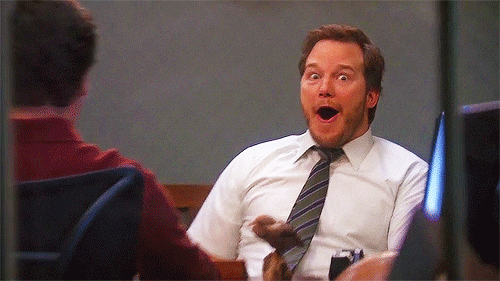 It's true! One of Chris' first big roles was on the CW show, Everwood. Here he is in all his baby-faced golden locks glory.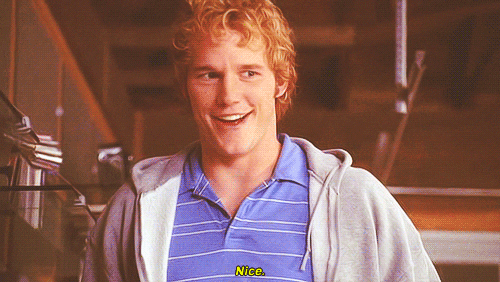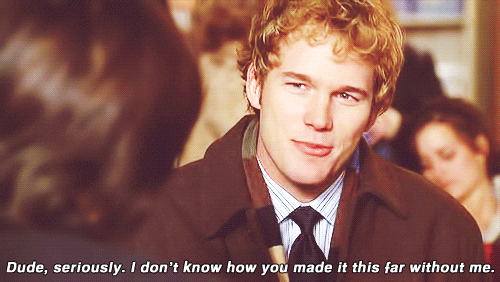 I don't either, honestly.
A few years later he'd grace our TV screens once again on the hilarious Parks & Recreation. It's currently available on Netflix, so if you've never seen it, I highly recommend it.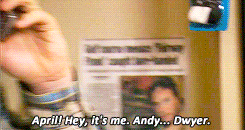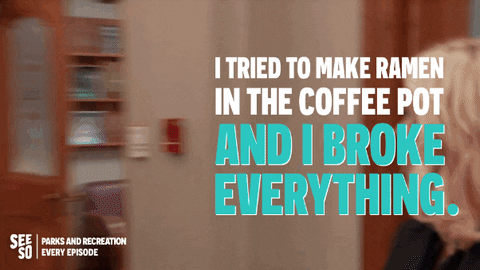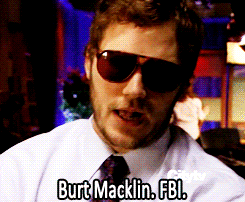 Soon after Parks & Rec ended Chris got his "big break" and moved from our living rooms to the big screen as Peter Quill in Marvel's Guardians of the Galaxy.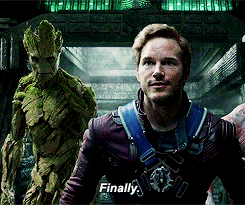 Then just a year after saving the Galaxy we watch him save an entire island amusement park in Jurassic World.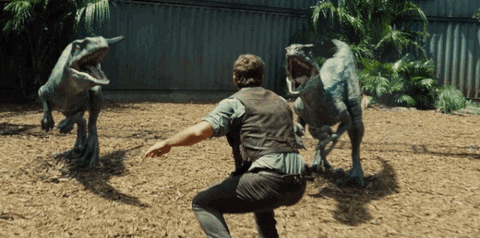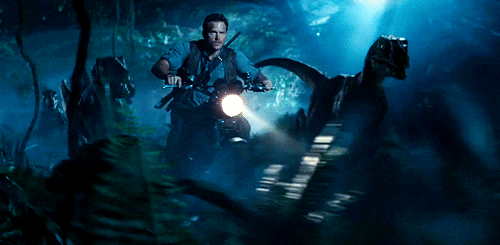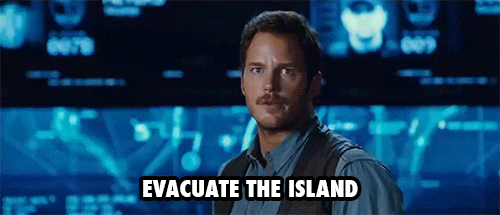 He'll make you laugh, challenge you to a dance-off, tame dinosaurs and save the world all while looking like this.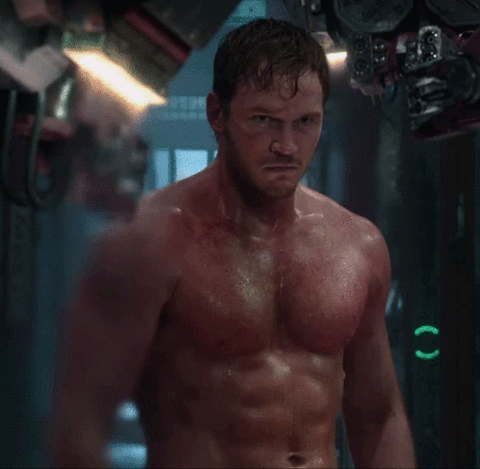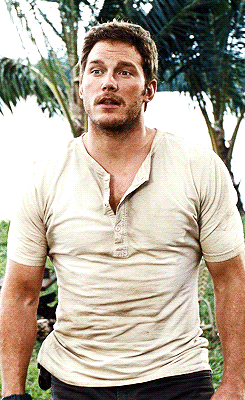 What more could you want?
How about him covered in cats?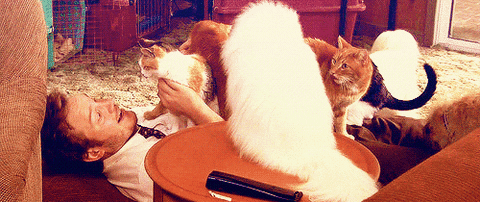 Happy Birthday, Chris Pratt!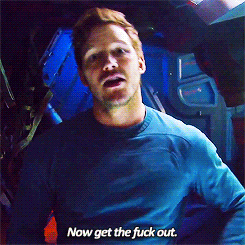 Facebook Comments
comments