It's back to school season, everyone's stressing out, and we're all filled with major pride exhaustion from the Olympics (#ItsGreatToBeASimone). If you're like me, you needed some relaxation YESTERDAY. Fear not, for today is National Relaxation Day! You actually have an excuse to relax. Take advantage of it with some of my suggestions below!
Sign Up for a Guided Trip
A trip sounds like an awesome way to relax, right? It is, but only after you've gone through the crappy nitty gritty details of planning, which makes you EVEN MORE of a stressplosion. Not exactly what you had in mind, right? Let someone else do the planning for a change. Sign up for a cruise, an all expenses paid vacation, a guided tour, or an otherwise planned-for-you trip. Just pick the destination and let someone else do the work! Often recommended are Iceland, Colombia, Argentina, Greece, and Singapore. Want to stay in the states? Try a trip to the Grand Canyon or another state park.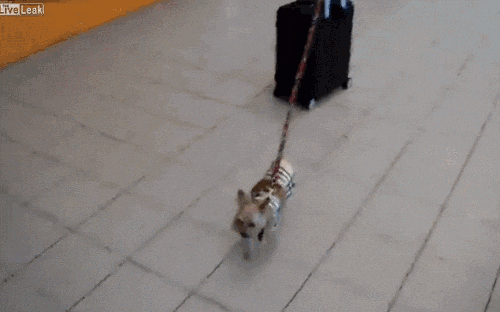 Unplug
Your phone, your laptop, your flat iron, leave it. Let it all go. Even if it's just for a couple of hours, let the world leave you alone. Drive out to where you have no reception if you need to. Find what there is to do near you that involves zero tech. Maybe you can pick fruit at an orchard near you, or there's an animal sanctuary you can visit, or maybe just enjoy some awesome views. Go on a half-day yoga retreat, or splurge for a spa day, which leads to our next point… #TreatYoSelf
You deserve it, damn it. Do whatever makes you stress less. Set a certain amount of money aside for the day and have some fun. Maybe you just want to sit at the beach or lake and have someone bring you drinks. Maybe you want to have a day shopping online. Maybe you want to go to your favorite beauty store and get a makeover, then buy what you need to recreate the look at home. Do whatever is going to make you feel awesome.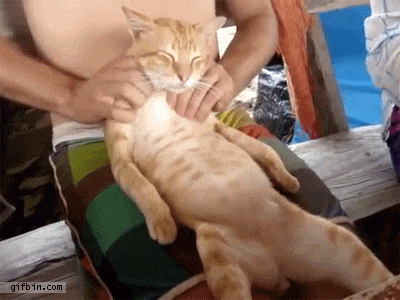 Introverts, Unite! (At home!)
Personally, this is my favorite because you can be lazy AF. Start with sleeping in, have a bowl of cereal, give yourself an at home spa day (complete with bubble bath and rubber duckies), have some lunch, read until you fall asleep in a sunny spot, watch some good movies, order takeout for dinner, and put on your comfiest pajamas for a great night of rest. Best of all, it's nearly free! Especially if you have a lazy dinner planned that requires no one to come to the door.
Now, if you don't mind, I'm just going to sit with my mask on my face and take a nap in all these lavender scented bubbles.
Facebook Comments
comments