On this glorious day, we celebrate the purest, most joyous holiday imaginable: National Puppy Day. A few days ago, I was having a tough day at work. Customers were needy, clients were frustrating, coworkers were tired, and it was Monday. No one likes Mondays. My last client of the day, however, made everything better with a 9-week old dachshund puppy. The floppy ears! The widdle feets! The teeny tail! That boopable snout! Everything was okay. The world melted away. I had a client full of wonderful blackheads to extract and a 9-week old puppy to nuzzle. How could life be bad?! So, today I give you some ways to celebrate National Puppy Day. Go out and smell that sweet puppy breath.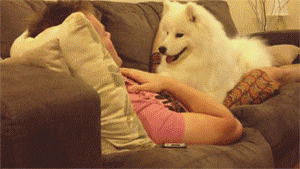 1. Cuddle a puppy. I am of the opinion that any doggo is really a pupper, so any canine will do for this one. Bonus points if there are sunny spots, puppy snores, and naps involved. If you don't have your own pup at home, visit a friend who has one. Bring the human some cake or something to keep them occupied while you get some snuggle time.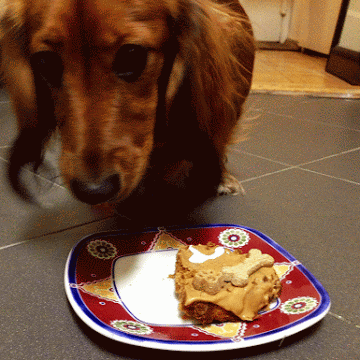 2. Feed a puppy. Sure, your canine should be getting their 2-3 meals a day, but some treats for being a good dog are definitely in order today! Whether you get a treat made from a barkery (a bakery specializing in treats for fur babies) or you make them at home, an extra special treat today is in order. One of my fur baby's favorites is watermelon!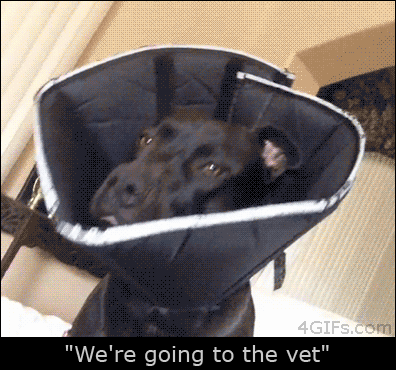 3. Help a puppy feel better. Fur babies get sick, and sometimes their bills are more than their humans can handle. Help make life easier for another fur loving family by perusing this list and donating to a worthy foundation that'll help take care of someone's bills.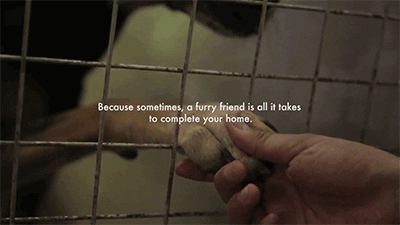 4. Adopt a puppy. Today's as good a day as any, right?! But make sure you know what you're signing up for. Dogaholic.com has a thorough article on what to expect and prepare yourself for so that everything happens as smoothly as possible. One of the benefits of adopting an older puppy? A lot of the training and housebreaking has been done already!
5. Hang with a puppy. Volunteer at your local animal shelter or dog rescue to help socialize, clean, and feed some absolutely adorable animals. They always need the help, and you'll feel good in the process.
Save
Facebook Comments
comments