Rx: "The Escape Room"
Prescribed by: Debut author, Megan Goldin
Prescribed for: Those who enjoy a delicious tale of revenge.
Side Effects: Exhaustion and blurred vision from binge-reading this engrossing novel.
Directions:  "The Wolf of Wall Street"meets "The Girl on the Train" in this sleek thriller. Four incredibly ambitious, self-absorbed, utterly ruthless financiers have a secret that will be their undoing. Just what happened to new recruit, Sara Hall, and how that relates to their unraveling is the key, and it will have readers guessing right up until the last, super-satisfying chapter.
Vincent, Jules, Sylvie, and Sam are cutthroat Wall Street financiers. When they are told that they must take part in a team building exercise that involves escaping a locked elevator, they figure on solving the problem quickly and moving on with their busy lives.  Little do they know that this isn't any corporate sponsored exercise, but rather a carefully crafted ruse to unhinge these four narcissists, pitting them against one another in a struggle to survive. But who would go to such lengths to seek revenge? Perhaps someone they ridiculed, belittled, and then discarded is turning the tables on them. It's survival of the fittest and who survives may come down to who is willing to commit murder.
Special Instructions: You will need sustenance to stay fed and hydrated as you lose yourself in this page turner.
Creamy Italian Sausage Soup by Dash of Sanity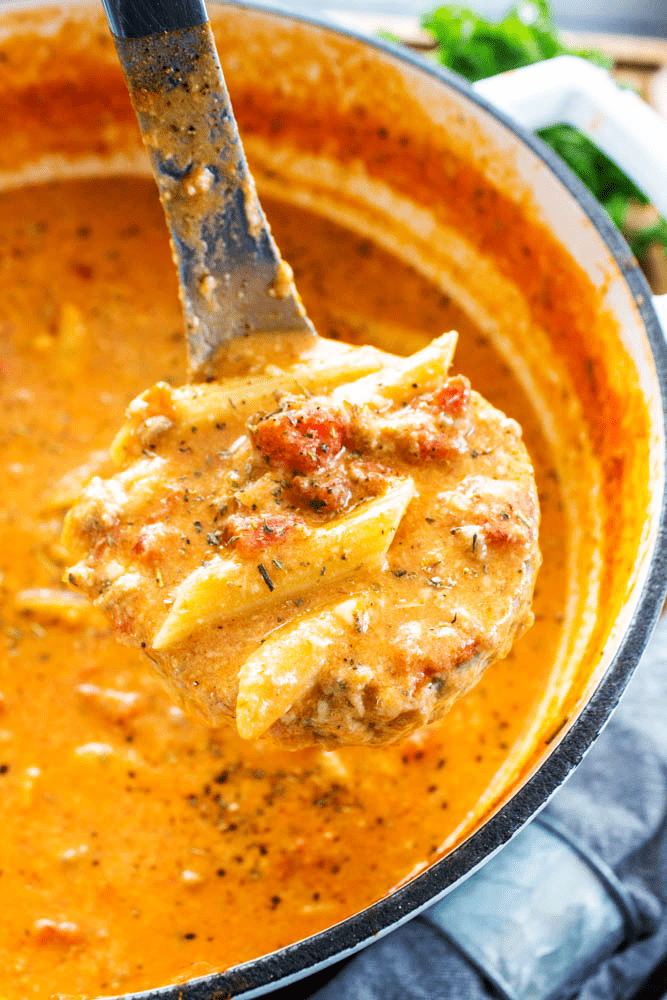 Garlic Bread Sticks by Like Mother Like Daughter

Refill: https://www.indiebound.org/book/9781250219657
Facebook Comments
comments